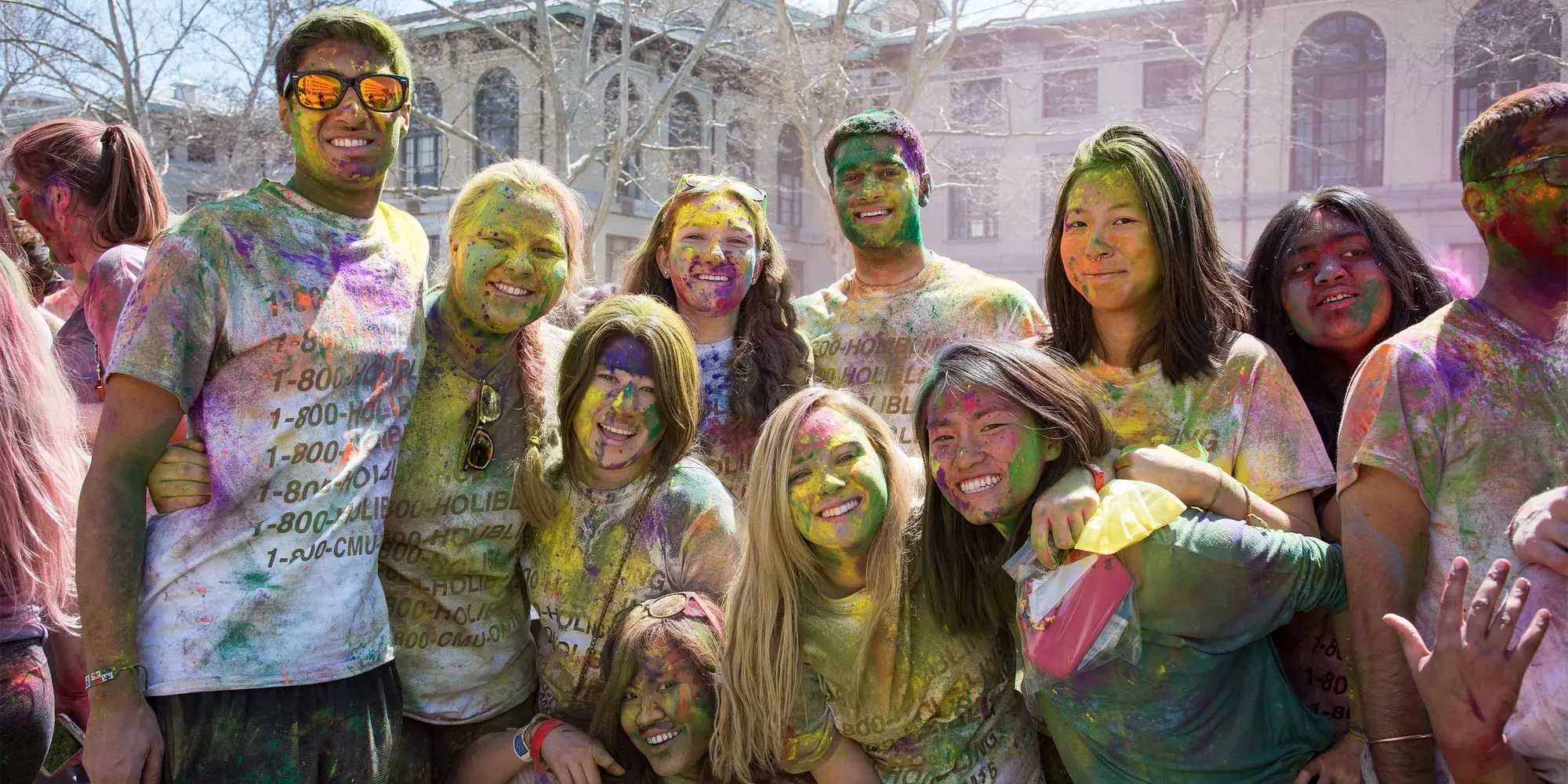 Campus Experience
The Kind of Place Where You Belong
Being a student at Carnegie Mellon means being part of something special: a community of friends and faculty you'll keep close for life. No matter where you're from or what you're into, you're the kind of extraordinary that fits in here.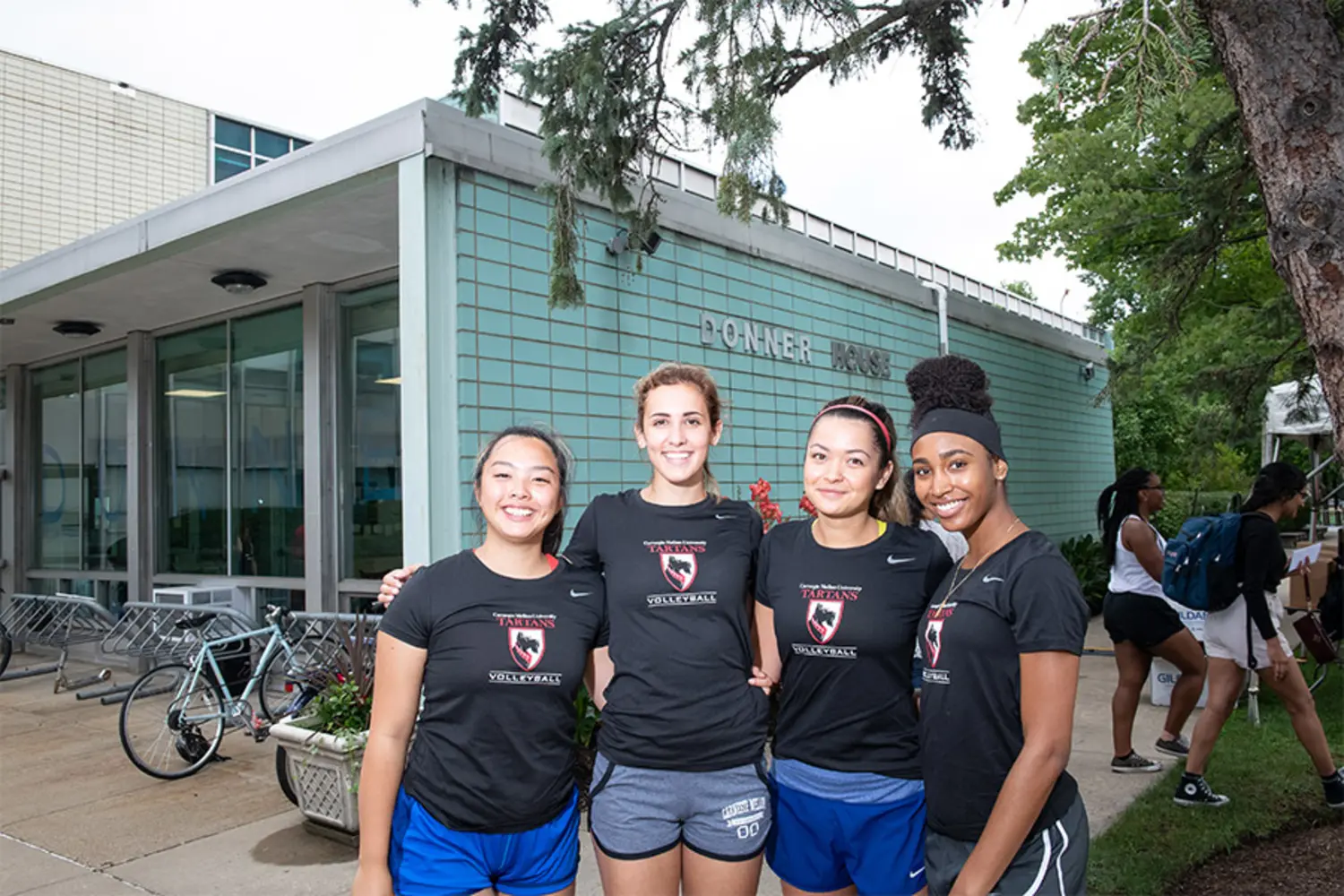 Student Support
We're Here When It Counts
We understand that being your best and brightest means supporting you in the classroom and beyond. We're here to offer resources for your body and mind, now and for your future.
Pittsburgh: The Place to Innovate
Study in the city that never settles. Pittsburgh is bursting with new opportunities and ideas, from its booming tech and business sectors to its vibrant cultural scene. Whether you want to explore a museum, get networked with important connections, cycle miles of trails or check out a concert, this is the place to make great things happen.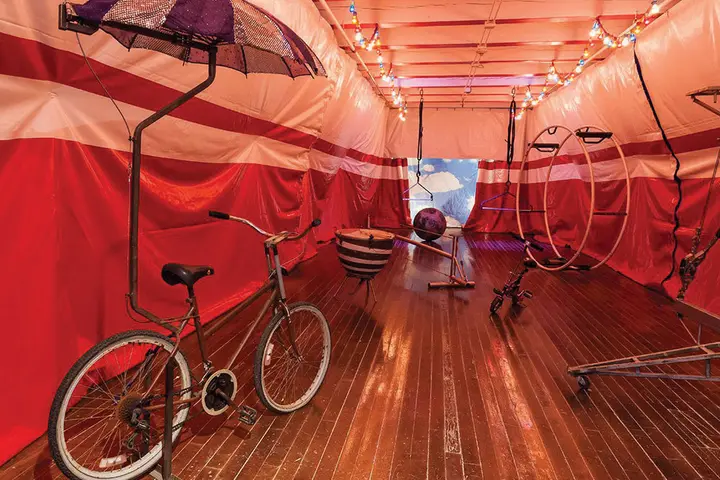 Cultural Core
With 32 world-class museums, 30 concert venues, and more than 1,500 performances annually in the cultural district, Pittsburgh has culture of all kinds. Students enjoy free entry or discounted rates for many of these venues through the Arts Pass.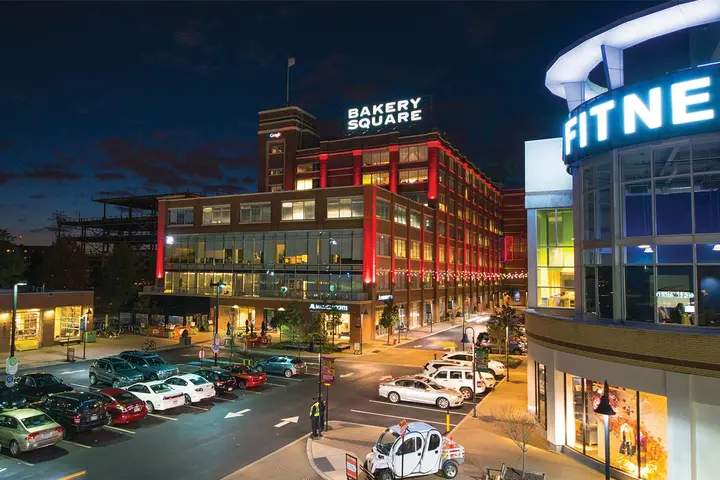 Career Hotspot
Research opportunities and tech startups abound — like Astrobotic Technology and Duolingo, headed by our own alumni. Carnegie Mellon faculty are also actively networked with Google, eBay and many other locally based Fortune 500 companies.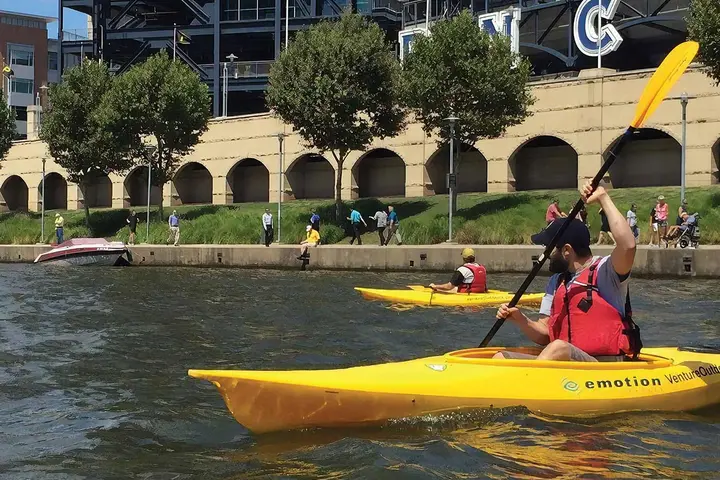 Four-season Fun
Enjoy outdoor recreation all year with 15,000 acres of public parks, 400 miles of hiking trails and citywide bike lanes. There's kayaking, canoeing and boating in and just outside the city, and 10 skiing and snowboarding resorts within 100 miles.
Sports for Superfans
The city is home to four world-class professional sports teams: Steelers football, Penguins hockey, Pirates baseball and Riverhounds soccer. And some of the most enthusiastic fans you've ever seen. Living here, you just might become one yourself!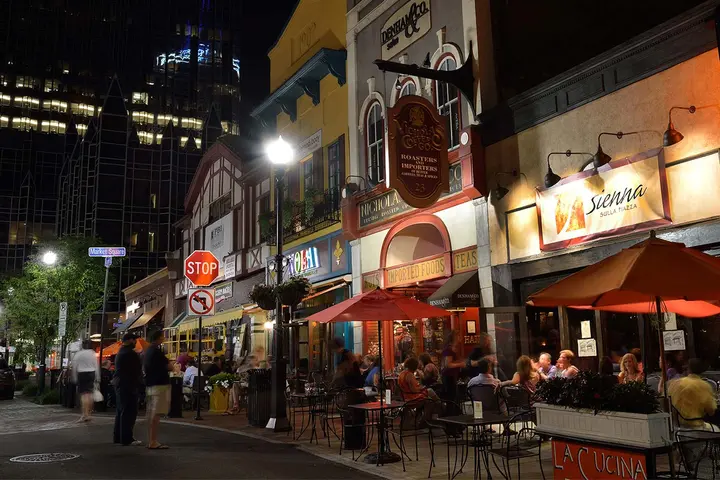 Foodie Friendly
With its eclectic mix of farm-to-table establishments, globally-inspired eateries and uniquely local bites, Pittsburgh consistently ranks among America's best cities for foodies.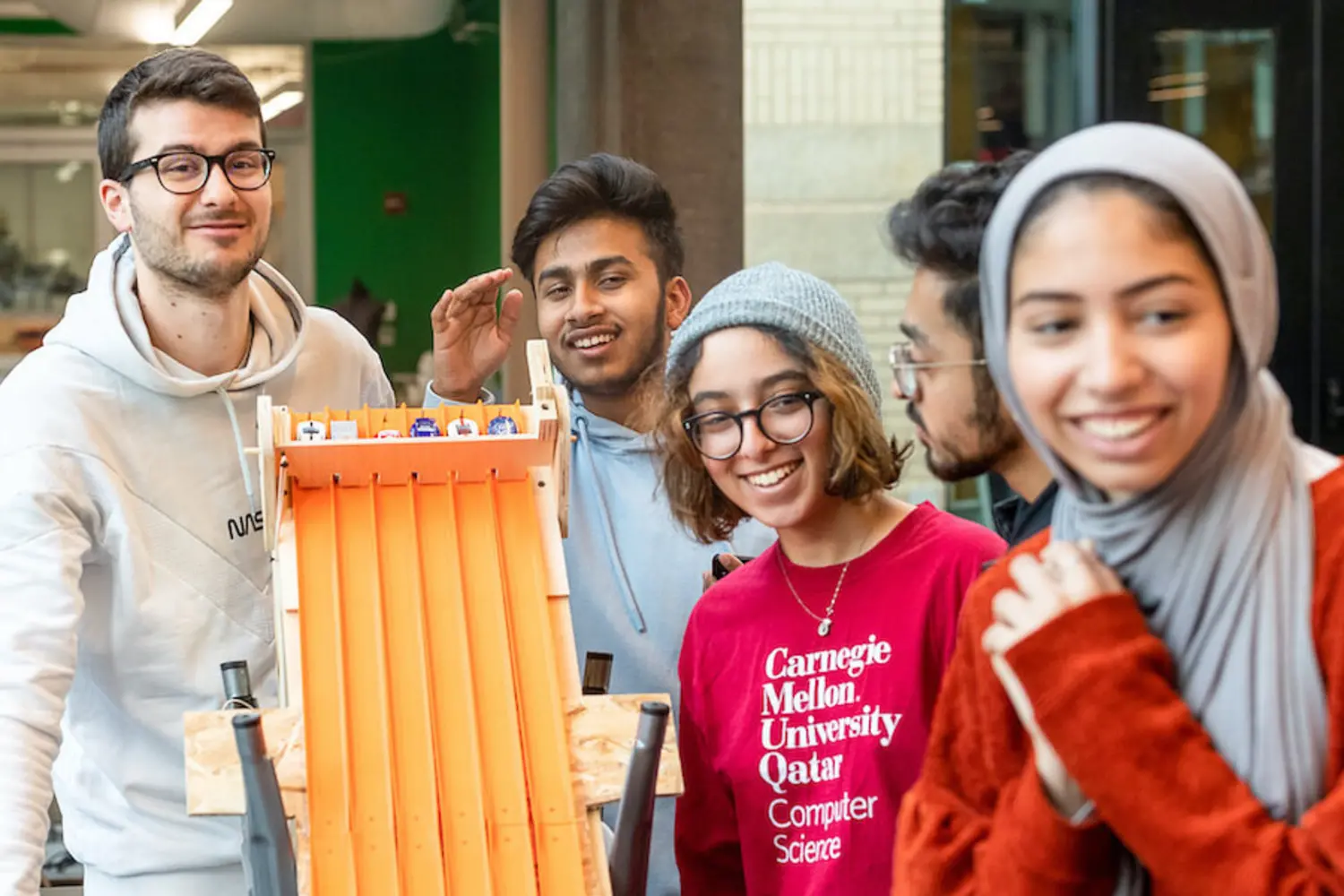 Resources for International Students
Attending college in a new country requires plenty of planning and preparation. Because international students have always made up a significant part of our student body, we have the experience and resources to help you adapt to life on campus and in the local community.