Carnegie Mellon offers the Net Price Calculator in partnership with the College Board to enable prospective students and their families to estimate financial aid eligibility. Before using the calculator, watch our Net Price Calculator tutorial video below for helpful tips.
Note: There are forthcoming changes to federal financial aid eligibility calculations due to the FAFSA Simplification Act that may not be reflected in your Net Price Calculator results at this time. Once updates are available, the calculator will accurately reflect these changes and this message will be removed. You are welcome to use the calculator now and then again after the updates have been made.
About the Net Price Calculator
This tool is intended for U.S. citizens, eligible non-citizens and permanent residents who plan on pursuing a full-time undergraduate degree but haven't yet applied to the university. This tool is a great way to start a conversation with your family about affordability as you conduct your college search.
Your Net Price Calculator results aren't a guarantee of your actual financial aid offer, which may vary depending on institutional policy changes, official academic information and verified family financial information.
If you're a current applicant to Carnegie Mellon, please apply for financial aid. Financial aid offer letters will be available on your Where Am I in the Process? portal after admission decisions are released.
For Divorced or Separated Families
Carnegie Mellon believes that both parents have a responsibility to pay for college. As a result, we require both the custodial parent and noncustodial parent to complete the CSS Profile.
The Net Price Calculator tool will only account for your custodial parent's information. As a result, it's likely to be inaccurate in these situations.
In order to gain a more accurate Expected Family Contribution (EFC), you can do the following:
Complete the Net Price Calculator twice: one time with your custodial parent information and a second time with your noncustodial parent information.
Add the custodial parent contribution and noncustodial parent contribution you receive together with your student contribution to get your total Estimated Family Contribution (EFC).
Subtract your EFC from our Cost of Attendance to see your actual demonstrated financial need.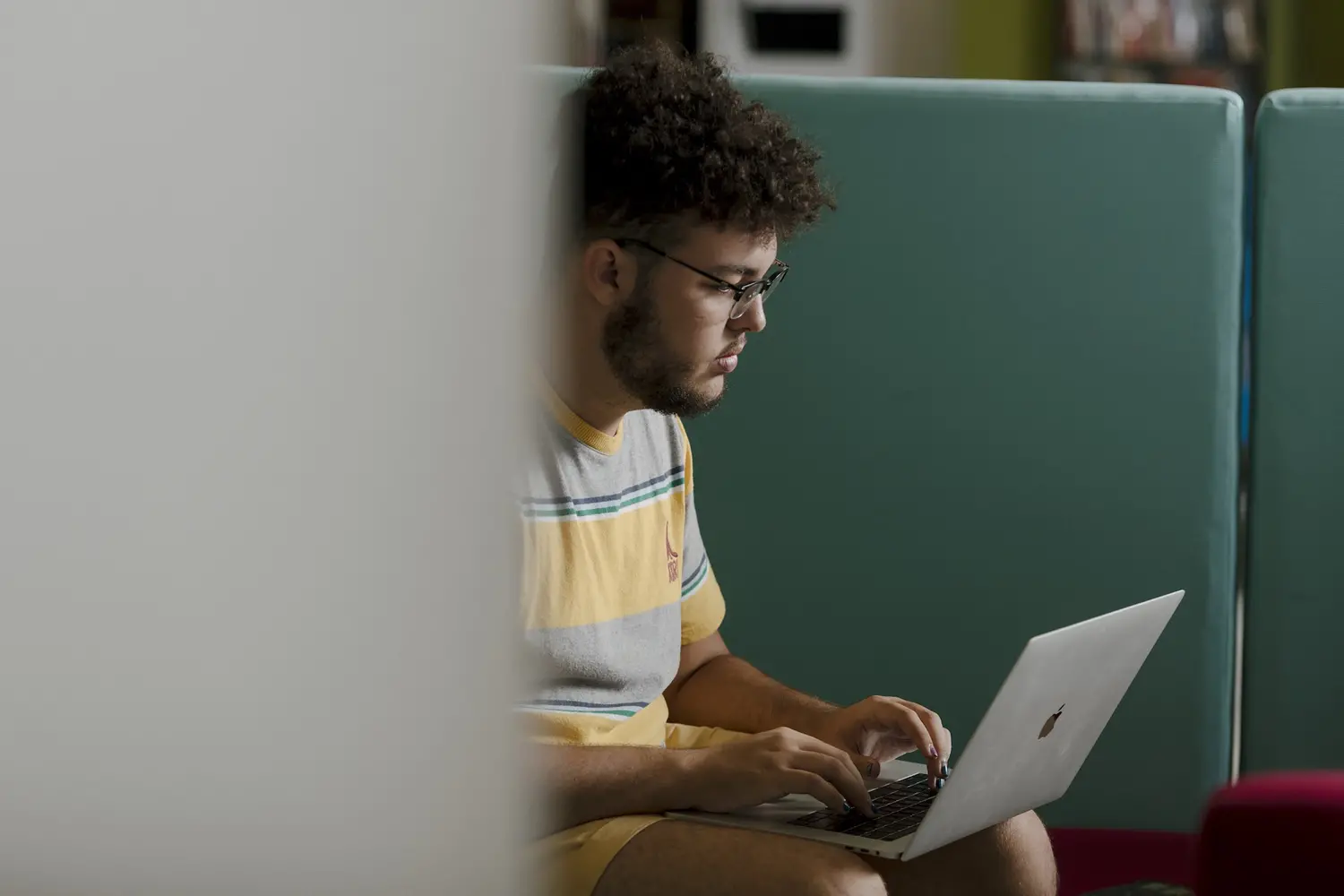 Continue the Conversation
After you complete the Net Price Calculator and receive your results, our staff is available to help you and your family understand your options. Please complete our Help Request form to share your results with us, and a member of our staff will reach out to you within two to three business days.