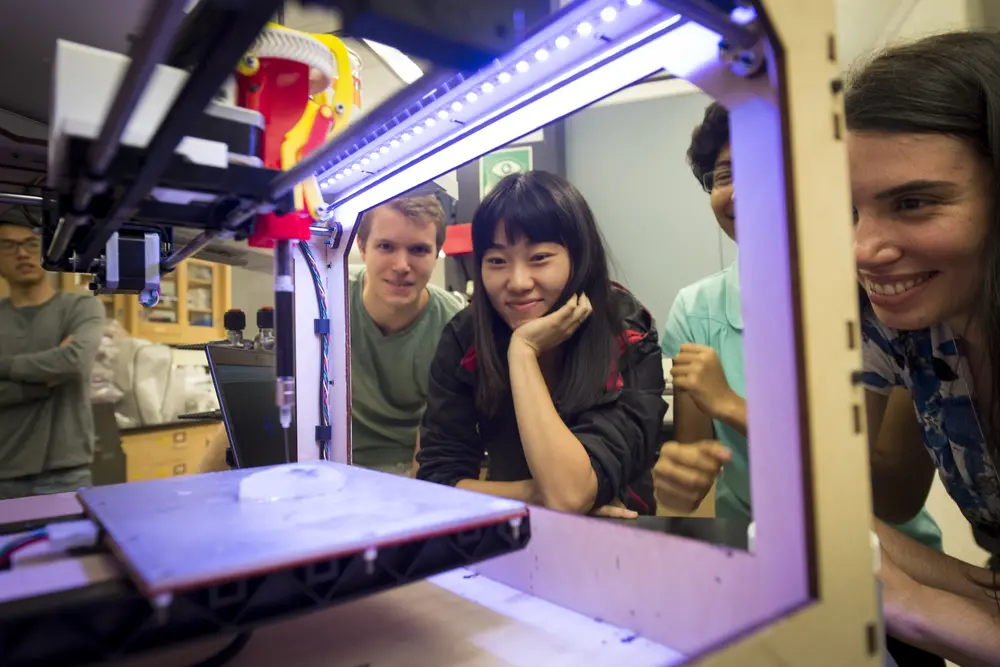 Interdisciplinary Programs
This university thrives where disciplines collide, pushing boundaries and making important discoveries in the intersections between arts and sciences, data and ideas, expertise and exploration. So it's no surprise that several of our programs just can't be confined to one department. Instead, they exist as interdepartmental programs, spanning two or more areas within the college, and uniting their strengths to prepare students for the world beyond Carnegie Mellon. 
Interdisciplinary Programs Majors and Minors
Choose the path that fits you best. Browse all current curriculums and courses.
Dietrich College interdisciplinary majors

Economics and Mathematical Sciences (Bachelor of Science)
Economics and Statistics (Bachelor of Science)
Economics and Politics (Bachelor of Science)
Environmental Policy (additional major only)
Ethics, History and Public Policy (Bachelor of Arts or Bachelor of Science)
Information Systems (Bachelor of Science)
Linguistics (Bachelor of Arts)
Neuroscience (Bachelor of Science)
Psychology and Biological Sciences (Bachelor of Science)
Student-Defined Major (Bachelor of Arts or Bachelor of Science)
Dietrich College interdisciplinary minors

African and African American Studies
Environmental and Sustainability Studies
Film and Media Studies
Gender Studies
Global Systems and Management
Health Care Policy and Management
Linguistics
Logic and Computation
Neural Computation
Neuroscience 
Religious Studies
Science, Technology and Society
Sociology
Classes of 2020, Six Months After Graduation
86%
Employed or in Grad School
High School Course Requirements
4 years English
3 years Mathematics**
1 year Science (2 or more preferred)
2 years Foreign Language
6 electives
**Three years of mathematics should include at least algebra, geometry, trigonometry, analytic geometry, elementary functions as well as pre-calculus. Advanced mathematics courses are encouraged.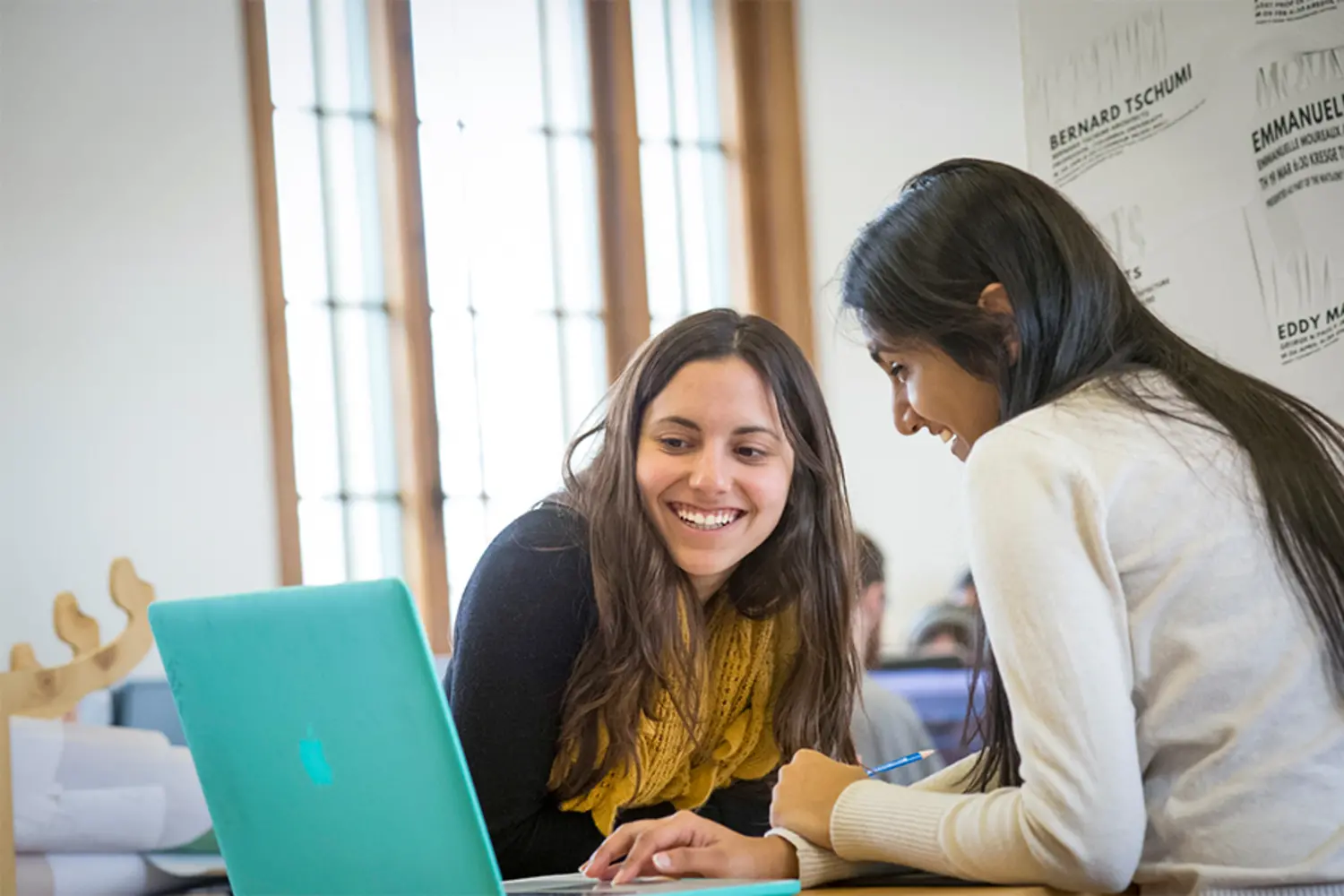 Apply
Submit your application for the Dietrich College of Humanities and Social Sciences.
Mix It Up
You're not just one thing. You're a scientist. An artist. A technologist. A maker. A writer. Carnegie Mellon has been mixing it up for decades, and whatever you want to pursue, we've got the right mix for you.