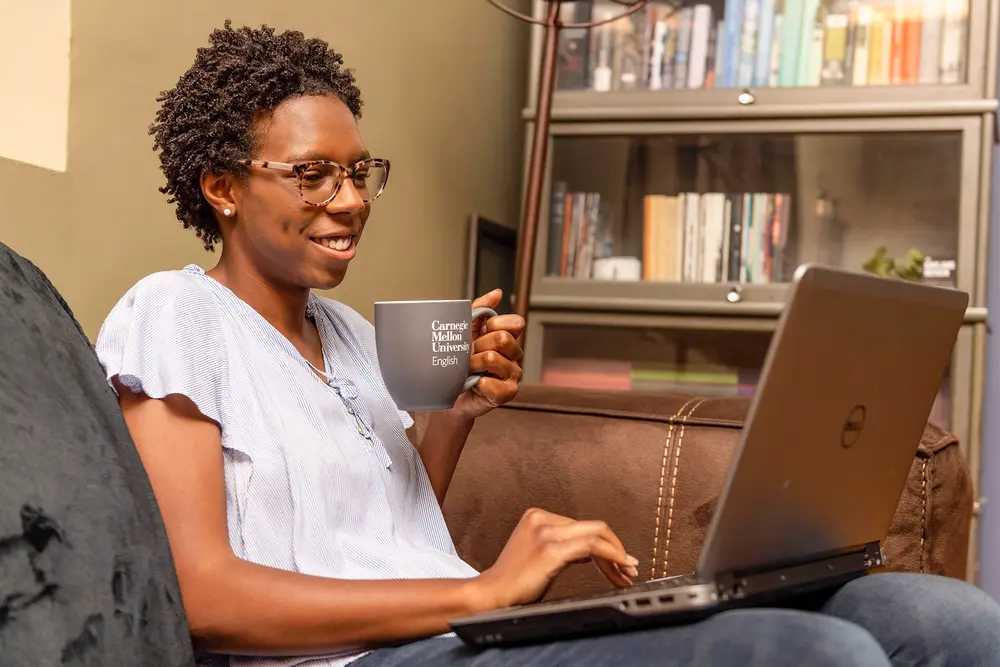 English
It takes a broad understanding of the written word to write the story of a better world. In the Department of English, you'll delve into layers of meaning, engage in the creative process, and rigorously research everything from ancient texts to modern masterpieces. You'll learn to think more deeply and live more empathetically, and you'll explore the critical questions with the complexity and creativity they require. Above all, you'll experience the richness of the written language, gaining a firm grasp on what it takes to become an accomplished writer in fields such as film, journalism, publishing and more.
English Majors and Minors
Choose the path that fits you best. Browse all current English curriculums and courses.
Creative Writing

Bachelor of Arts
Minor

In this program, you'll develop talents in writing fiction, poetry, screenplays and creative nonfiction. While studying with faculty members who are skilled writers themselves, you'll read a wide range of literature and genres, sharpen your critical and verbal skills, better explore the resources and potential of imagination and develop a professional attitude towards writing. Extracurricular activities and a variety of internships available on and off campus will give you valuable experiences for planning both your professional and academic futures. After graduation, you might join the many other creative writing majors who go on to graduate writing programs, or to careers in teaching, publishing, public relations, advertising, TV and film, or freelance writing and editing.
Film and Visual Media

Bachelor of Arts
Minor

This program allows for a complex blend of creative, professional and technical competencies. You'll take courses in all things related to film and visual media, from theoretical framing and historical-cultural contextualization, to training skills in creating, analyzing, and developing film. You'll find the Department of English to be an ideal home for the film and visual media major, due to its diverse complement of creative writers, film and media scholars, filmmakers, digital humanities instructors, and visual communication researchers.
Literature and Culture

Bachelor of Arts
Minor

This undergraduate program trains agile interpreters of and writers about literature and culture, teaching you skills that you can apply to a wide range of situations in your professional life and beyond. In pursuing this degree, you'll learn how to read, interpret and write persuasively about novels, poems, plays and other imaginative works across a variety of genres and media. Along with analytical and methodological tools for interpreting literature, you'll learn to delve deeper into these works, in order to better understand their cultural and historical contexts. Plus, you'll get better at critical thinking, inductive reasoning and persuasive argumentation, all of which will serve you well in any career you choose to pursue.
Professional Writing

Bachelor of Arts
Minor

Our most flexible program focuses on the analysis, production and research of written, oral and visual communication that is clear and effective. As a professional writing scholar, you'll undertake rigorous study in rhetoric, argument, genre studies and plain language — learning how to make your words more powerful by putting your audience and your purpose at the center of your communication strategies. Ultimately, you'll gain the skills you'll need for a wide range of careers in writing, communications and information design, as well as in fields like law, medicine and nonprofit advocacy.
Technical Writing

Bachelor of Science
Minor

If your interests lie in both writing and STEM fields — or if you want to strengthen your STEM major with the communication skills expected of team members and managers — you're a perfect fit for this program. It blends coursework in writing, document design and user experience with additional work in computer science, mathematics and statistics, teaching you how to make complex, technical information accessible and navigable to both users and stakeholders. The skills you gain will make you a highly sought-after professional in fields like instructional design, medicine, insurance, engineering and government.
Additional Minor Options

Humanities Analytics
Gender Studies
Classes of 2022, Six Months After Graduation
93%
Employed or in Grad School
High School Course Requirements
4 years English
3 years Mathematics**
1 year Science (2 or more preferred)
2 years Foreign Language
6 electives
**Three years of mathematics should include at least algebra, geometry, trigonometry, analytic geometry, elementary functions as well as pre-calculus. Advanced mathematics courses are encouraged.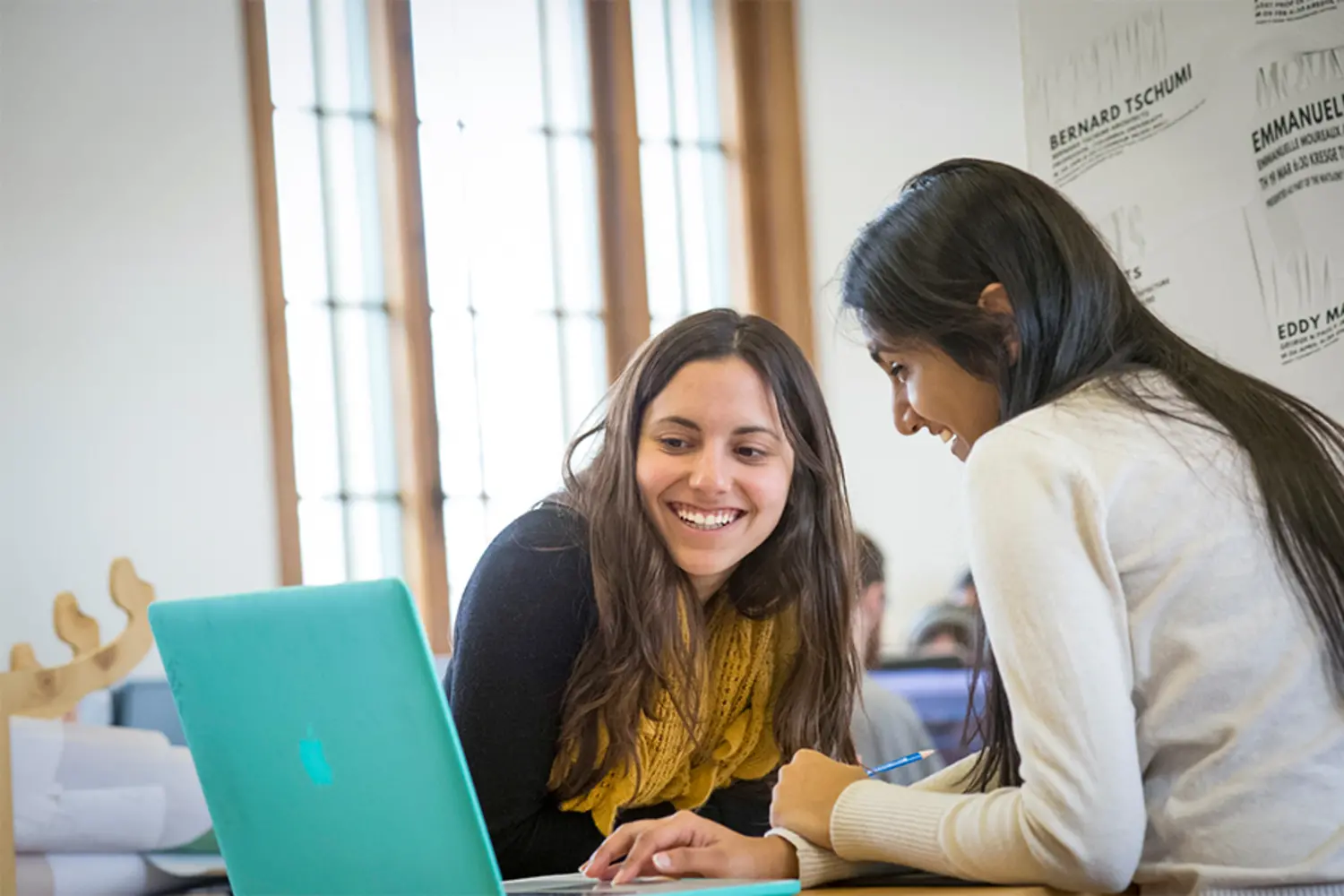 Apply
Submit your application for the Dietrich College of Humanities and Social Sciences.
Mix It Up
You're not just one thing. You're a scientist. An artist. A technologist. A maker. A writer. Carnegie Mellon has been mixing it up for decades, and whatever you want to pursue, we've got the right mix for you.