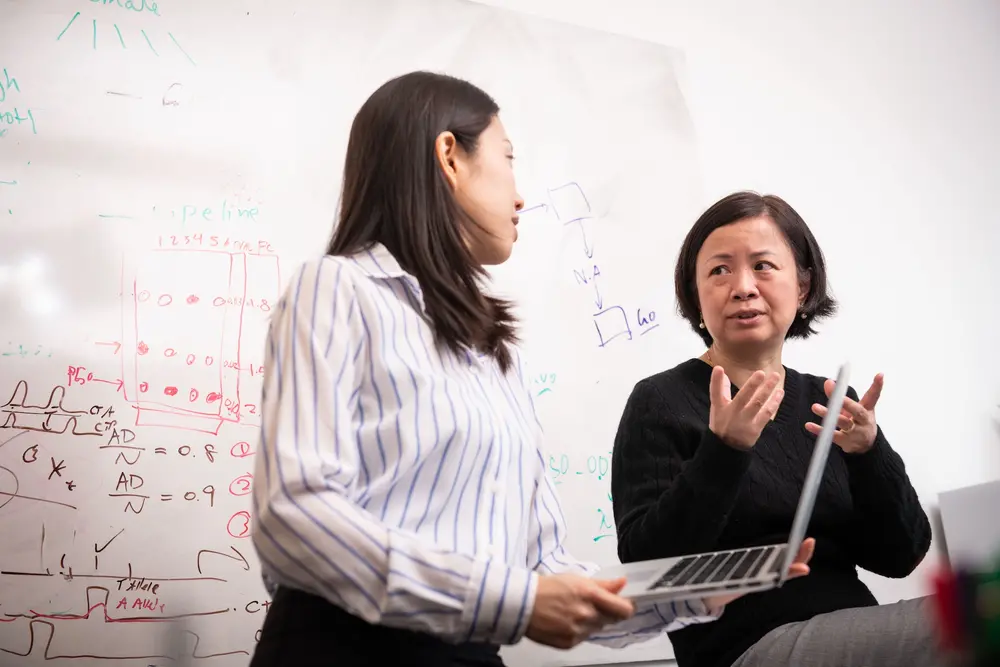 Computational Biology
Data science has opened new windows into understanding our world and the field of biology is part of that. You can be part of decoding the data of living organisms and revealing the patterns of biological systems. We're training a new generation of computer scientists — visionary number crunchers — to tackle big unsolved questions. Our undergraduate program in Computational Biology — unique to CMU — will help you take on challenges in modern biology and medicine backed by the unparalleled computational education and quantitative rigor of the world-leading School of Computer Science.
Computational Biology Majors and Minor
Choose the path that fits you best. Browse all current Computational Biology curriculums and courses.(opens in new window)
Computational Biology

Bachelor of Science
Additional Major
Minor

With a major in computational biology, you'll gain significant technical knowledge of fundamental computer science as well as a broad background in biology. More importantly, you'll learn to use this knowledge to make connections between the two fields. To truly integrate your biological and computational knowledge, we make research opportunities available to all students who are interested. 

The additional major in Computational Biology is designed for undergraduate students wishing to study computational biology as a second field of study in addition to their primary major. A wide variety of students have completed the HCI additional major, including those with primary majors in computer science, artificial intelligence, biology, mathematics, engineering and neuroscience. 

The minor in computational biology encourages  participation from students with diverse academic interests  and is open to undergraduate students in any major outside the School of Computer Science. The program seeks to equip students with the basic computational skills and knowledge in biological sciences that are central to computational biology.
High School Course Requirements
4 years English
4 years Mathematics*
1 year Physics
2 years Chemistry, Biology or Computer Science
2 years Foreign Language
3 electives
*Four years of mathematics should include at least algebra, geometry, trigonometry, analytic geometry, elementary functions (pre-calculus) and preferably calculus. Advanced mathematics courses are encouraged, especially a course in calculus.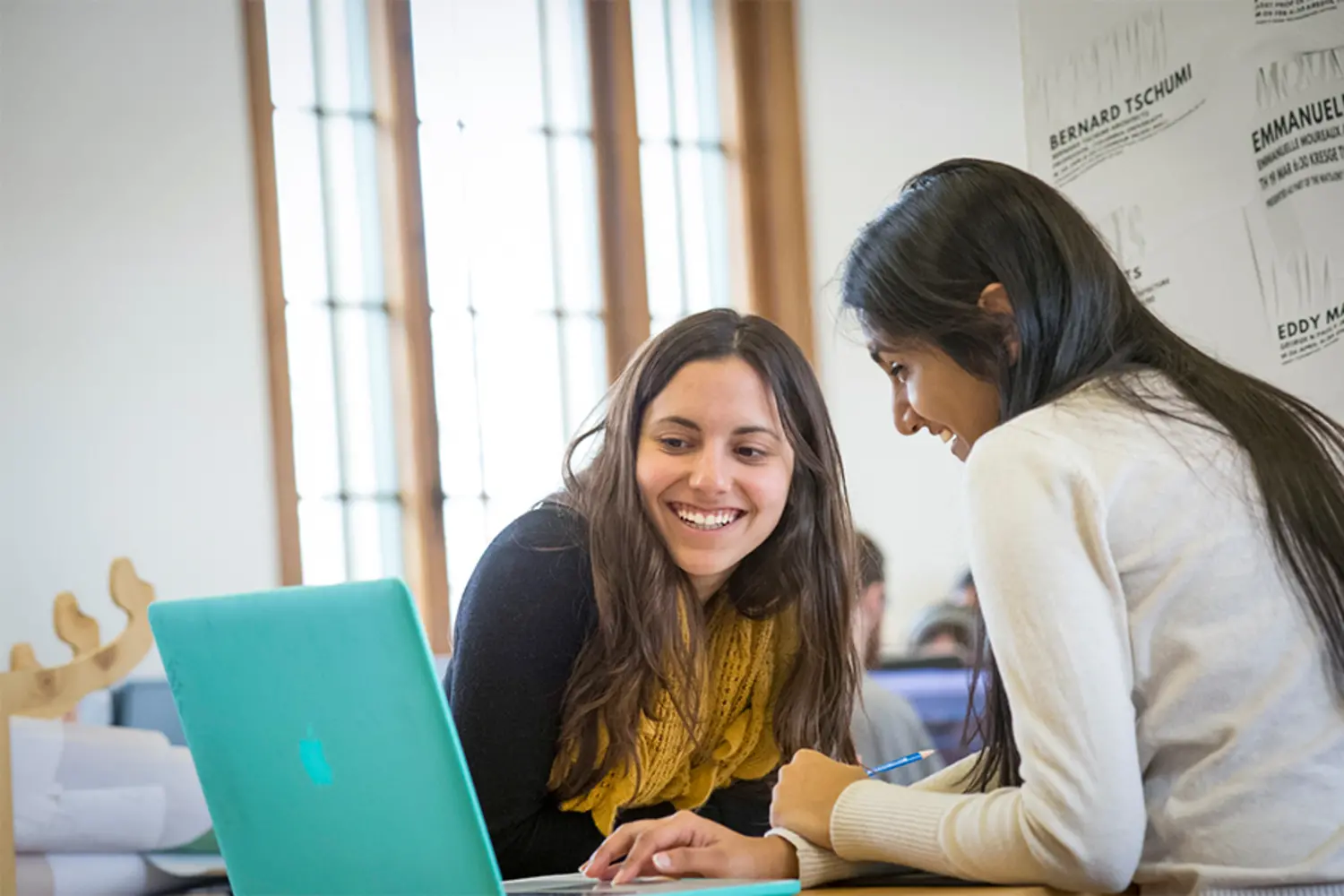 Apply
Submit your application for the School of Computer Science.
Mix It Up
You're not just one thing. You're a scientist. An artist. A technologist. A maker. A writer. Carnegie Mellon has been mixing it up for decades, and whatever you want to pursue, we've got the right mix for you.