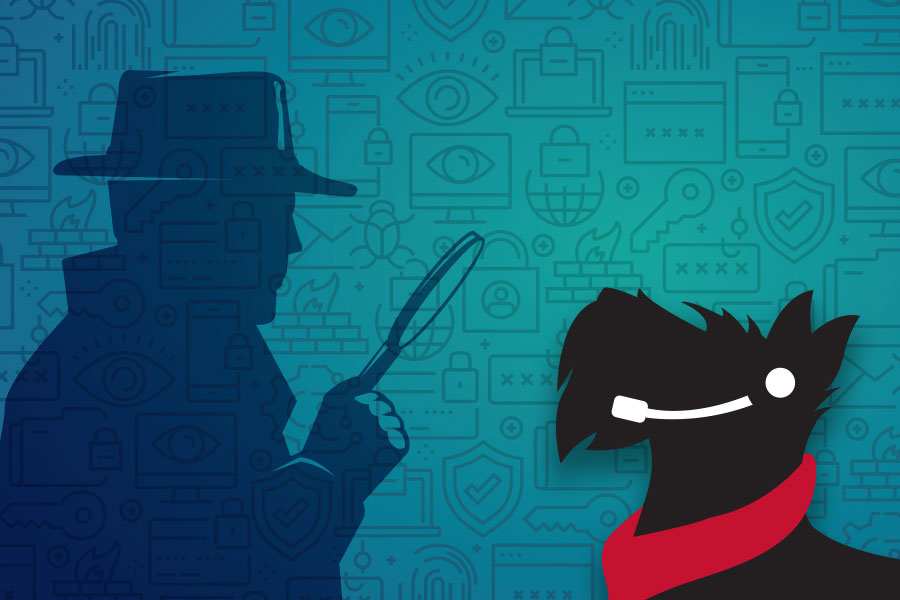 August 25, 2022
Are You a Tech Expert? Test Your Skills
Think you're a tech expert? Join Scotty for a hunt through the Computing Services website and a chance to win some great prizes like an Echo Dot (gen 4), Amazon gift card, Bluetooth speaker, or prize pack!
To get started:
Click the text bubble icon at the bottom of any Computing Services web page and select the Scavenger Hunt banner.
Scotty will ask you five questions. You can find the answers to these on the Computing Services website.
Once you find the answer to Scotty's question, select it in the chatbot window.
If you're correct, Scotty will ask you the next one. You won't see the next question if your answer is incorrect.
Scotty will take your name and email address when you've answered all the questions.
Good luck! 
CLICK THE CHAT BUBBLE ON THIS PAGE TO GET STARTED.