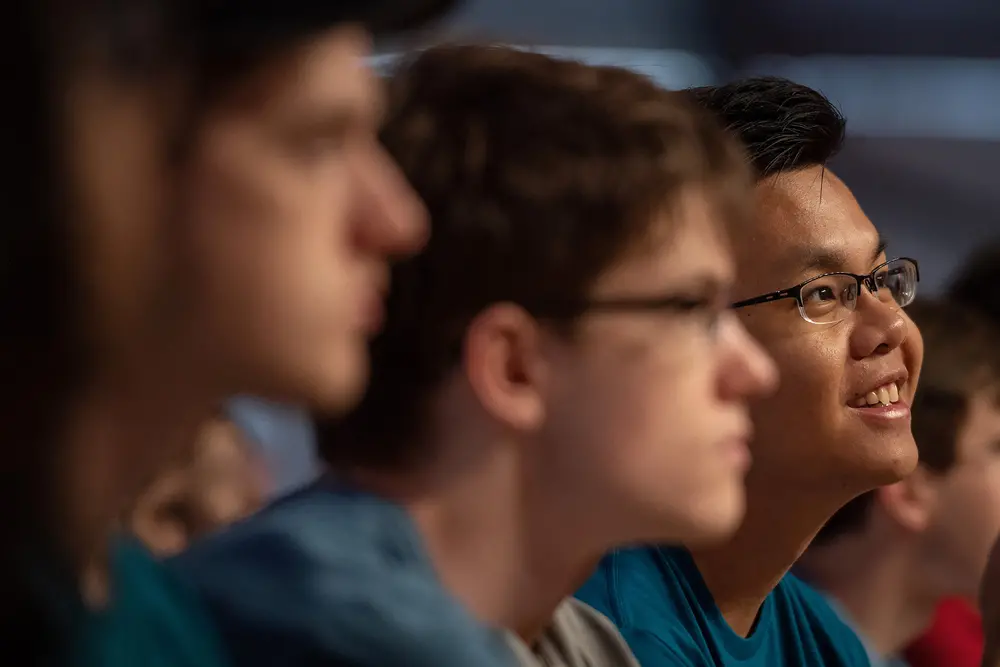 Register now for an On-Campus Information Session.
The Information Session is perfect for students who are looking for more information about the value of Carnegie Mellon, our unique academic options, our campus community and the admission and financial aid processes.
The session is led by an admission counselor and lasts approximately one hour and 30 minutes.
*Please note that the information session does not include a tour.
Information Session Guidelines
Registration is required.
A group Q&A session will be offered at the end of the presentation. 
Didn't have the chance to get your question answered? Contact the Office of Admission to connect with a counselor.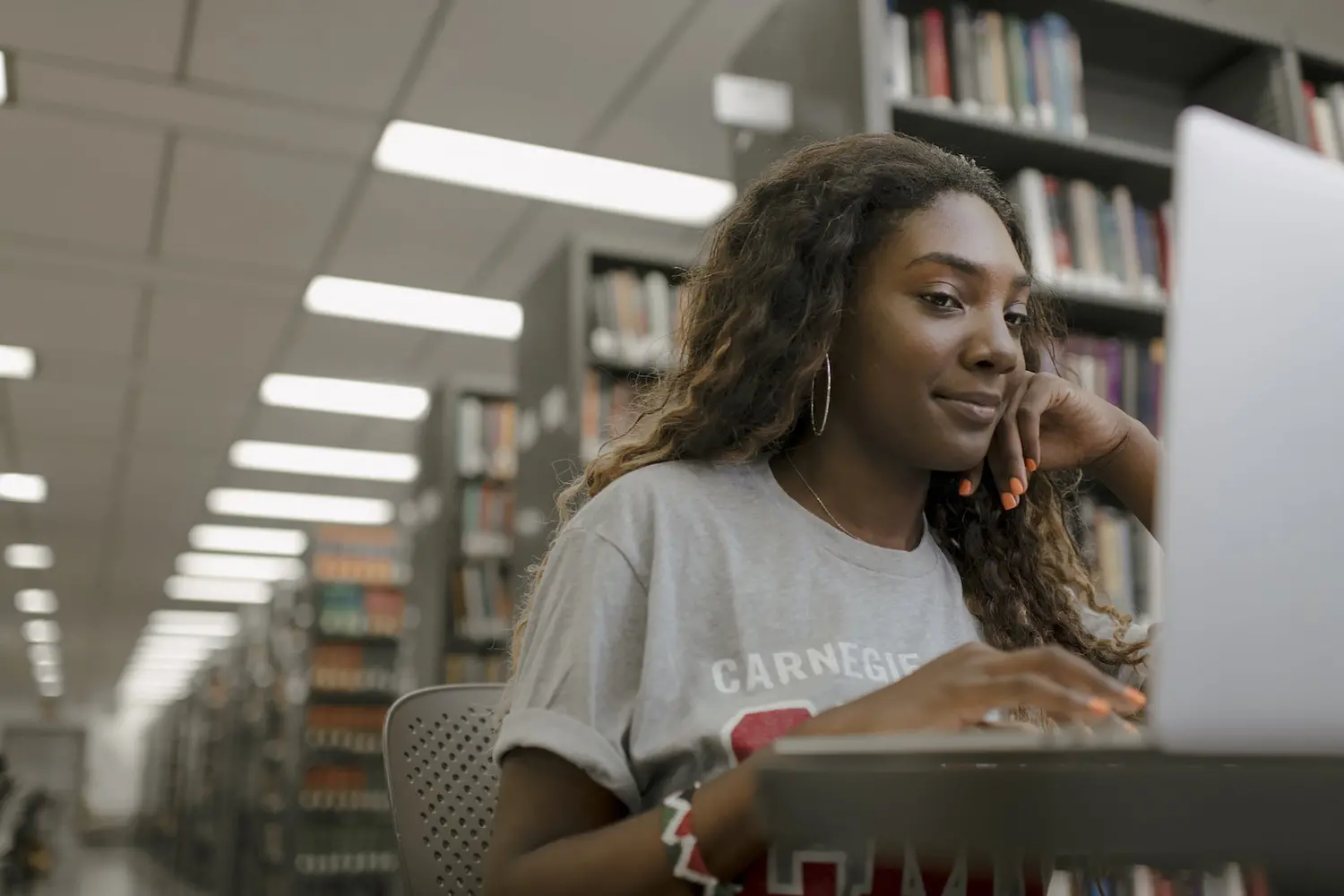 Engage Online
While the Information Session offers an opportunity to visit our campus, we encourage you to also register for our online visit offerings to explore campus, hear directly from our current students or attend our online Information Session.