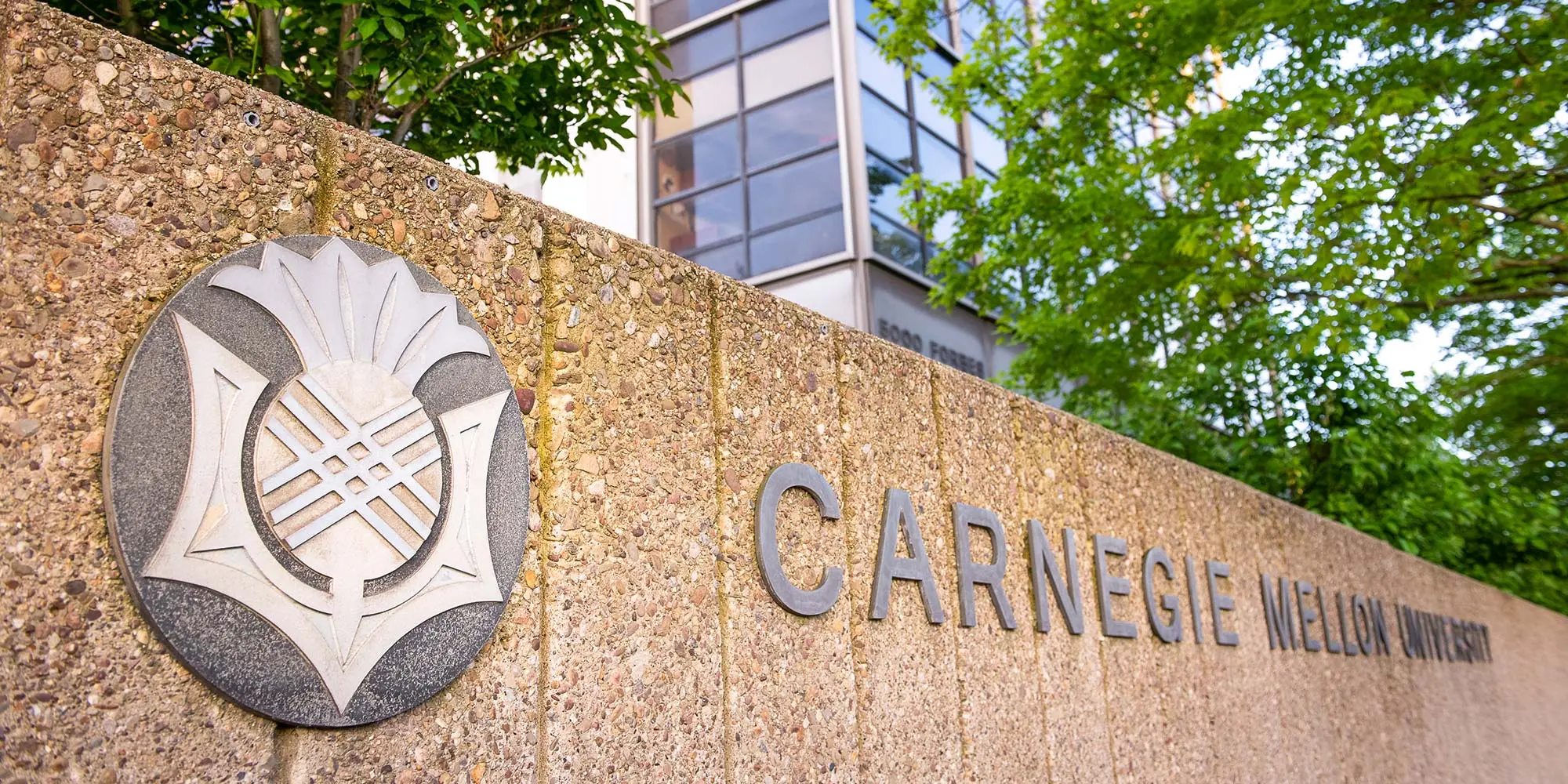 Visit
See Why Carnegie Mellon Is Your Kind of Place
A visit is a great way to get a feel for all things Tartan. We're excited to once again offer both in-person and virtual visit opportunities.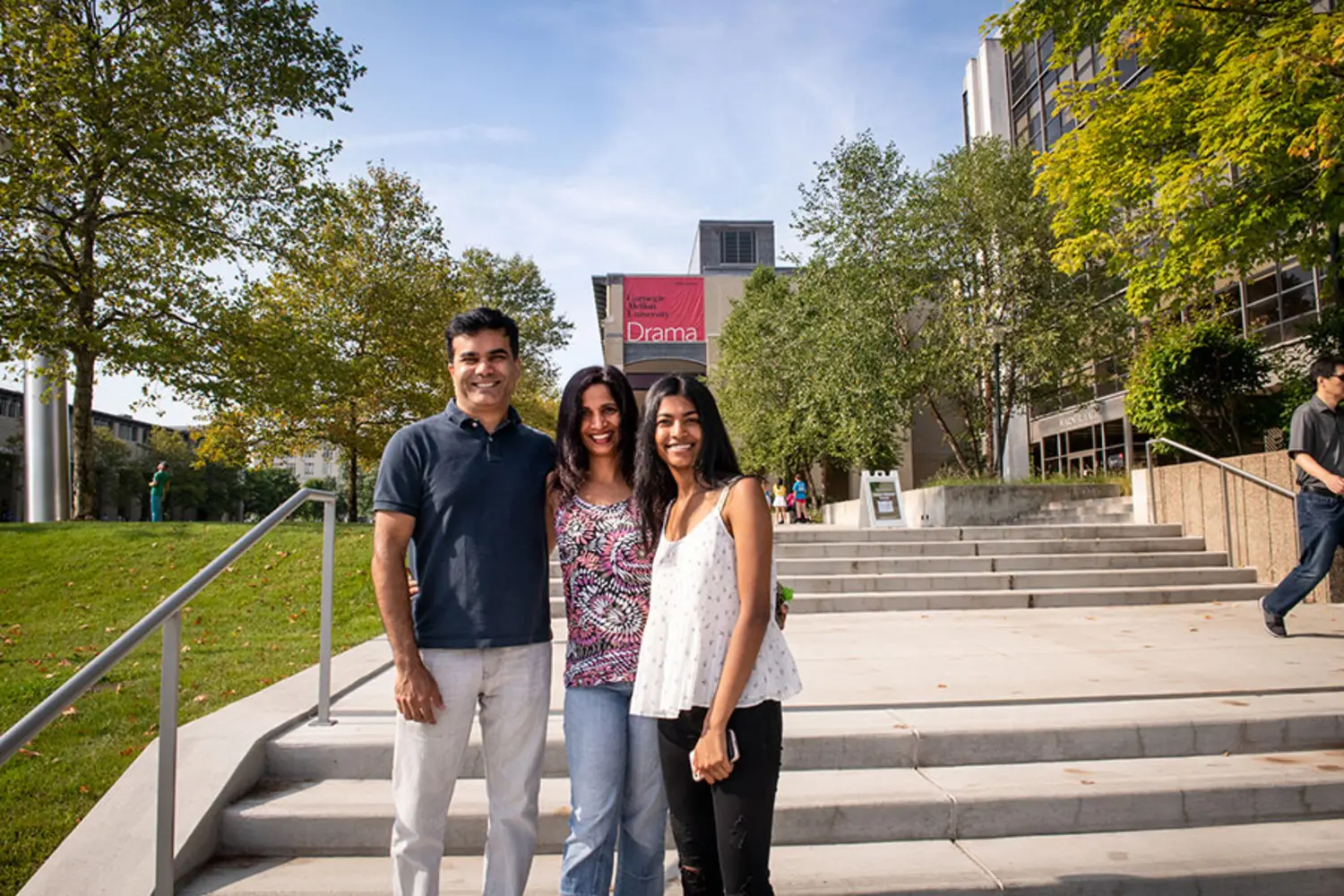 Visit Us in Person
Limited registration is available for our on-campus Information Session, in-person campus tour and self-guided outdoor campus walking route.
Explore Campus
5
Miles from Downtown Pittsburgh
40
Public Art Installations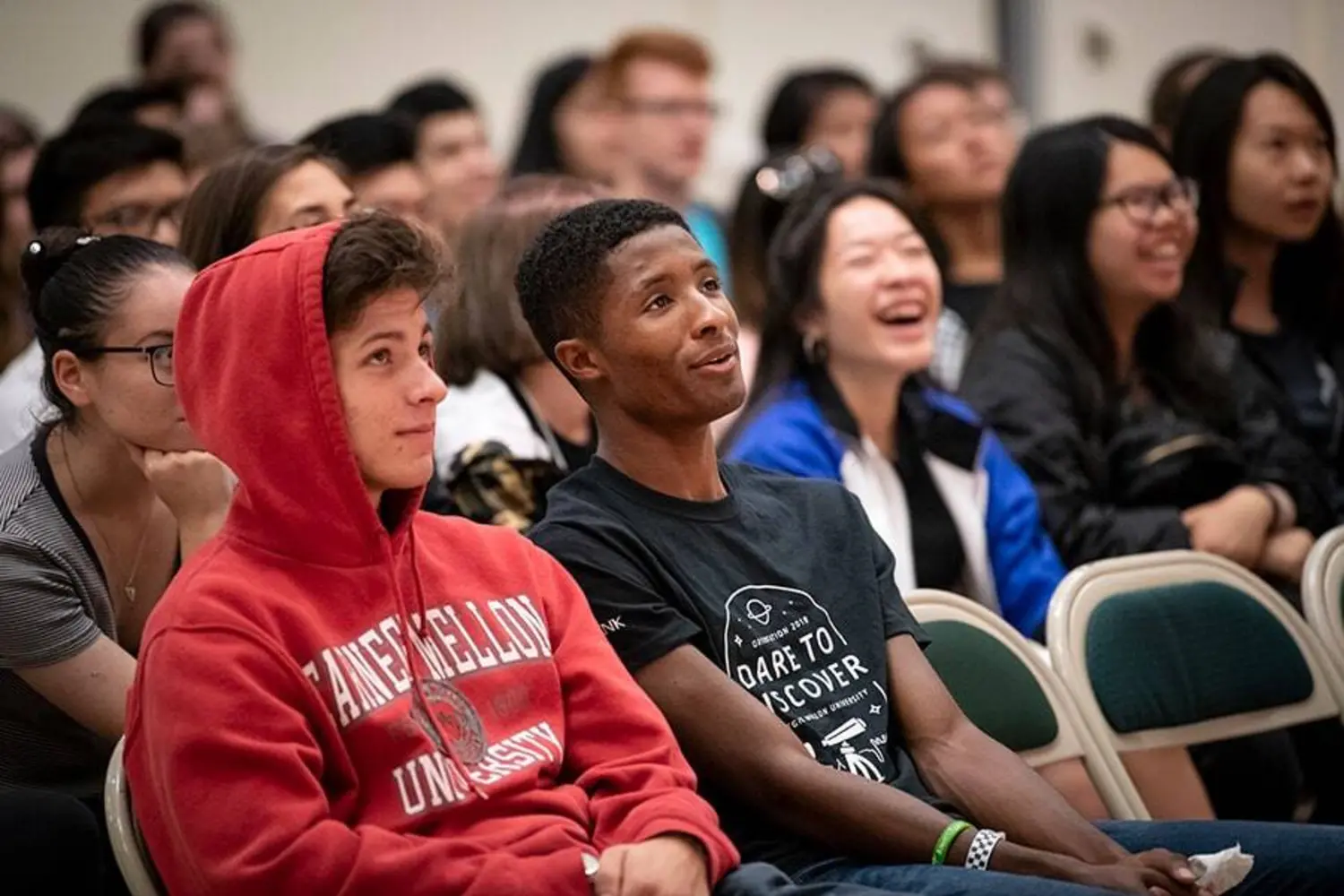 We'll Come to You
In the summer and fall, our admission staff travels to various parts of the country to talk about our colleges and programs, admission and financial aid and campus life.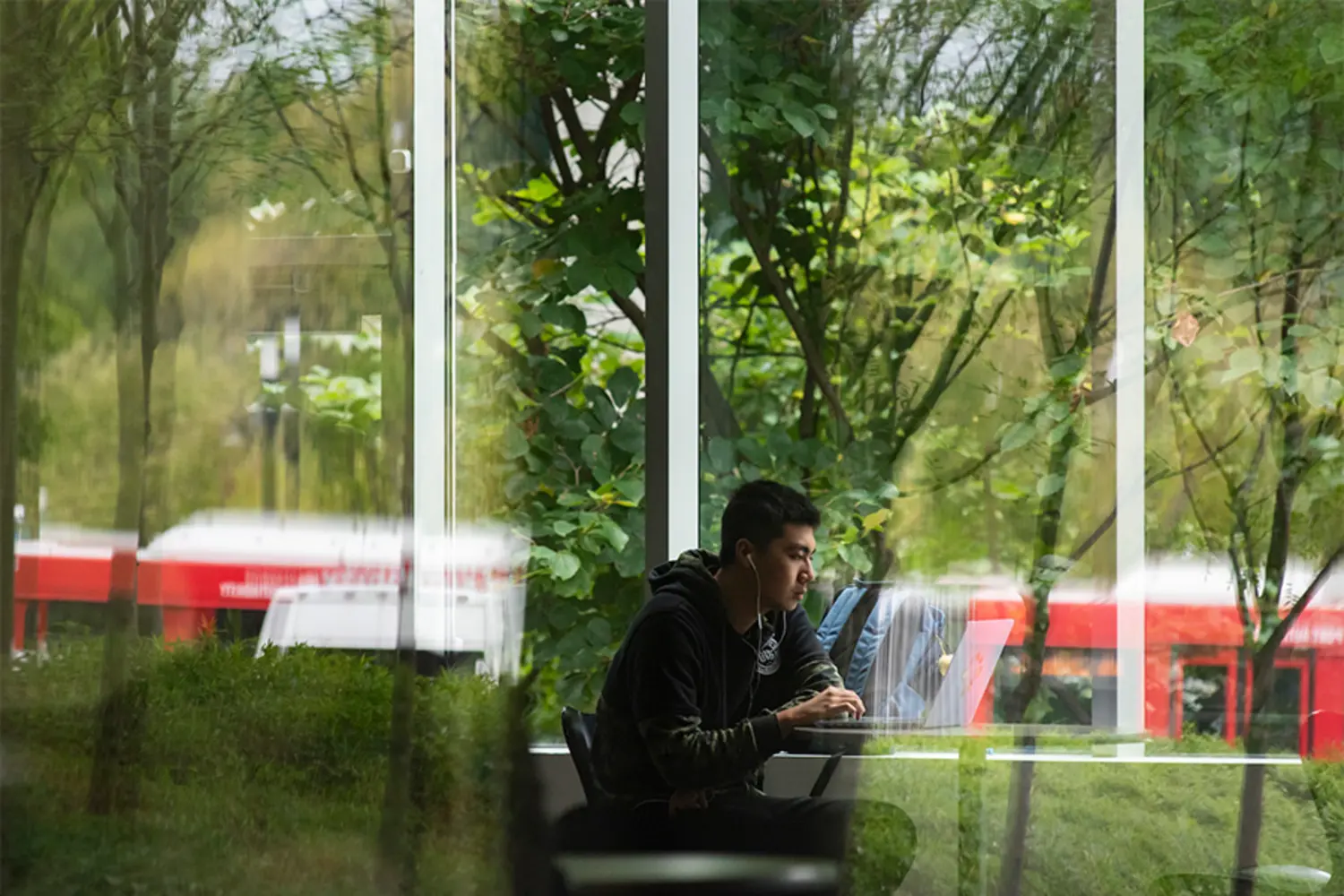 Visit Us Online
A virtual tour is just the beginning. You can also register for an online information session, hear from our student ambassadors, look around the residence halls and more.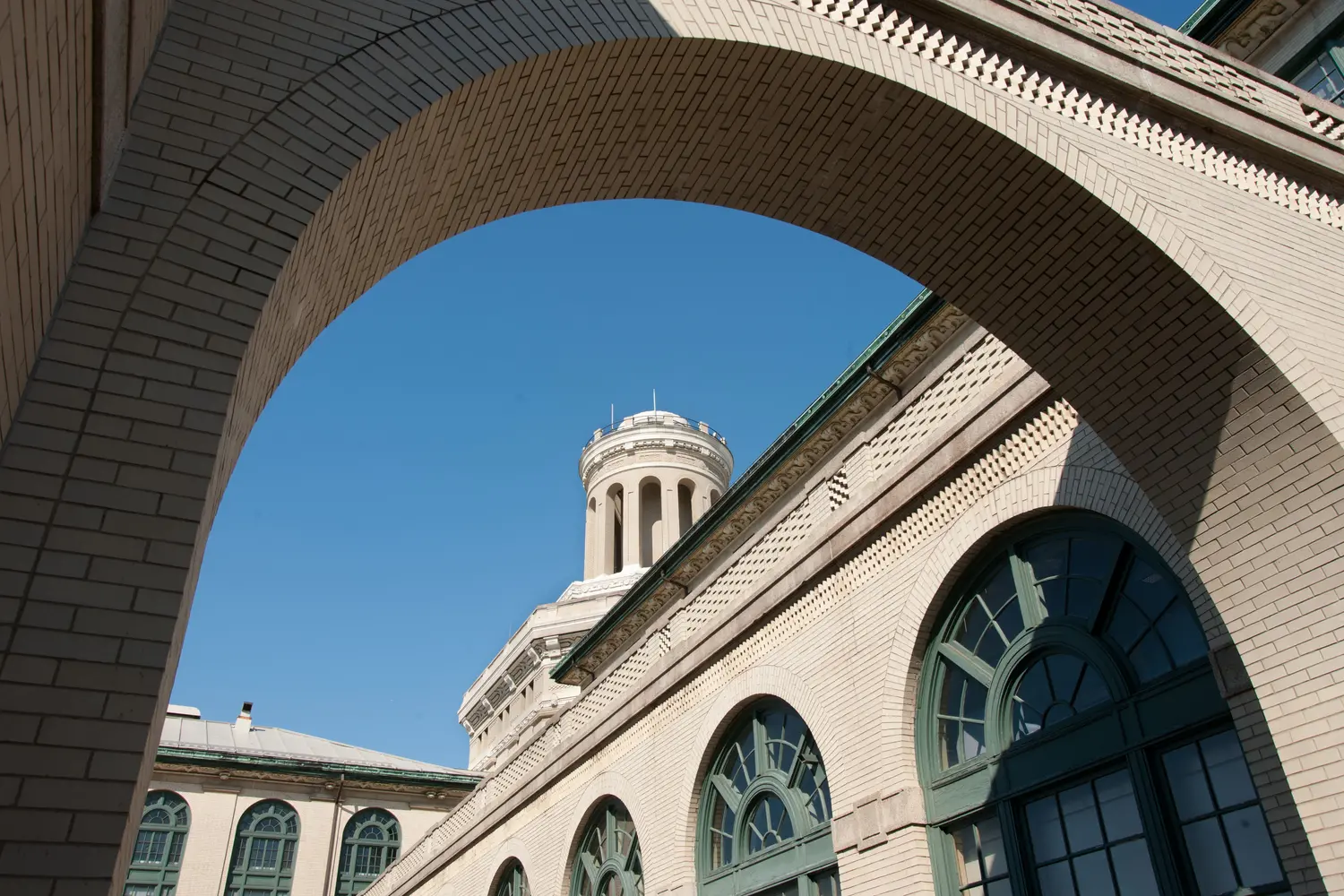 Departmental Tours and Events
For students who want a closer look at Carnegie Mellon's programs, many departments offer prospective students the chance to tour facilities, attend an information session or meet with a faculty member, either virtually or in-person.