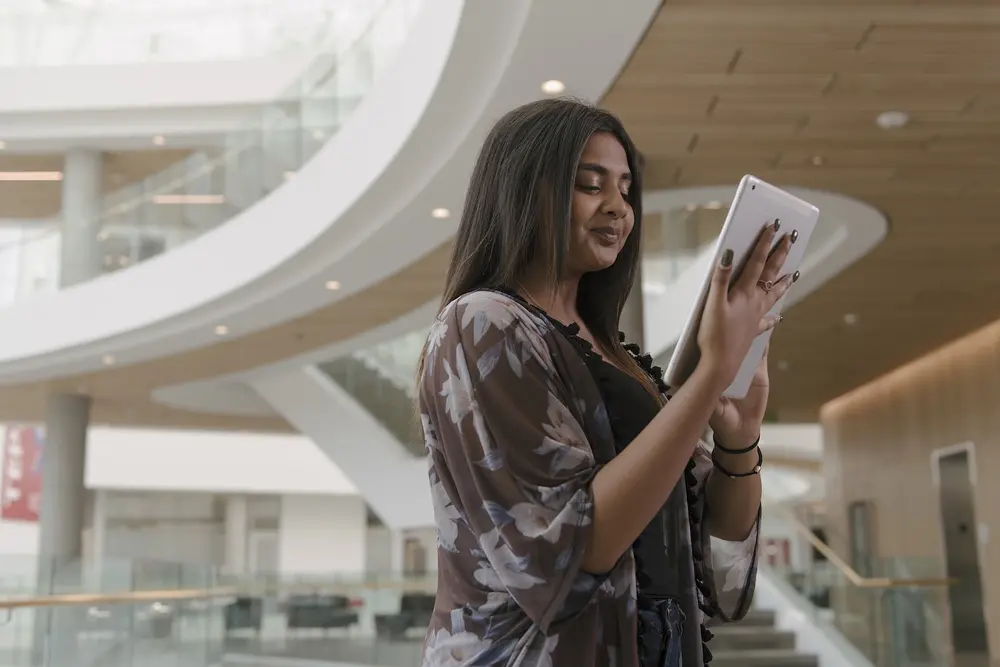 Virtual Tours, Online Information and Counseling Sessions, Tartan Talks and More
Take a live virtual tour. Join a digital information session or get one-on-one online admission counseling. There are all kinds of ways to see whether this is your kind of place.
Admission Insights Series
Hear from our admission counselors as they share their expertise on topics like writing a strong application essay, how admission decisions are made and more.
Registration available soon!
Virtual Campus Tour
Experience our amazing campus from the comfort of home. Our virtual campus tour offers a peek into our passionate community and a sense of campus life. Our profoundly relatable Tartan ambassadors will host you, as you get a taste for what campus and the Carnegie Mellon experience have to offer.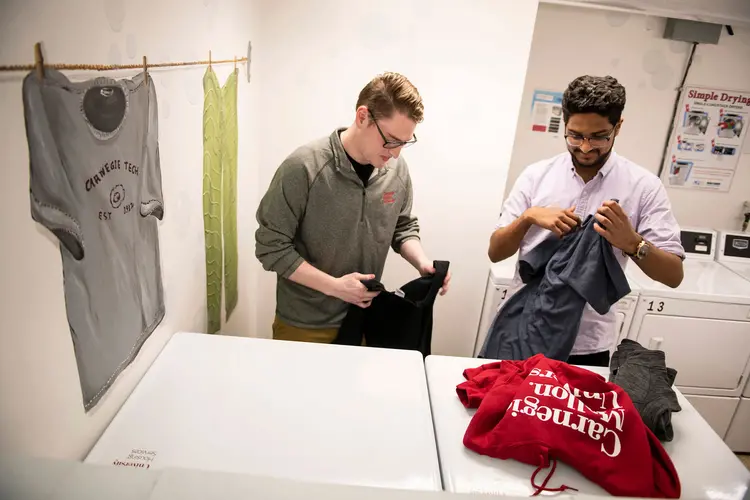 Virtual Residence Hall Tour
Here on campus, there are all kinds of ways to make yourself at home. Join our Tartan ambassadors as they showcase first-year on-campus housing options in a 60-minute tour, which includes plenty of time for questions and answers.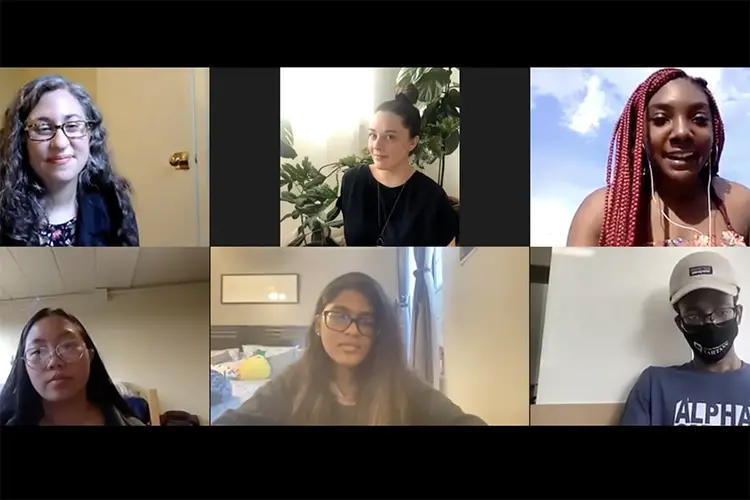 Online Information Session
When you can't come to campus, let Carnegie Mellon come to you virtually. Pull up a device and watch from anywhere in the world for a one-hour information session. Learn more about what it's like to be a Tartan, the application and financial aid processes, and life on campus.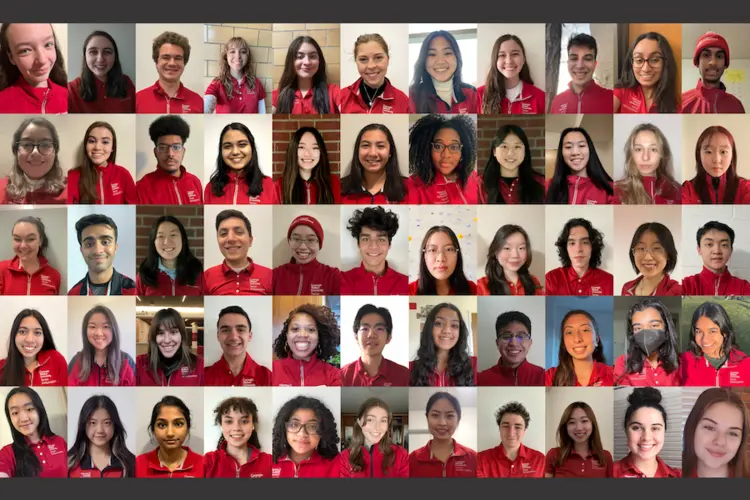 Tartan Talks
Join a student panel discussion and get a 360-degree view of Tartan life, straight from the people who are living it. Ask about residence life or campus activities. Get insider views of different departments or programs. Bring questions. Our students love finding answers.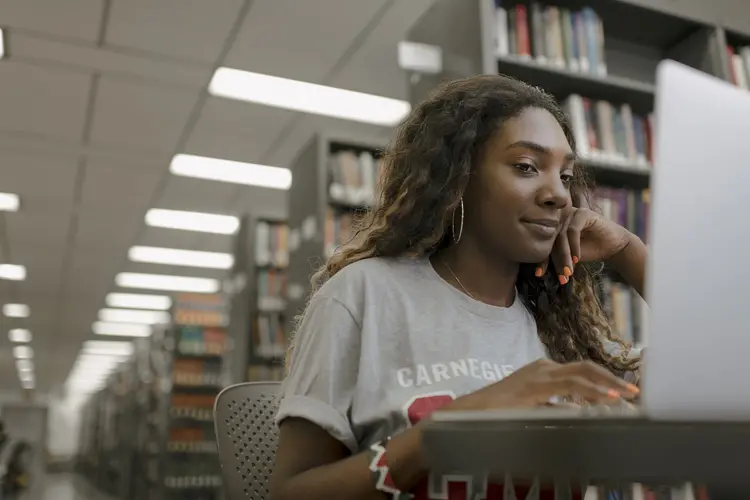 Remote Admission Counseling Session
When you're getting serious about choosing Carnegie Mellon, you can schedule a one-on-one with an admission counselor. Ask us anything: Admission process. Financial aid. Housing selection and moving in. What clubs or organizations are here for you. Whatever you want to know.
Experience Even More Carnegie Mellon
Looking for more opportunities to experience Carnegie Mellon online? Check out our playlist of recorded sessions from our Fall 2021 Turn Tartan Experience and Celebration of Diversity Series.