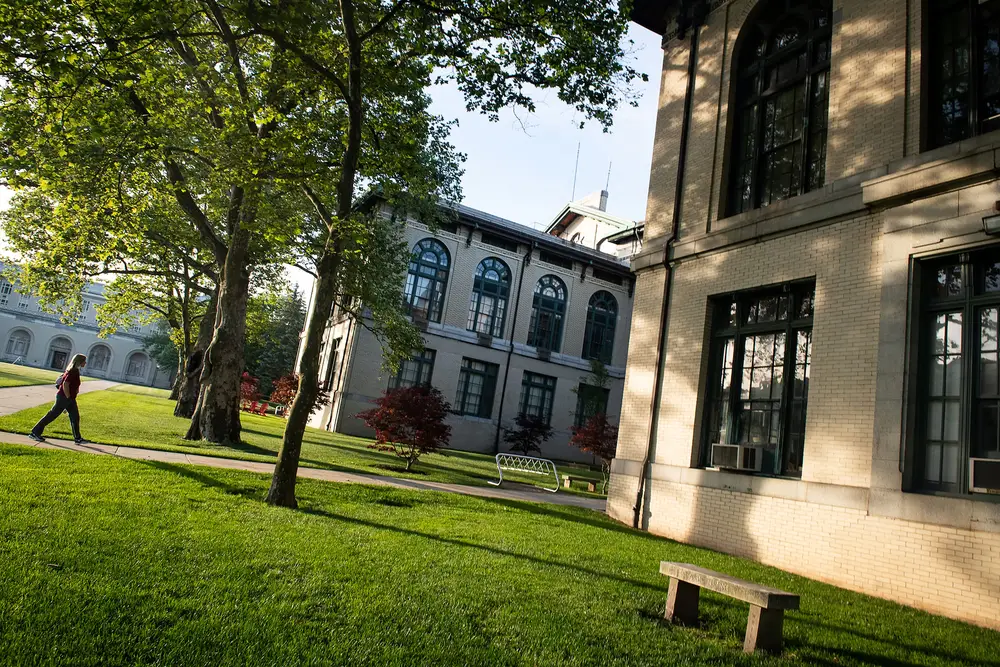 We're excited to offer registration for Carnegie Mellon's self-guided Outdoor Campus Walking Route.
Learn more about our campus and community by walking a path around campus buildings and landmarks.
Walking Route Guidelines
The route includes both indoor and outdoor spaces and is entirely self-guided.
A physical and online version of the Walking Route map will guide you around campus buildings and landmarks.
Visitors will not be able to schedule meetings with faculty, staff or current students while on campus.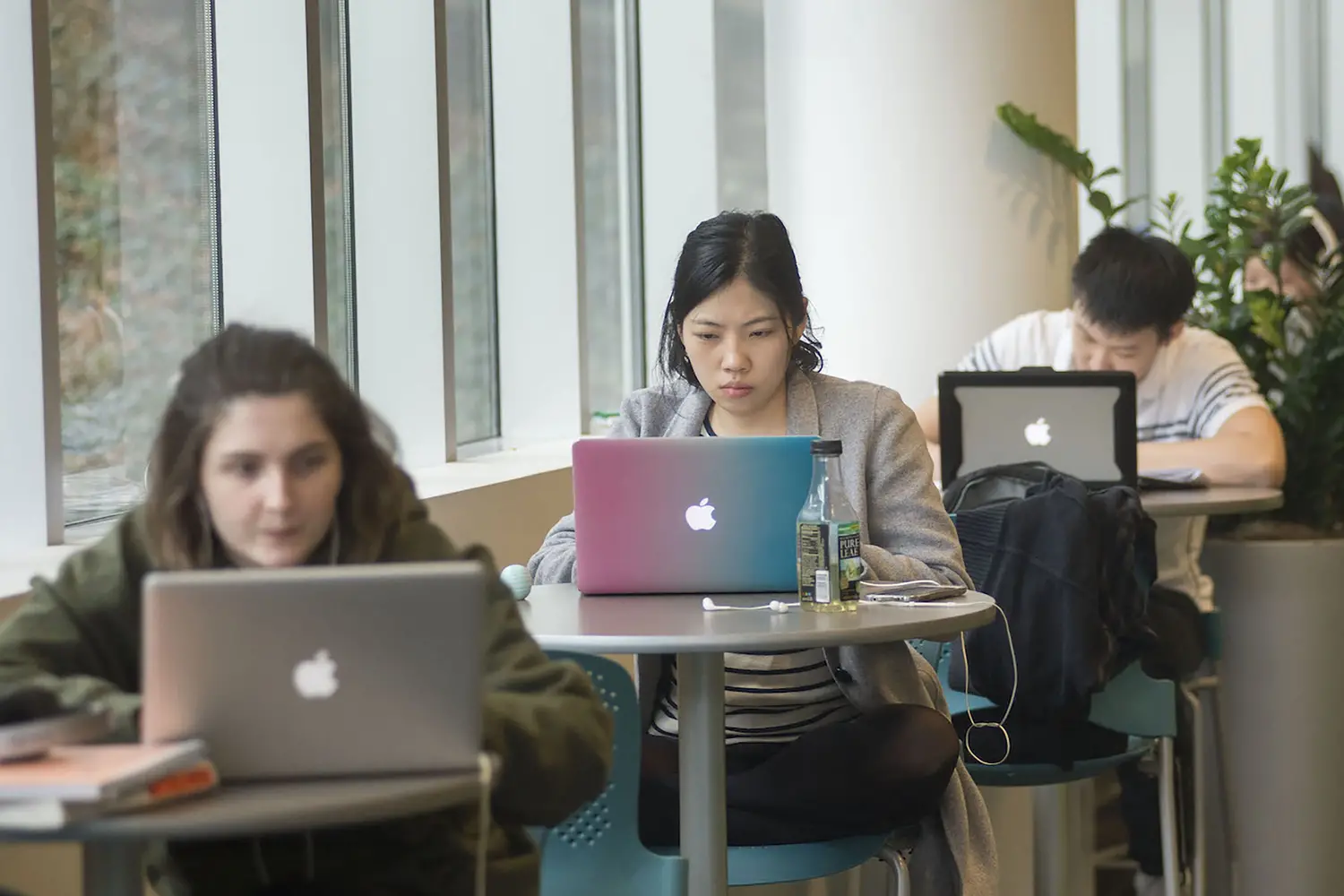 Engage Online
While the Outdoor Campus Walking Route offers an opportunity to see our campus, we encourage you to also register for our online visit offerings to connect directly with current students and Carnegie Mellon staff.