On-Campus Visit Opportunities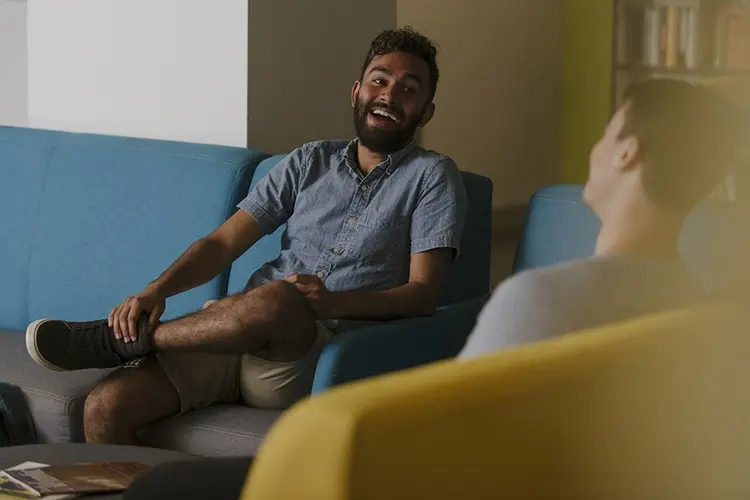 Information Session
Hear about all things Carnegie Mellon and join us for an Information Session led by one of our admission counselors. They'll share insights into campus life, information about how to apply and an overview of financial aid options.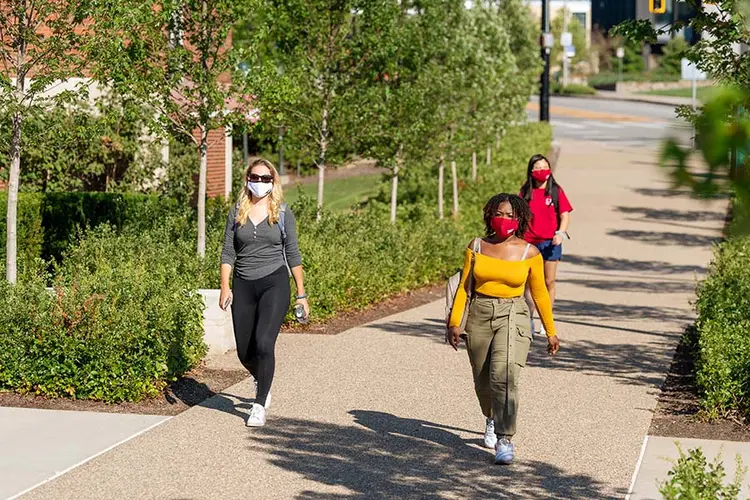 In-Person Campus Tour
During this 60-minute walking tour, our Tartan Ambassadors will show you classrooms, laboratories, traditions and unique architecture around campus. They'll also be answering your questions and sharing an insiders perspective on the Carnegie Mellon experience.
Summer 2023 Tour Dates Coming Soon! No tours will be available on Wednesdays.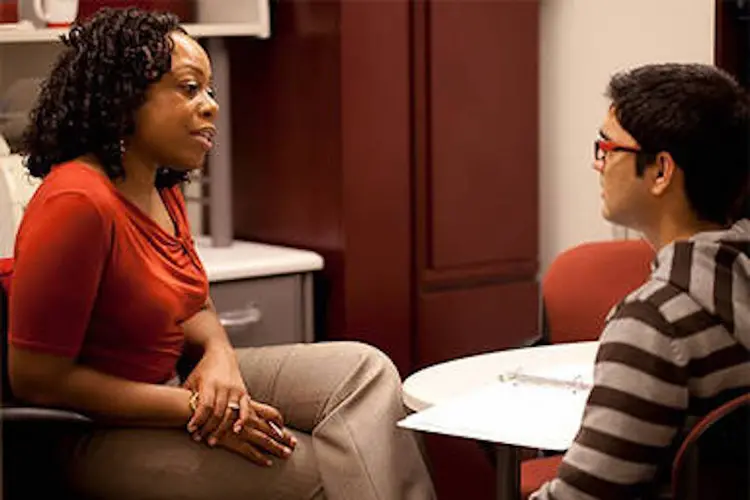 Admission Counseling Session
An Admission Counseling Session allows you to meet one-on-one with an Admission Counselor to ask any questions you have regarding Carnegie Mellon, the opportunities on campus, or the application and admission process. These sessions are typically 20-30 minutes long.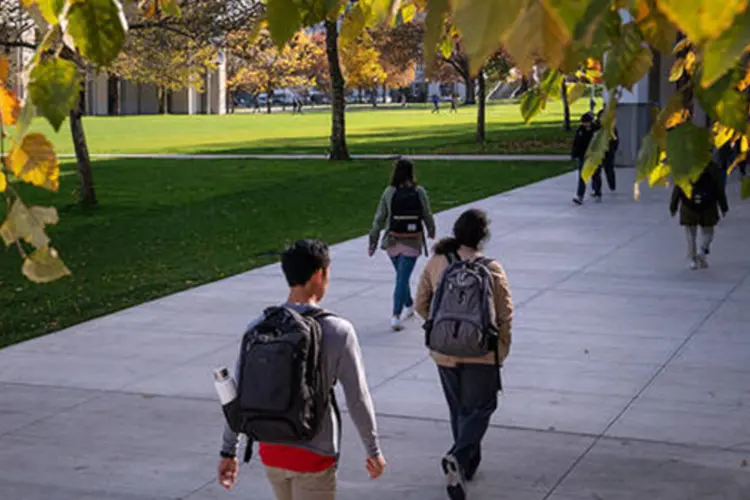 Outdoor Campus Walking Route
The Outdoor Campus Walking Route is a self-guided touring experience, allowing students and families to walk around campus, with stops at different landmarks. Physical maps for the walking route are available in the vestibules of Warner Hall and the Coulter Welcome Center.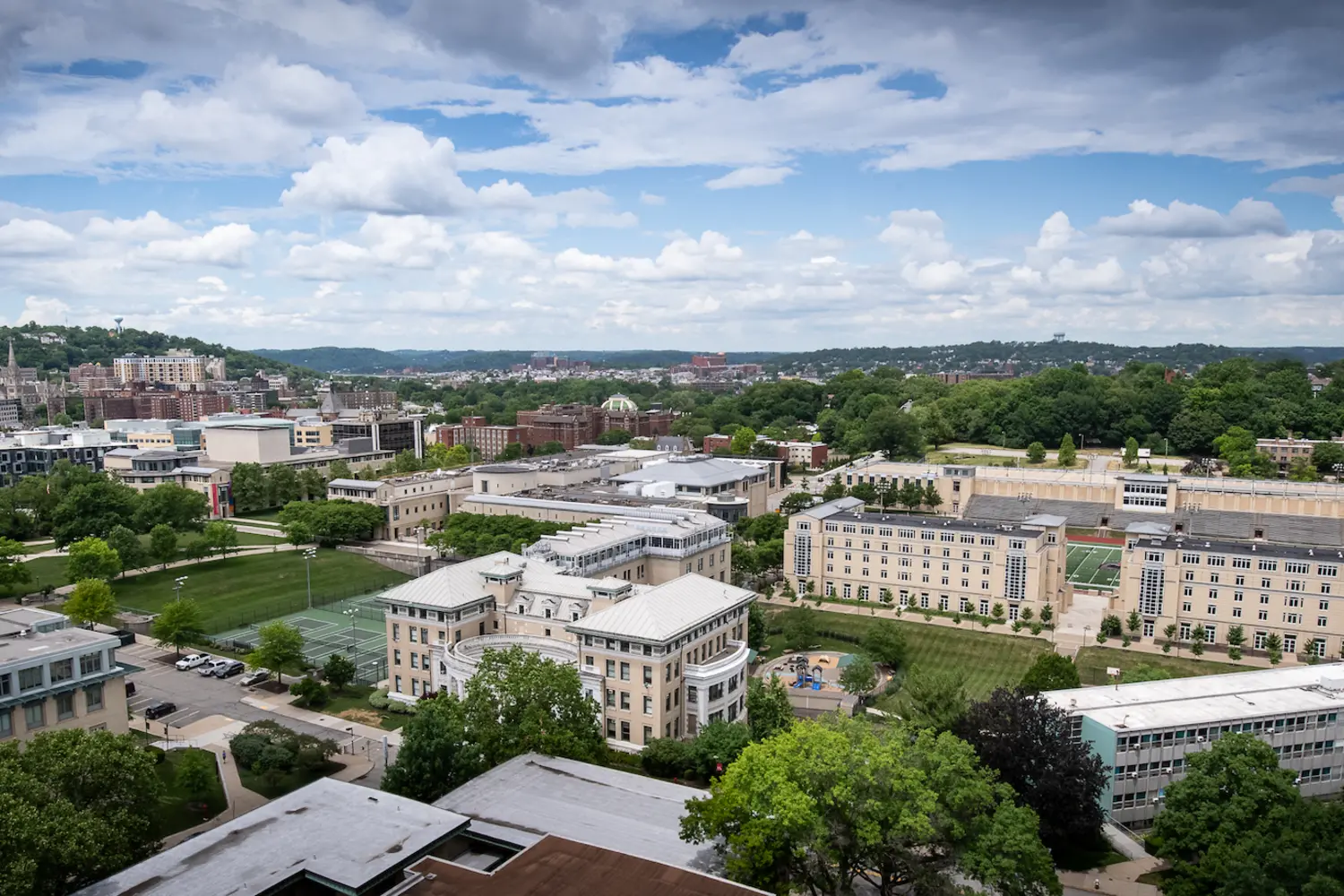 See for yourself.
Our interactive campus map will make you feel like you're already here.
Planning Your Visit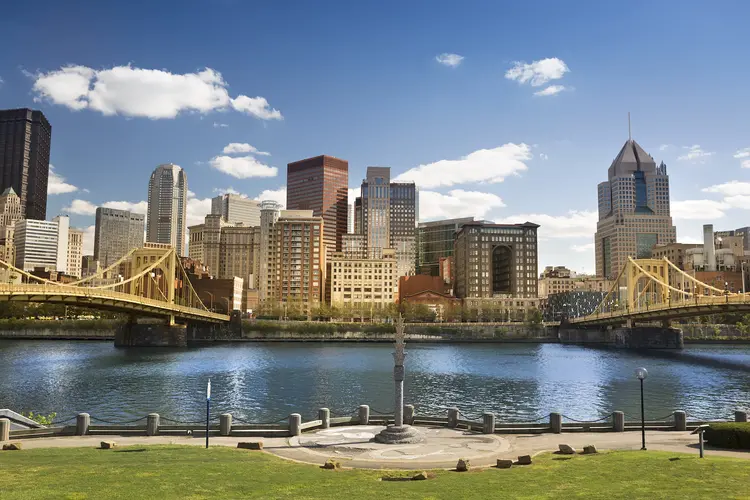 Pittsburgh Travel and Accommodations
Yes, 90 neighborhoods! That's the range of lived experiences that Pittsburgh offers. Learn more about the 'Burgh to make your visit an unforgettable kind of experience.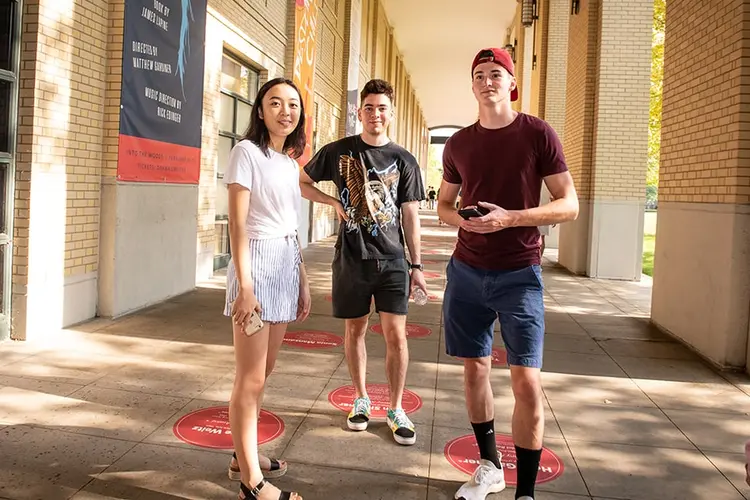 Arriving on Campus
Get set. Get going. Get all the information you need to ensure you make the most of your time here.