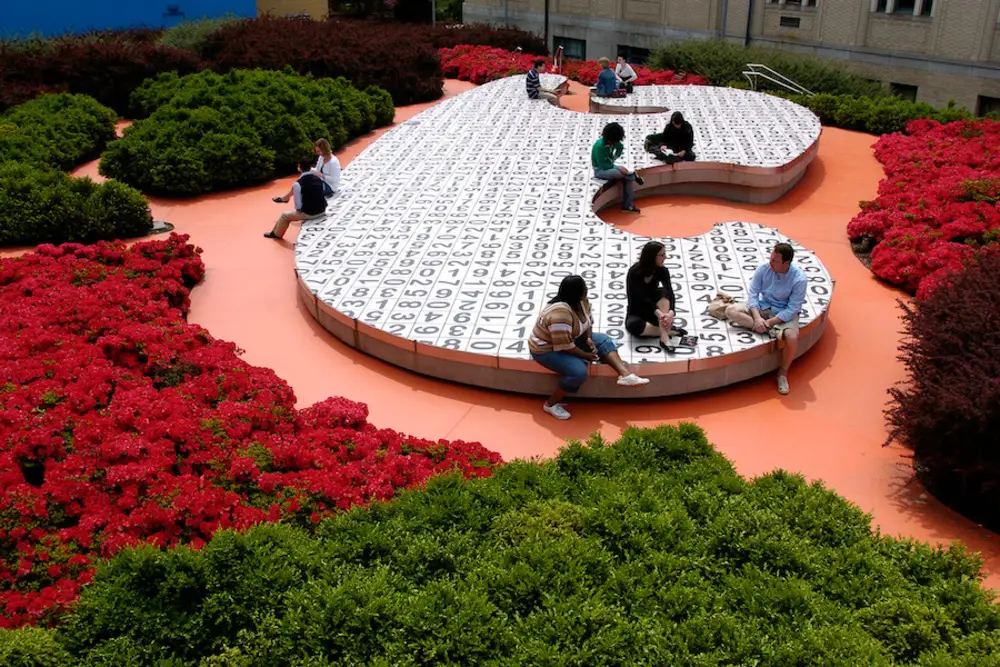 On-Campus Visit Opportunities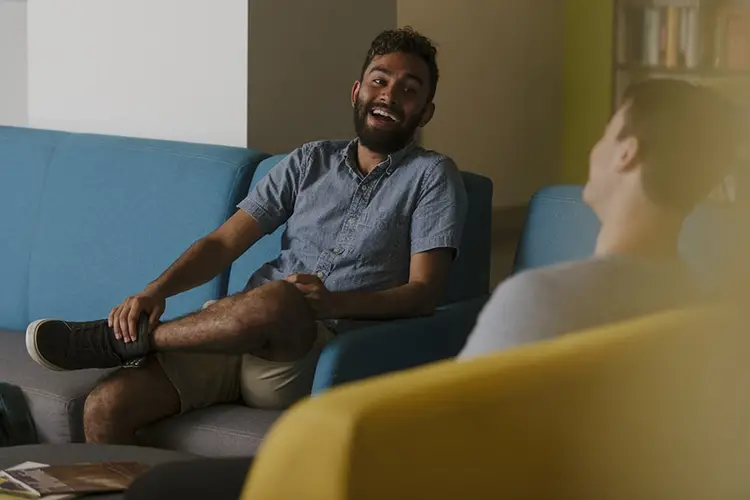 Information Session
Hear about all things Carnegie Mellon and join us for an Information Session led by one of our admission counselors. They'll share insights into campus life, information about how to apply and an overview of financial aid options.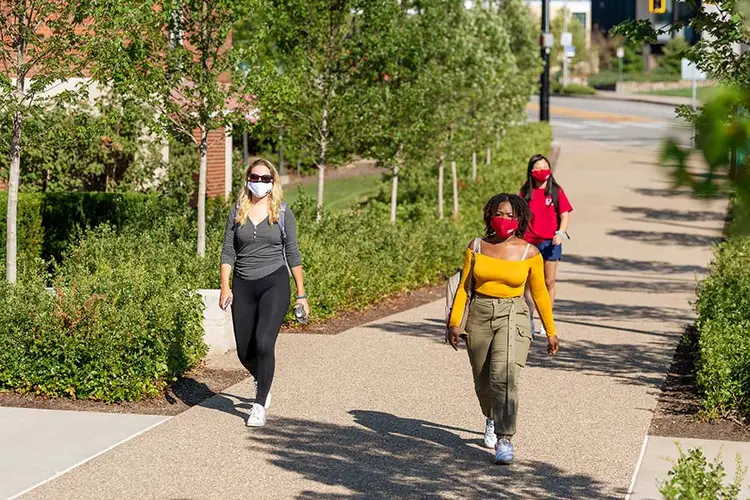 In-Person Campus Tour
During this 60-minute walking tour, our Tartan Ambassadors will show you classrooms, laboratories, traditions and unique architecture around campus. They'll also be answering your questions and sharing an insiders perspective on the Carnegie Mellon experience.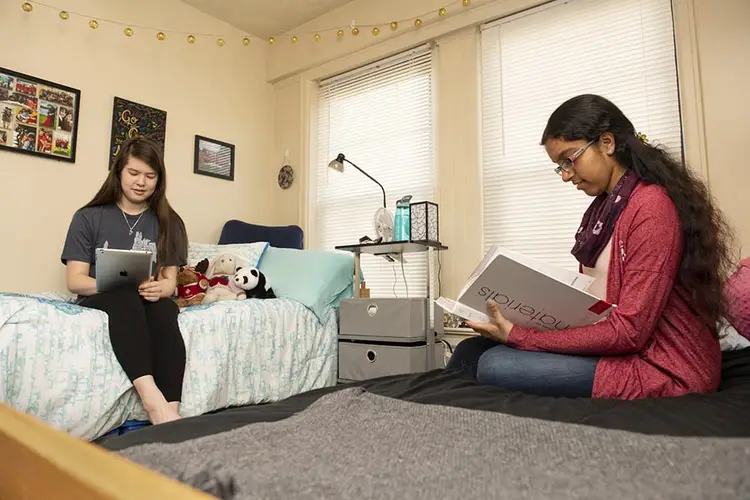 In-Person Residence Hall Tour
The Residence Hall Tour will take you through a typical first-year residence hall with a Tartan Ambassador. The 45-minute tour will dive into residence life at Carnegie Mellon, highlighting the first-year residence experience and what to expect living on campus.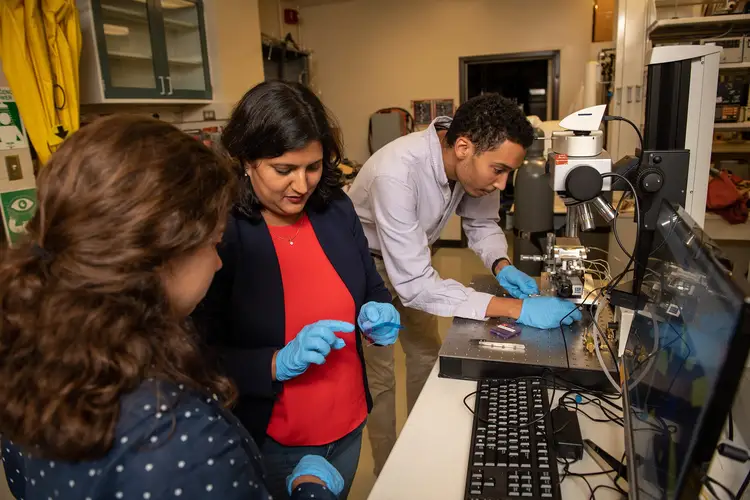 Departmental Visit
In addition to the general campus tour, various individual schools and departments within Carnegie Mellon offer opportunities for prospective students and families to tour facilities, attend an information session or meet with a faculty member.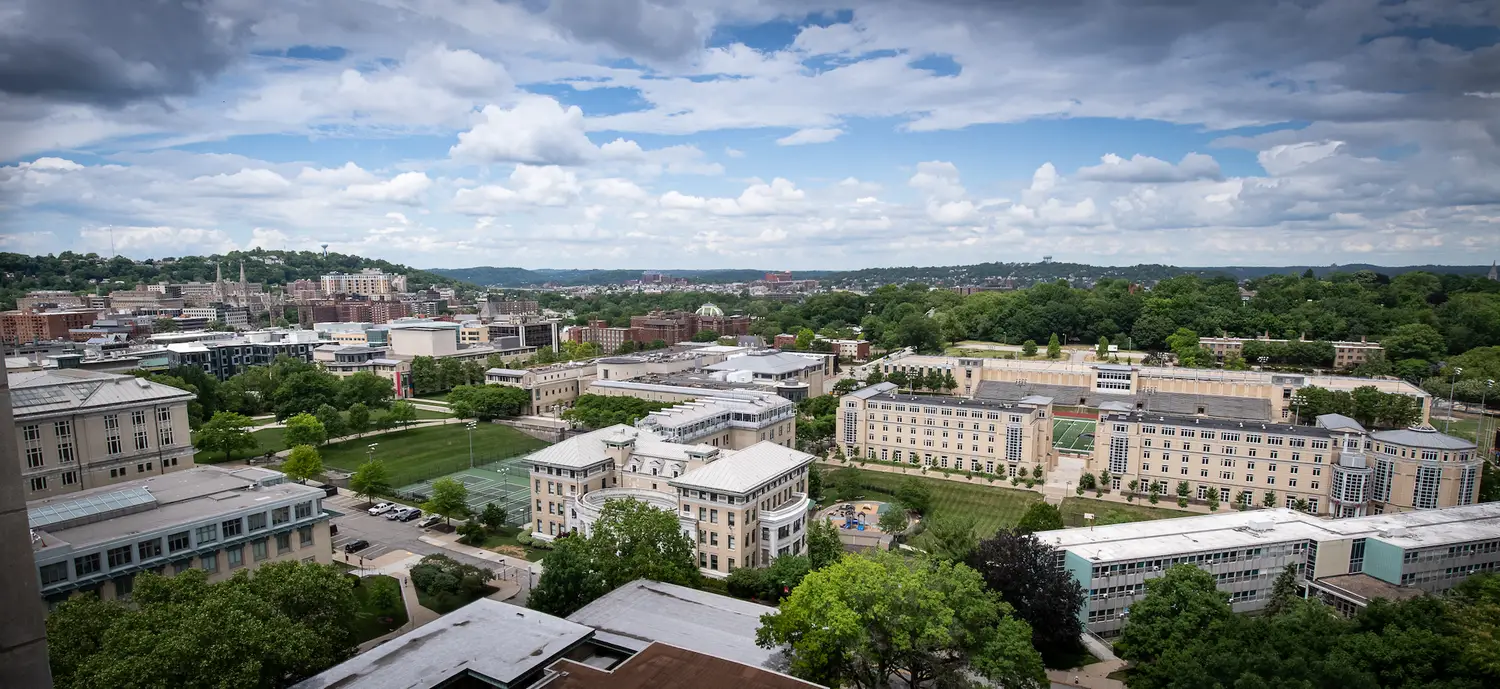 See for yourself.
Our interactive campus map will make you feel like you're already here.
Planning Your Visit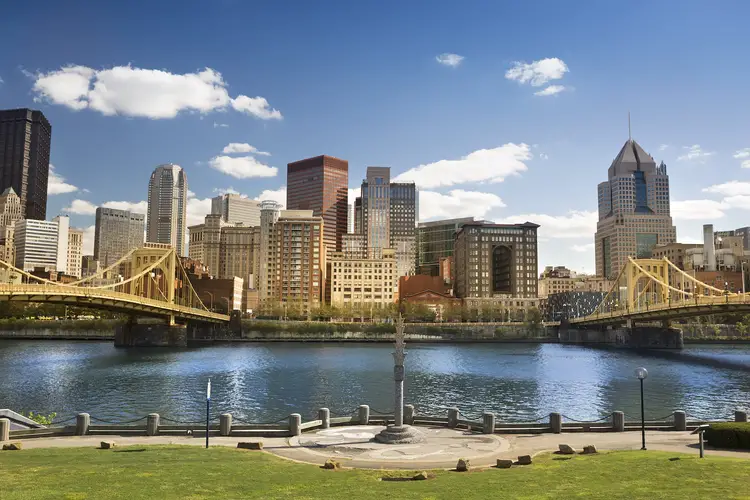 Pittsburgh Travel and Accommodations
Yes, 90 neighborhoods! That's the range of lived experiences that Pittsburgh offers. Learn more about the 'Burgh to make your visit an unforgettable kind of experience.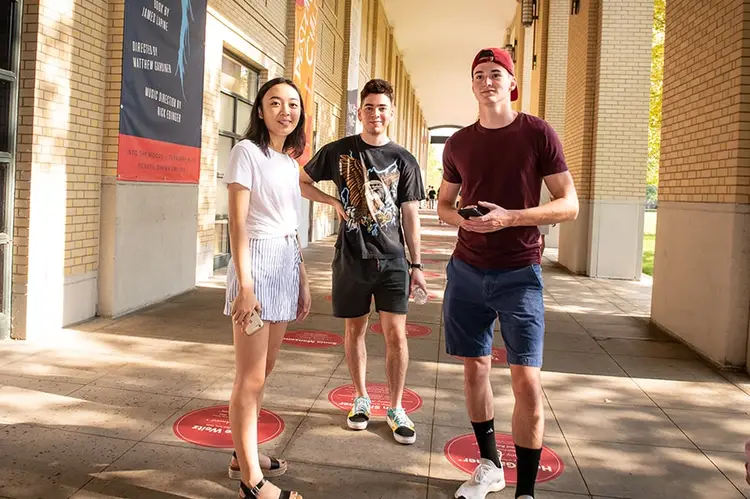 Arriving on Campus
Get set. Get going. Get all the information you need to ensure you make the most of your time here.