Degrees by Department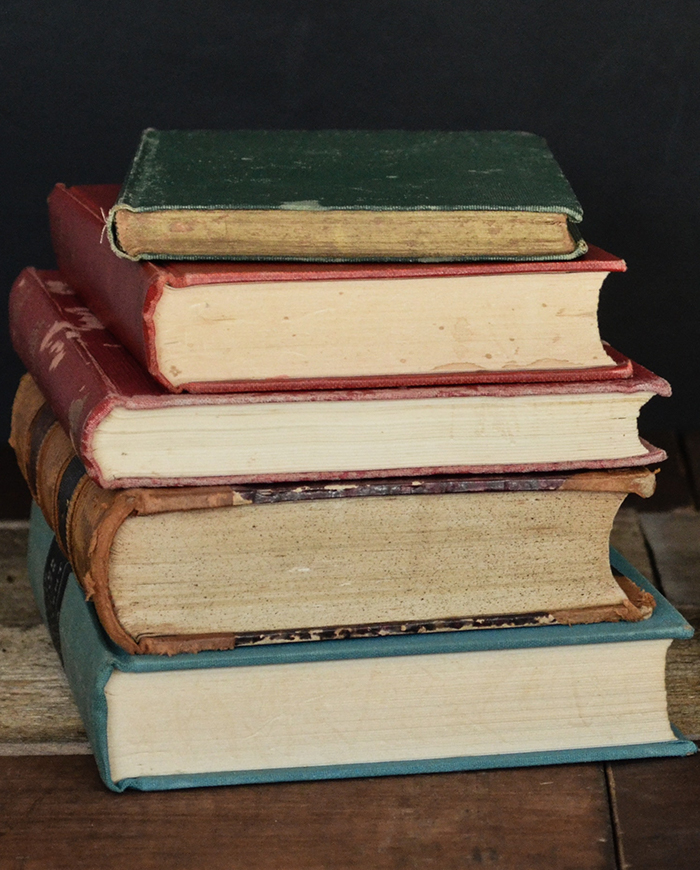 The Dietrich College of Humanities and Social Sciences offers more than 60 majors and minors and various graduate degrees through our academic departments and programs. The college also offers a student-defined major for those students who want to pursue academic goals that combine existing curricula.   
Each department and program is committed to quality undergraduate and graduate education. Unique among major research universities, senior faculty at Carnegie Mellon University teach introductory courses and conduct research with undergraduates, even first-year students.
Center for the Neural Basis of Cognition
Joint between CMU and the University of Pittsburgh, the CNBC trains the next generation of neuroscientists through interdisciplinary graduate and postdoctoral training programs.
Economics
CMU economic degrees are designed to provide a comprehensive understanding of central economic theories, empirical methods and applications as well as behavioral economics.
Undergraduate Degrees
Graduate Degrees
Department of English
Inspired by the richness of disciplinary traditions and innovation, the department is dedicated to enhancing the student experience while cultivating beyond the classroom opportunities.
Undergraduate Degrees
Graduate Degrees
Department of History
The Department of History focuses on the connections between the past and present as well as how historical knowledge facilitates the understanding of social, cultural and policy change.
Undergraduate Degrees
Graduate Degree
Information Systems Program
While the world becomes more connected, the Information Systems Program equips students with advanced skillsets to emerge as leaders in the software systems and services industry.
Institute for Politics and Strategy
Diverse course and research opportunities provide students with analytical and quantitative training in political science with a focus on international security studies, political institutions and the grand strategy of nation-states.
Undergraduate Degree
Graduate Degrees
Department of Modern Languages
The Arabic, Chinese, French & Francophone, German, Japanese, Hispanic and Russian courses are immersive and varied, and students have many opportunities to study abroad or participate in service-learning communities.
Department of Philosophy
Faculty and students conduct research on the foundations of science, computation, mathematics, rationality, causation and cognitive science, serve on National Academies of Science committees and work with many other agencies and the community.
Department of Psychology
As an internationally renowned department, students have the opportunity to study specialities ranging from cognitive science to social, developmental, educational and health psychologies.
Department of Social and Decision Sciences
Students learn how to combine creative ideals with the realities of human and organizational behavior to excel in key decision-making roles in the public and private sectors.
Department of Statistics & Data Science
Courses are tailored to meet the needs and interests of students, and emphasize modern methods, strong communication skills and the analysis of data from real, interdisciplinary problems.
Undergraduate Degrees
Graduate Degrees