In layers of meaning, i
n the midst of the creative process, i
n intellectual breakthroughs, i
n rigorous research, i
n unique careers across disciplines, i
n a rapidly changing world in which critical, creative thinking is now more essential than ever
... English is here.  
Research and Education Innovation
Our faculty are passionate scholars, tough-love mentors, and leading minds in their fields. The Department of English at CMU is at the forefront of humanities-based research and educational innovation in the English discipline.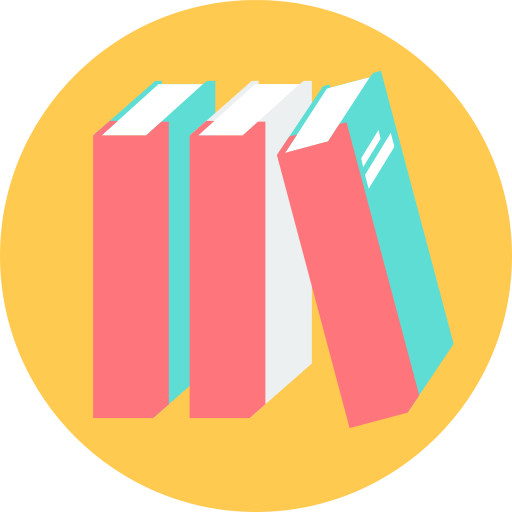 14 Academic Programs
From Freshman Writing to Doctoral Research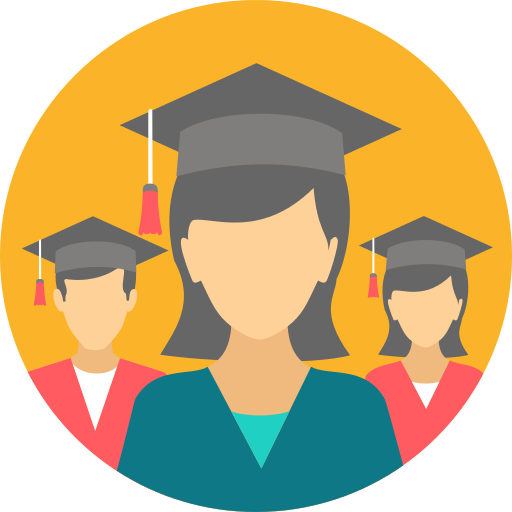 12:1 Student Ratio
Our intimate class sizes define us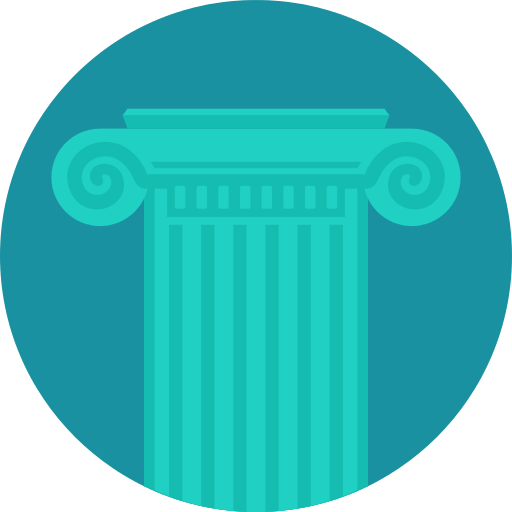 100+ Years of English
The English B.A. was first offered at CMU in 1919
Spotlight: Short Story Machine
The Department of English debuts Short Edition, a short-story vending machine dispensing the work of CMU creative writing faculty.