In layers of meaning, i
n the midsts of the creative process, i
n intellectual breakthroughs, i
n rigorous research, i
n unique careers across disciplines, i
n a rapidly changing world in which
empathetic, deep-thinkers are sorely
needed...English is here.  
Situated at the heart of Carnegie Mellon University, an
exciting hub of cutting-edge research and inquiry, the
Department of English o
ff
ers students a place to
explore vital questions with humanistic complexity and
creativity
.
Research and Education Innovation
Our faculty are passionate scholars, tough-love mentors, and leading minds in their fields. The Department of English at CMU is at the forefront of humanities-based research and educational innovation in the English discipline.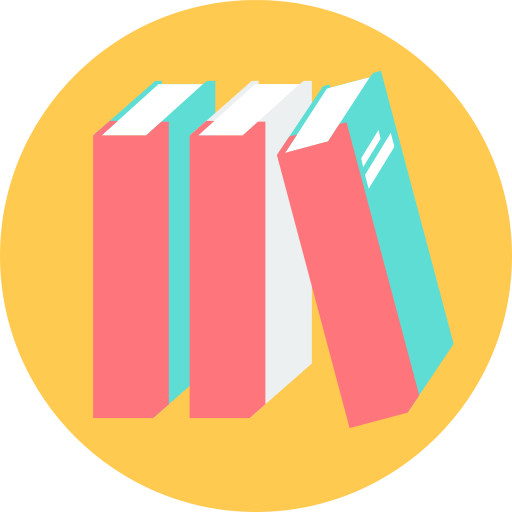 14 Academic Programs
From Freshman Writing to Doctoral Research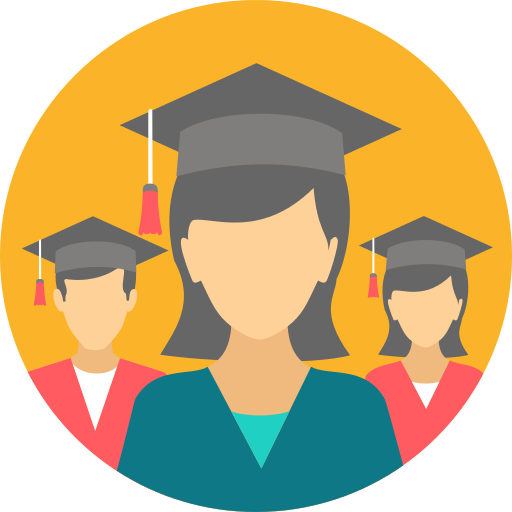 12:1 Student Ratio
Our intimate class sizes define us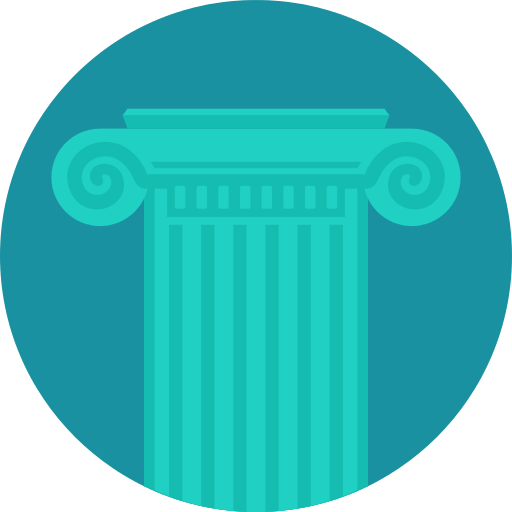 100+ Years of English
The English B.A. was first offered at CMU in 1919
Spotlight: Short Story Machine
The Department of English debuts Short Edition, a short-story vending machine dispensing the work of CMU creative writing faculty. 
Department of English Events
Who is the human in media philosophy? Though media philosophers have argued since the twentieth century that media are fundamental to being human, this question has not been explicitly asked and answered in the field. Armond R. Towns demonstrates that humanity in media philosophy has implicitly referred to a social Darwinian understanding of the human as a Western, white, male, and capitalist figure. Using Black studies and cultural studies, Towns develops an insightful critique of this dominant conception of the human in media philosophy on his way to building a foundation for Black media philosophy.