Welcome to the Institute for Politics and Strategy
Founded in 2015, the Institute for Politics and Strategy (IPS) is a university-wide institute for research and undergraduate and graduate education in the fields of political science, international relations, national security, and grand strategy. IPS is dedicated to the study of politics through the discipline of political science with support from other social sciences. In this way, IPS carries on a respected tradition of interdisciplinary political science at Carnegie Mellon University. IPS also builds upon the university's rich heritage of applying basic science to issues of common concern, problem solving, and public policy. 
At IPS, analytical social science and interdisciplinary research and teaching are used to better understand, explain, anticipate, and solve public policy problems. We employ scientific methods to expand our comprehension of the organization of human society around the exercise of power, in our own country and around the globe. In this way, we foster in students the ability to think, research, and write about politics systematically. In the opening two decades of the 21st century, the years in which our current students were born and have come of age, the world has become more interconnected but not less complex and challenging. More often these days, problems faced by one society are faced by many societies – including economic development, mobility, equality, public health, freedom and security.
Achieving the core objectives of all IPS majors and minors – thinking systematically about politics so that they can contribute to the future prosperity, security and liberty of all citizens – requires analytical and quantitative training in political science and an understanding of culture, history, and language. Courses and research opportunities across this diverse intellectual spectrum provide the foundation for IPS studies and are at the heart of the Institute for Politics and Strategy.  
IPS Highlights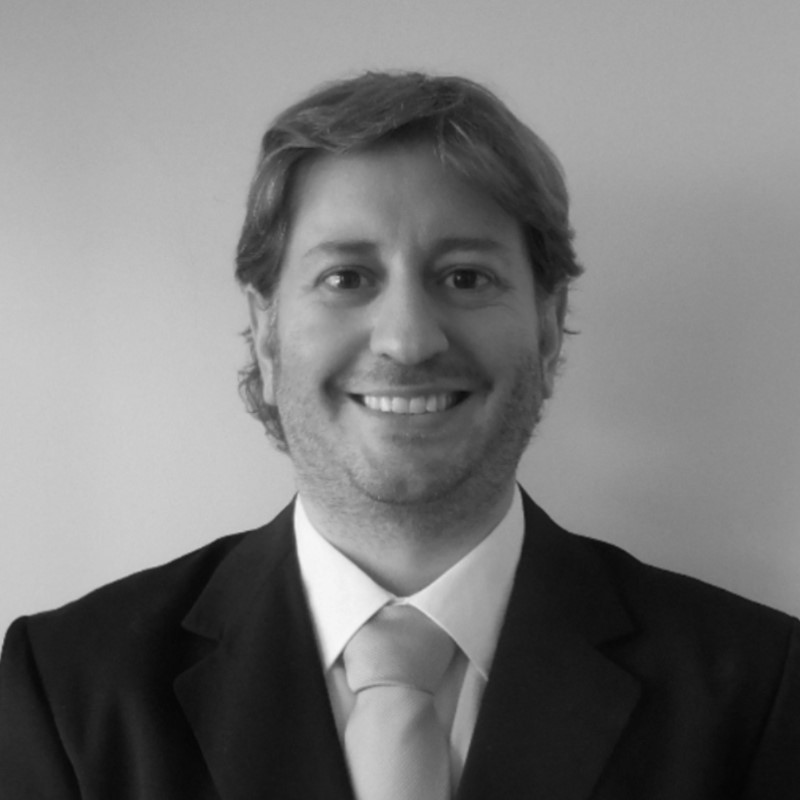 Ignacio Arana, an Assistant Teaching Professor in Carnegie Mellon University's Institute for Politics and Strategy, recently received the Provost's Inclusive Teaching Fellowship for the 2021-2022 academic year.
Read the latest issue of the Carnegie Mellon University Journal of Politics and Strategy.
Alex Pasch knew she wanted to study abroad. That's one of the reasons she chose Carnegie Mellon University, because the flexibility of the curriculum would allow for a semester overseas. She didn't know where, she didn't know why, but she knew she wanted to go.
Her experience in Brussels, Belgium gave her direction. Now Pasch, who graduated with degrees in both International Relations and Politics and Ethics, History, and Public Policy in 2017, and a Master's in IRP the following year, is in the second year of law school at Georgetown, focusing on international law and trade. Read more in her Alumni Spotlight!
Our Washington Semester Program allows students from any course of study at Carnegie Mellon to live, intern, and learn in the nation's capital. Students will of course have access to DC's bread and butter: politics, government, advocacy. But there's so much more to gain. Hear from past and current students in the video above to learn more, and apply by April 1!