Graduate Students
Though most graduate student life in the Dietrich College of Humanities and Social Sciences is centered in the academic departments, the graduate program coordinators collaborate to enrich the graduate student experience across the whole college.
Dietrich's Graduate Program Coordinators
Networking within Dietrich and at CMU
Monthly social events for all Dietrich Graduate Students, with each month hosted by a different department. Check with your department's graduate coordinator if you want to help plan the event your department is hosting.
Graduate Student Socials
Thanks to the Dietrich Grad Coordinators who hosted our fall social events!
Jen Loughran (English) -  September Bingo
Erin Donahoe & Vicki Helgeson (Psychology) - October Pumpkin Decorating
Danielle Hamilton (Stats & Data Science) - November Game Night
Kelly Wadsworth (IPS) - December CMU Snow Globes
Watch for monthly social events in the spring semester so you can connect with other Dietrich Graduate Students. Rumor has it that History will be sponsoring a Trivia Night in February, but the other events are to be determined.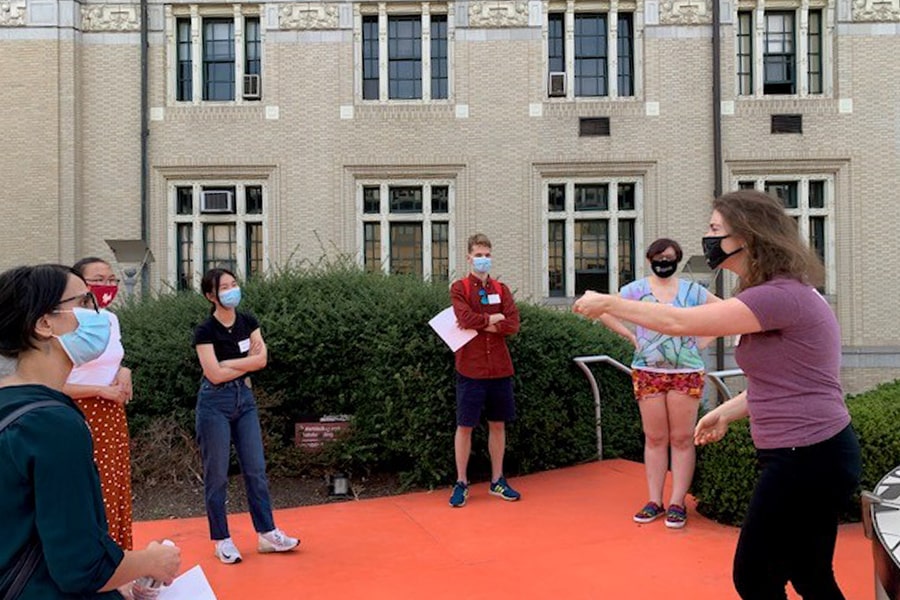 Resources from the 2021-22 Professional Development Series
Health & Wellness
Additional Resources
Graduate Student Awards and Fellowships
Funding Opportunities
Career & Professional Development
Policies
Department Graduate Student Requirements
Resources