Graduate Students
Dietrich College is here to support you on your journey as a graduate student. Whether you're seeking academic, research or professional development opportunities, building community on campus or growing your network, we're here to help you craft your future as a dreamer, doer and innovator in academia and on the world stage.
Resources
Policies
Department Graduate Student Requirements
Funding & Awards
Student Life
Spring Graduate Student Socials
Each graduate department hosts monthly social events for all Dietrich graduate students. Check with your department's graduate coordinator to get involved and help plan the event your department is hosting.
Please save the date for the following late afternoon/early evening college-wide social events:
Trivia & Game Night, Thursday, Feb. 16 (Sponsored by History, English and Neuroscience Institute)
More events will be posted soon. Stay tuned!
Specific times and locations will be sent with the event advertising closer to each date.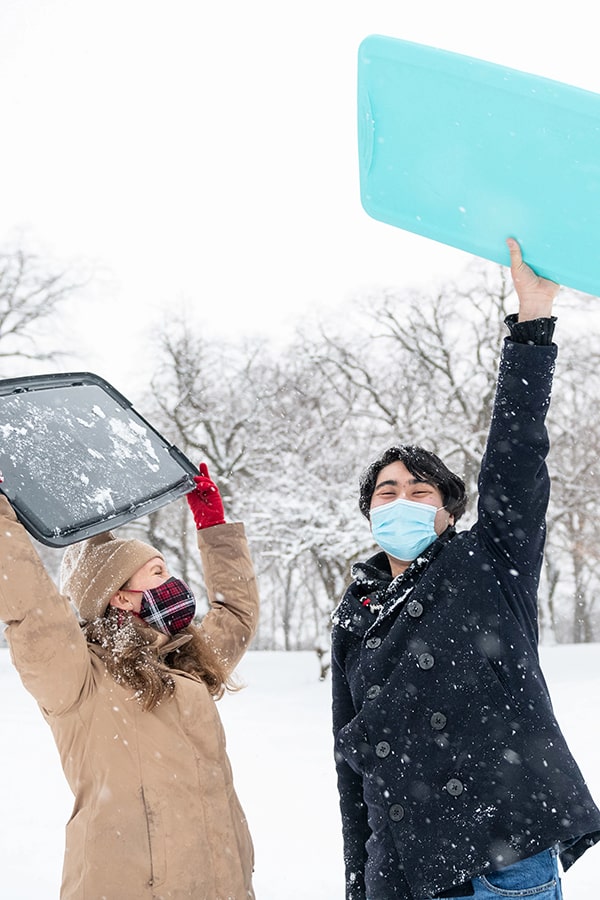 Dietrich's Graduate Program Coordinators
Though most graduate student life at Dietrich is centered in the academic departments, the graduate program coordinators collaborate to enrich the graduate student experience across the whole college.
Additional Resources