About Dietrich College
Situated at the intersection of humanity and technology, our shared passion for improving the human condition is woven throughout our education and research.
The Dietrich College of Humanities and Social Sciences embodies one of the most varied groups of students, faculty, staff and alumni in the Carnegie Mellon University community, all united by a common goal: confronting and solving society's most complex problems. We learn through experience, and we work without silos or walls. Our students and faculty work across traditional boundaries, collaborating with other disciplines to pursue the thrill of discovery. Dietrich College is a place to explore different points of view. And a place to do work that matters.
Our Community
1400+ Undergraduate Students
300+ Graduate Students
275+ Faculty
Full-time & Part-time
200+ Staff
Full-time, Part-time/instructional, Non-instructional
Class of 2022 First-Destination Outcomes
Dietrich College alumni find post-graduation opportunities quickly and enjoy long-term career success – often on an unconventional trajectory.
Among the 91.3% of the Dietrich College class of 2022 reporting, 93% found employment, entered graduate school or pursued other interests, like volunteering or military service.
Visit the Career and Professional Development Center for more data gathered from graduates including hiring companies, graduate and professional schools, starting salaries and geographic locations – as well as internship outcomes.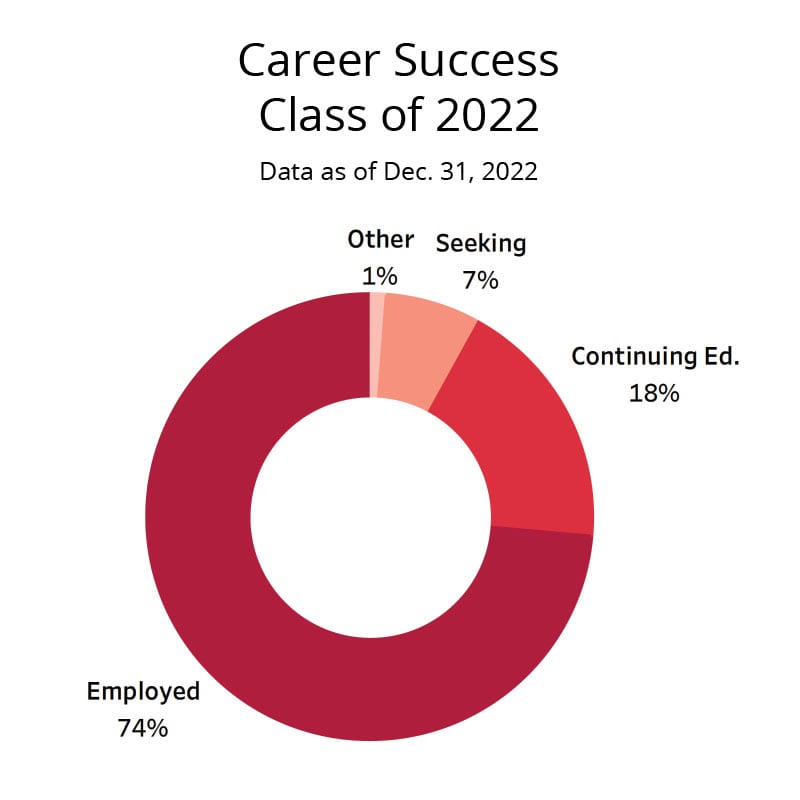 Dietrich College faculty, students and alumni are among the best in their fields and have earned personal and professional recognition from national and international organizations. The college has been home to: 
Members of Prestigious Professional Academies and Associations
14 American Association for the Advancement of Science
12 American Academy of Arts and Sciences
11 National Academy of Sciences
2 National Academy of Medicine
2 National Academy of Engineering
Student Awards
44 Fulbright Scholarships
1 Gates Cambridge Scholarship
2 Marshall Scholarships
1 Rhodes Scholarship
4 Truman Scholarships
1 Udall Scholarship
Bill Dietrich's Gift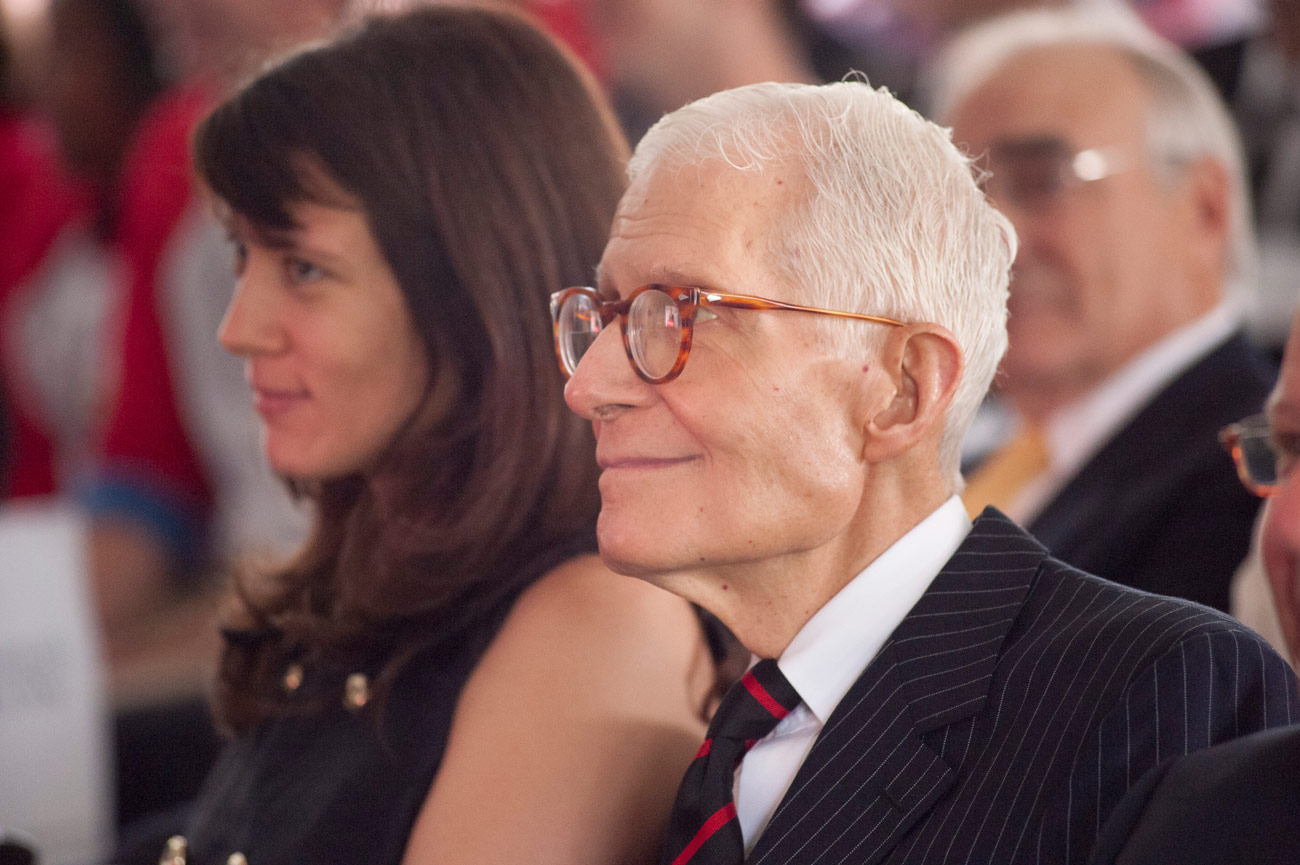 In September 2011, philanthropist and long-time Carnegie Mellon University trustee William S. Dietrich II announced his plan to donate a $265 million in support of the university. Bill's gift was the largest in CMU's history, and his generosity helped enable the continuing success of Dietrich College. 
Learn more about Bill Dietrich's story and his love for the university