Honors and Pre-professional Programs: Exploring and Excelling
Dietrich College provides a springboard to launch your career through honors and pre-professional programs.
Honors Programs by Discipline
The Humanities Scholars Program (HSP) exemplifies the unique approach CMU takes towards the humanities: interdisciplinary research in a technology-rich environment, with an open and forward-thinking stance towards the arts and sciences and a desire to ask the fundamental questions about humankind. You may apply for this three-year interdisciplinary program during your first year at Dietrich College.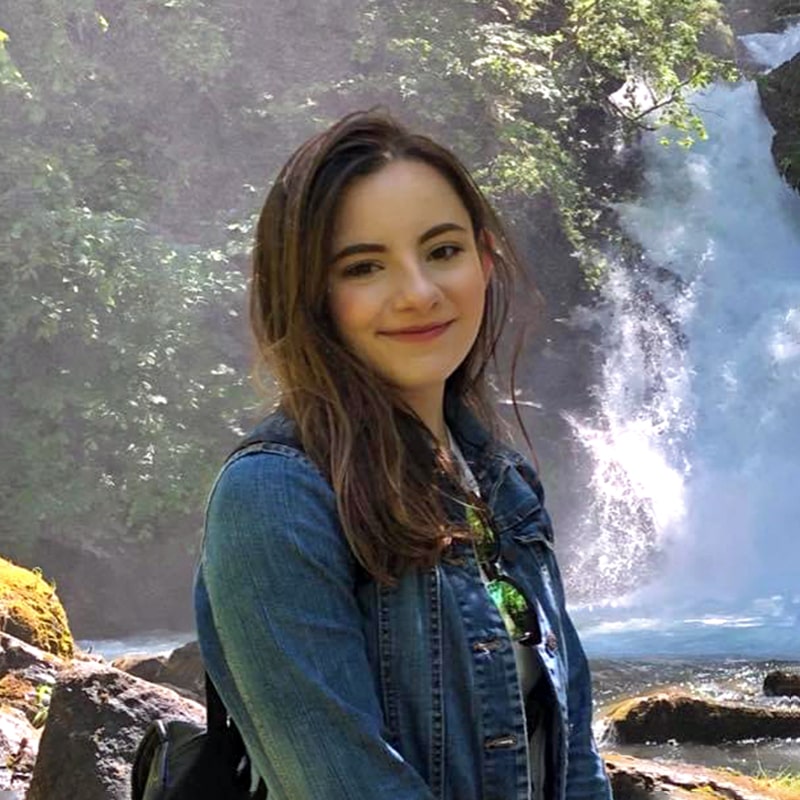 Maegan Bogetti, Class of 2023
Major: Global Studies
Minor: Environment & Sustainability Studies
Knowing she does her best work when challenged, the prospect of being involved with likeminded peers drew Maegan Bogetti to CMU's Humanities Scholars Program (HSP). The network of professors and advisors involved with the program helped her to critically engage with timely and significant courses such as "That's Entertainment: A Critical Look at American Media Production," "Billionaires, Wealth Inequality and Philanthropy" and "Contagions: Society and Disease in the West."
"I was able to participate in an Interdisciplinary Summer Undergraduate Research Session in Environmental and Sustainability Studies with the support of the Humanities Scholars Program. I produced a full research paper titled 'Ecofeminism: A Historical Critique and a Contemporary Integration.' Because I had the support of HSP, I expanded my resume, got some critical research experience and was eventually able to present my final product at the CMU MOSAIC Conference on Intersectionality. This was a great opportunity to get this experience following just my first year at CMU."
The Quantitative Social Science Scholars Program (QSSS) extends undergraduates an opportunity to apply measurable, objective means to study human behavior and use their findings to impact society as entrepreneurs, policymakers or social scientists. You may apply for this three-year interdisciplinary program during your first year at Dietrich College.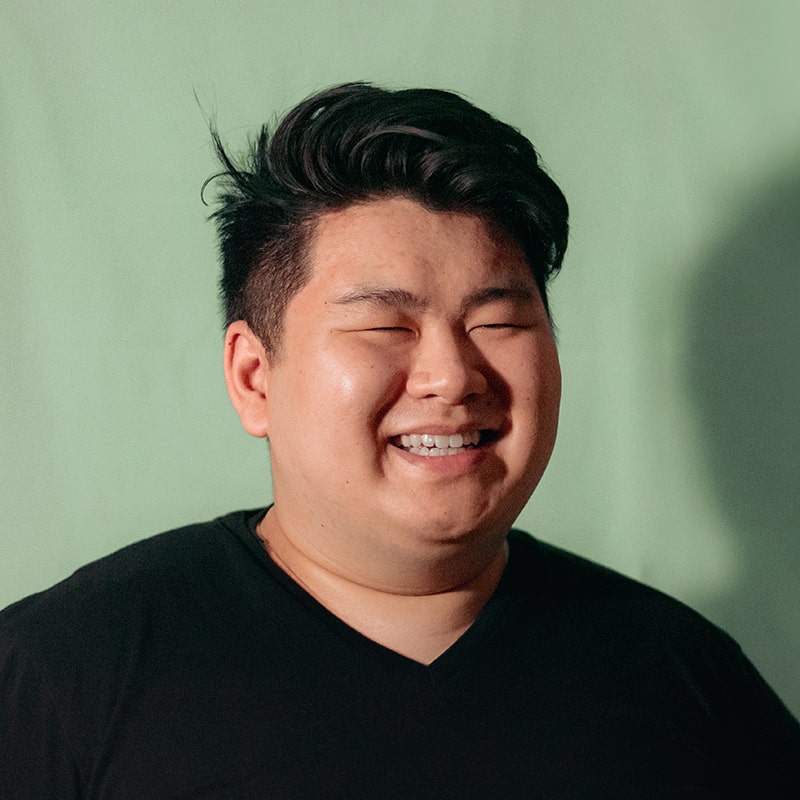 James Wang, Class of 2021
Major: Statistics & Machine Learning
James Wang merged two of his passions — machine learning and photography — for his Quantitative Social Science Scholars project, The Silver List. The project aims to raise the visibility of diverse, high-quality and otherwise-overlooked photographers.
"There is a shock of recognition when you find an artist who speaks about something with their art that you care about. I have always been drawn to creative projects, and I wanted to find an overlap between the visual arts and my technical classes."
Honors Programs for Seniors
The Senior Honors Program provides students with an opportunity to design and complete a year-long scholarly or creative project with the guidance of a faculty member. You may apply for this program in the spring of your junior year.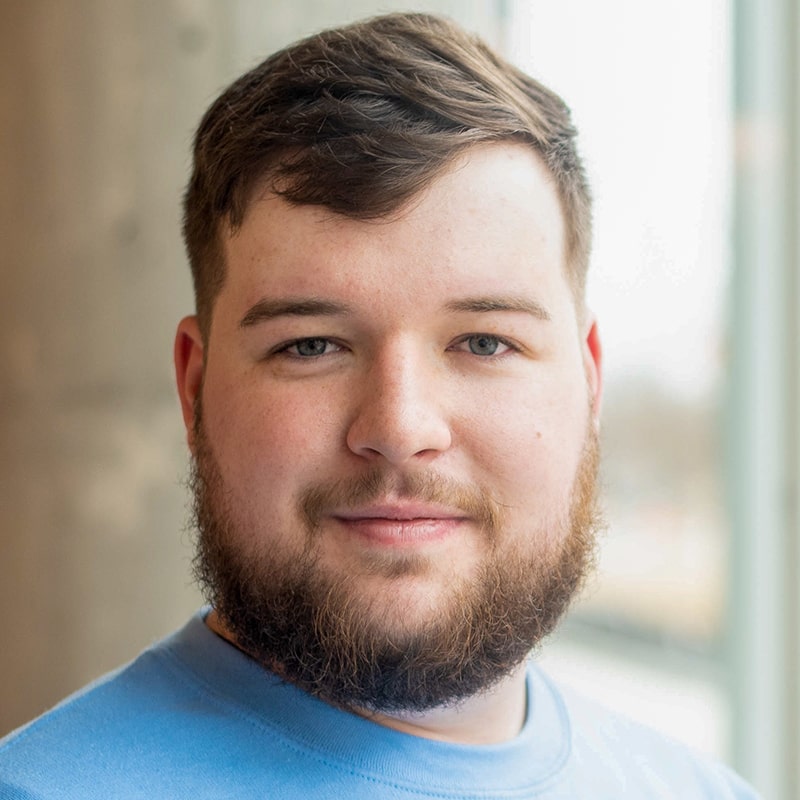 Conlon Novak, Class of 2020
Majors: Information Systems and Human-Computer Interaction
Minor: Film & Media Studies
Conlon Novak participated in the Senior Honors Program and received a Small Undergraduate Research Grant to fund his Senior Honors Thesis. His research focused on "El Paquete," an alegal but often-utilized hard drive that delivers media to Cuban customers.
"EP remains a massively popular economic and cultural force, acting both as an internet alternative for Cuban content and a direct connection to the internet proper."
The Senior Honors Fellowship Program awards funding to rising seniors so you can start your year-long scholarly or creative project during the summer. You may apply for this program in the spring of your junior year.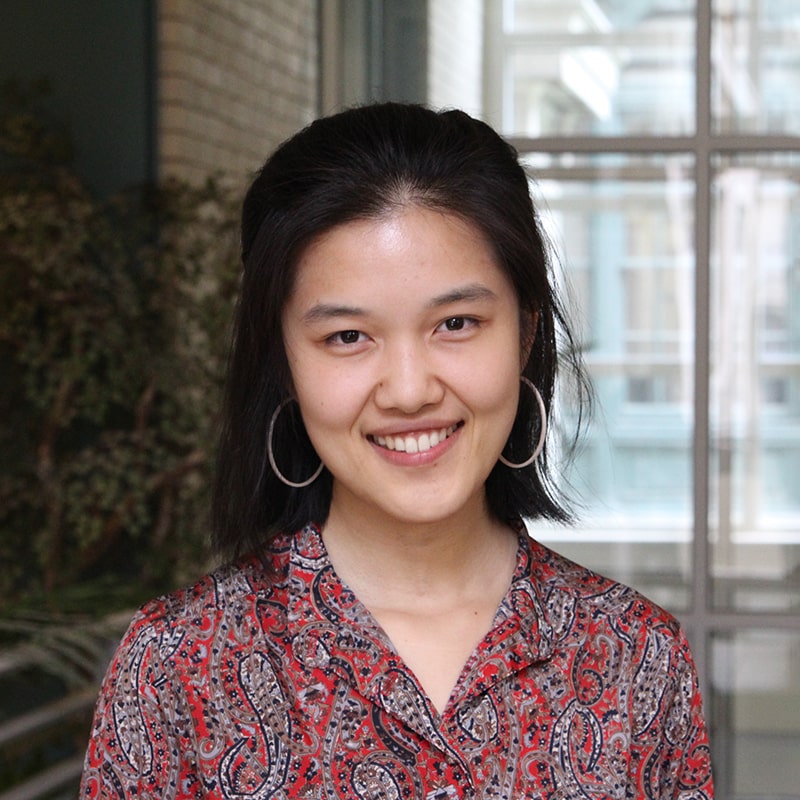 Anjie Cao, Class of 2020
Majors: Cognitive Science and Philosophy
Anjie Cao used her Senior Honors Fellowship to study how infants acquire causal language in her project, "From World to Word and Back: An Empirical and Philosophical Investigation on Syntatical Bootstrapping." 
"If you told the person I was two years ago that one day she would write a 30,000-word long thesis in English, she would laugh out: 'That's ridiculous!' But a year ago, when I brought this dual-project idea to my advisors, Dr. David Rakison and Dr. Wayne Wu, neither of them laughed. They sat down with me, brainstormed with me, and guided me through so many confusions and uncertainties."
Pre-professional Programs
The Health Professions Program (HPP) offers a resource for the exploration of and preparation for careers in health professions ranging from human medicine to veterinary science to biomedical research.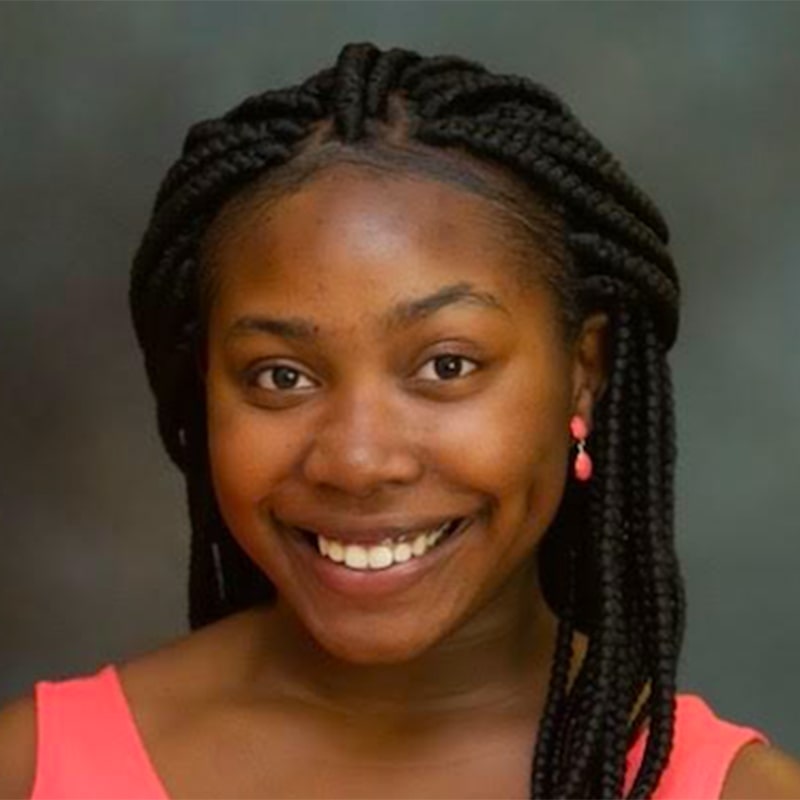 Sydney Barlow, Class of 2020
Major: Psychology
Sydney Barlow joined the Health Professions Program (HPP) to learn more about different careers in the health field — exploring beyond doctor, nurse and veterinarian roles. She also knew it would be a helpful resource when navigating the medical school application process.
"One thing that has been very helpful and that I also enjoy about the Health Professions Program are the different events throughout the semester. These events allow you to learn about different aspects of the health field such as the process of becoming a physician assistant all the way to artificial intelligence in medicine. I also find that the committee mock interview is a really valuable resource that HPP offers, because it gives you practice for the real interviews when applying to health professions schools. Lastly, I appreciate the advising from Dr. D'Antonio, who takes time to answer your questions and also connects you with past alumni who are very knowledgeable about the health field."
Learn more about the Health Professions Program and related mentoring opportunities
The Pre-Law Program provides students and alumni who are considering applying to law school with advising and access to resources such as the Thomas M. Kerr, Jr. Student Pre-Law Society; networking and mentorship opportunities; and lectures and courses on legal topics.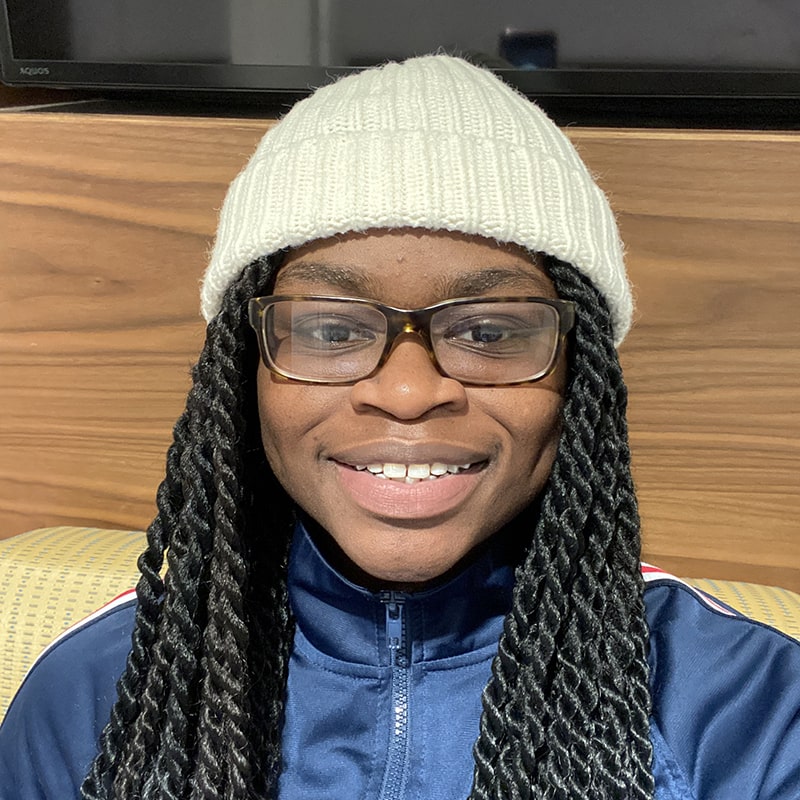 Sheldon Yawson, Class of 2023
Major: Psychology
Sheldon Yawson has been interested in law school since high school, but she didn't know how or where to get started in the process. While attending a Pre-Law Society information session during CMU's Orientation Week, she found not only resources to prepare for law school, but also an entire community that shares her interests and post-graduate goals.
"If I ever need something, I know that our Pre-Law Society Advisor Dr. Devine, President Elle Schaefer and the rest of the organization are there, ready and willing to help. The Oyez newsletter that goes out every month has also been an extremely useful source for all kinds of information that keep me up-to-date on the world of law school."