Dreamers and Doers, Welcome
What kind of person belongs at Dietrich College? The passionate kind. The playful kind. The analytical kind. The boundary-crossing, convention-crashing, expectation-defying kind. The kind of person that dreams the best for humankind.
Humanities and Social Sciences: From Ideas to Innovation
If you like doing things a little differently – or better yet, a lot differently – you're going to love it here! We learn by doing. We work across disciplines. We mash up traditional liberal arts with analytical and computational approaches, and we tackle some of society's toughest problems.
Consider this your official invitation to become your best self. Our undergraduate programs and research won't just prepare you for career opportunities. They'll enable you to adapt to new challenges and set you on a lifelong path to fulfill your passion – even if you're not quite sure what it is yet. Let's get started!
Take a Look Around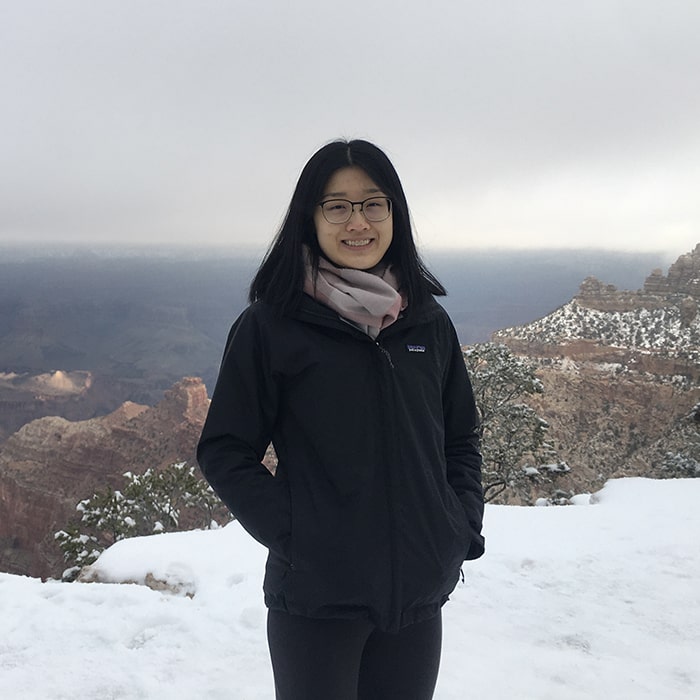 "The self-affirming lesson I was able to pull from my first semester at CMU is that I am capable of success. Furthermore, I realized that data and technology must be coupled with humanities and social sciences to ensure that future technological advancements align with societal values. Beyond the technical knowledge of programming I learned in the fall semester, I was inspired by the power of computer science in the future of society. Together with the captivating topics on the intersection of technology and humanity discussed in the Data and Democracy Grand Challenge Seminar, I discovered an interest in the ethical use of data for combatting the spread of misinformation." — Xiaohan Liu, class of 2024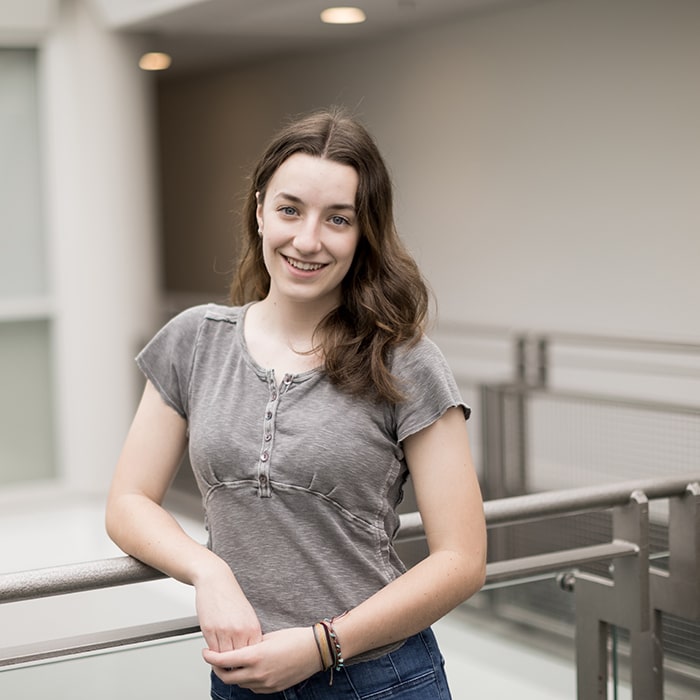 "Dietrich offers a lot of opportunities to get involved in your college and major. During my first year, I joined Women in IS, which is a mentoring program that helped me to connect with other students in Information Systems (IS). Being able to talk to peers who have taken the classes I am in and getting their perspectives on IS has helped me navigate my way through the program. I also joined the Dietrich Student Advisor Board, which is an organization that gets students' perspectives/opinions on the new general education program. This has taught me a lot about Dietrich and the CMU community. I have grown a lot during my time at CMU, and Dietrich is a big part of that." — Jocelyn Morningstar, class of 2025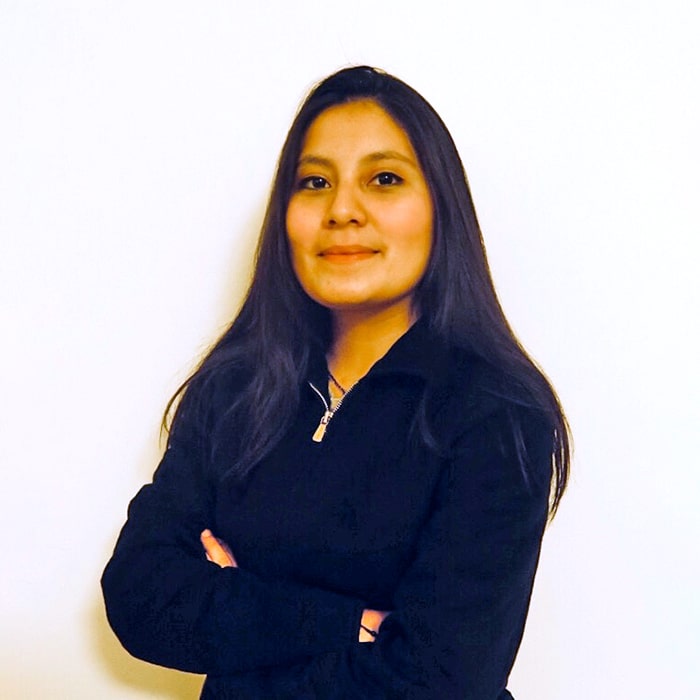 "At Dietrich, you meet so many well-rounded students and so many professors who are eager to engage with you and to have you join in on their research or work. Dietrich truly prepares anyone to make a positive impact, because it allows you the chance to engage with people from so many disciplines. It gives you the knowledge to understand difficult topics, and it gives you the tools to achieve your goals. I think Dietrich not only prepares you academically but it also prepares you socially; to be able to engage in fruitful conversations with people from all walks of life. The classes I have taken here so far, have truly challenged me and have made me think about situations in more creative ways." — Arianna Garcia Guerrero, class of 2023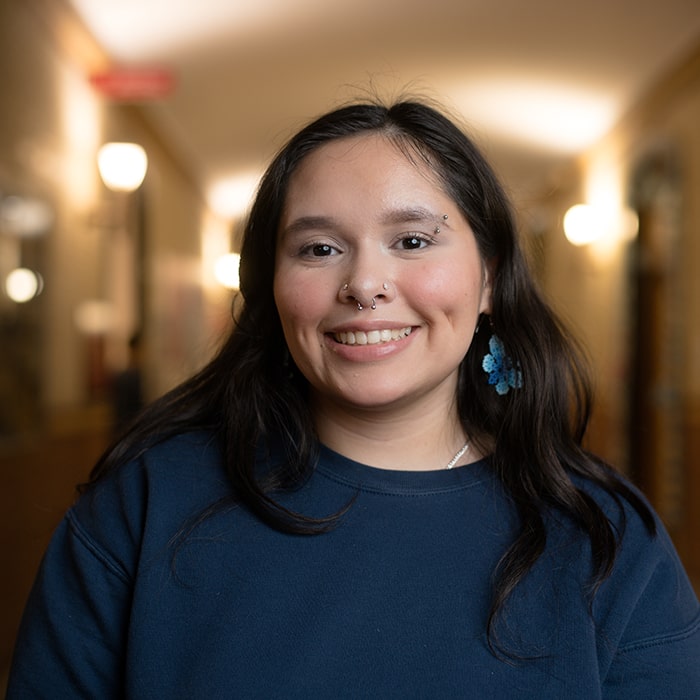 "Dietrich has allowed me to explore my interests by creating a space that's flexible as well as creating a focus on being interdisciplinary. Students are able to take different classes, seek different opportunities and overall get to experience different things based on their interests, and in the end it all ends up connecting, which was something that drew me to Dietrich. Coming in, I knew I wanted to study psychology, and my first year I was able to explore taking Spanish and history classes. Having the flexibility to focus on multiple things helped me realize that I wanted to focus on all three studies. Not only does Dietrich create a space that's flexible for its students, it also creates a safe space for everyone where everyone feels comfortable and included. My peers, professors and advisors create a fulfilling space, where everyone has the opportunity to learn from each other and it's something that I look forward to every day!" — Cynthia Erazo Rodas, class of 2025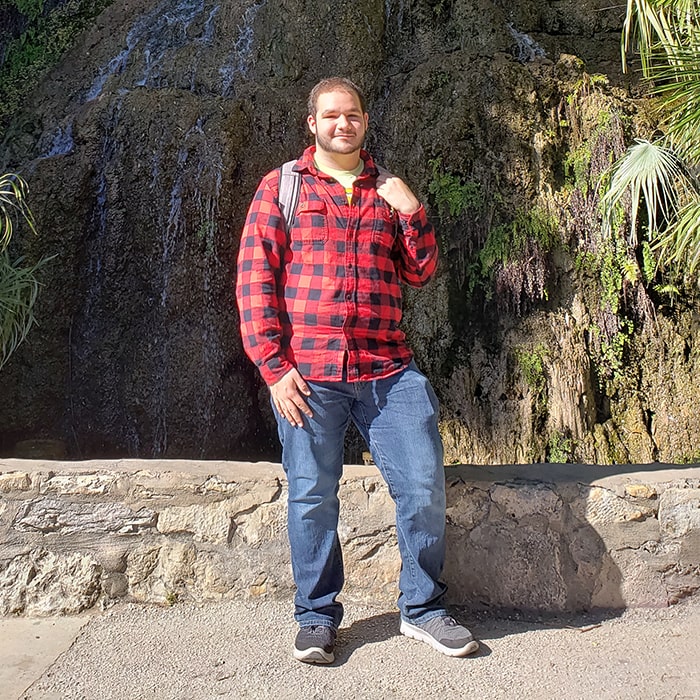 "CMU would not be CMU without Pittsburgh. I love the seasonal events that take place at the Phipps Conservatory, or trying to fish at Point State Park. The friendly environment that seems to surround the city has an affect on the students at Carnegie Mellon. My recommendation to any new students is to take some time and explore the city — allow yourself to get lost so that you can discover something you've never seen before." — Cameron Monteith, class of 2023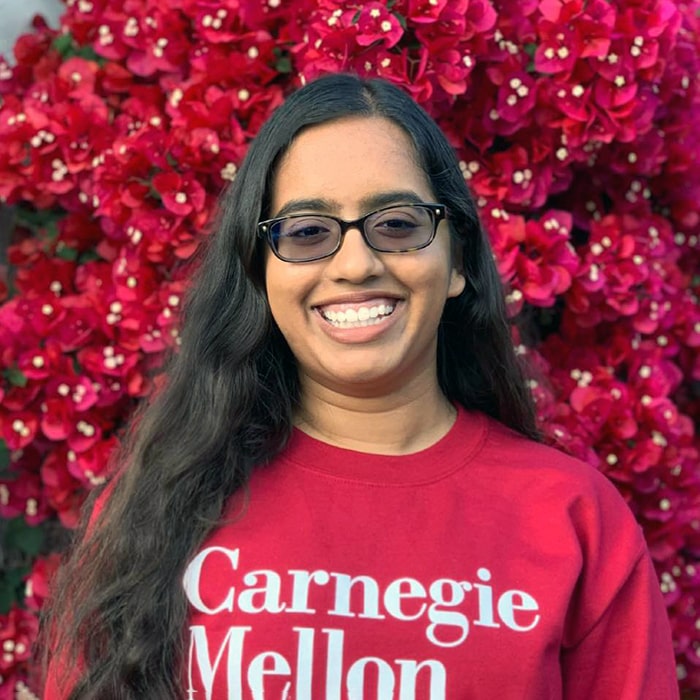 "One of the things that I love about the curriculum offered through Dietrich College is how interdisciplinary it is. My courses have ranged from history to policy to decision science to economics, and yet have still seamlessly connected with one another in riveting ways. Being a Dietrich student also allows me to have to the privilege to work on real-world applications of the curriculum I'm learning every day — from conducting research as a first-year to having professors with industry experience." — Ayushi Ray, class of 2023