Experiential Learning: Action and Reflection
At Dietrich College, put your education into action through experiential learning opportunities.
Internships, undergraduate research, study abroad and community service are all opportunities to gain hands-on experience and transform theory into practice. Reflecting on what you learn during the process is also an integral part of your education.
Undergraduate Research: Why is it important?
Research and creative projects are at the heart of the CMU intellectual community, and they include significant work in the humanities and social sciences. From your very first year, you can participate in the thrill of discovery and creation of new ideas.
Explore a few of the options here:
Study Abroad: Gain a Global Perspective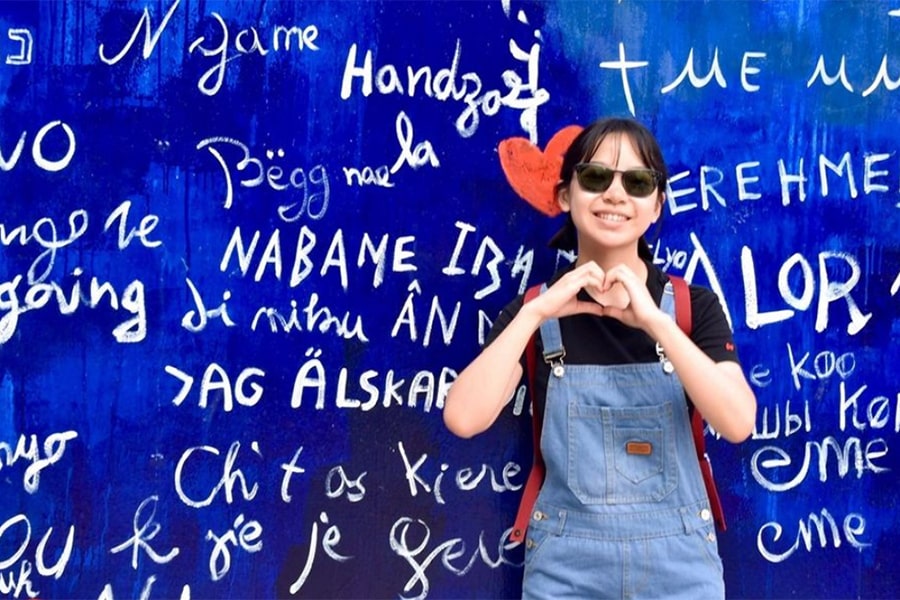 There are many opportunities to study abroad for the summer, the semester or an entire academic year.
Community Engagement: A Vital Component of Learning
At Dietrich College, we believe that serving the community is an important part of your growth as both a student and a citizen of the world. Through these engagement opportunities, you'll enhance your cultural understanding as well as your problem-solving and critical-thinking skills.
Opportunities include:
Community Engagement Fellowship Program: a unique program designed to equip students with the leadership skills needed for social change, the Community Engagement Fellowship Program provides students with academic training and experiential learning opportunities which cumulatively build toward developing the capacity for community-based leadership. 
Service Learning: because some of life's most important lessons take place beyond the classroom.
Capstone and Practicum Courses: these classes encourage you to engage with corporate or nonprofit partners and make an impact on the world. 

Read more about these courses in the stories below.