September 18, 2016
"Smile Scores" Don't Reveal Student Learning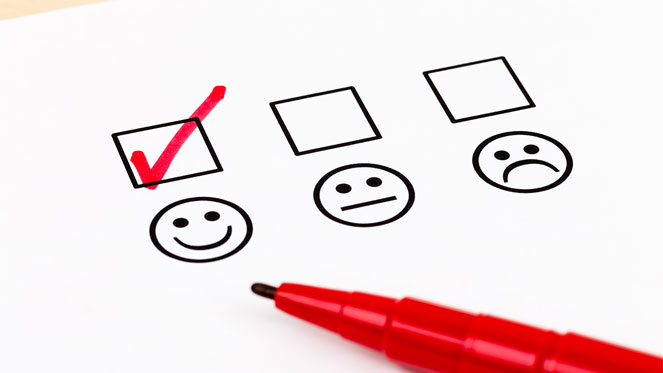 Surveys that ask students what they liked and did not like—or even what they learned—are not the best way to measure learning outcomes.
Marsha Lovett, director of Carnegie Mellon University's Eberly Center for Teaching Excellence and Educational Innovation, teaching professor of psychology and co-coordinator of the Simon Initiative, explains why this is the case in a new blog for the Huffington Post.
Read Relying on "Smile Scores" To Measure Student Learning Is Not a Good Idea.
_____
Contact: Shilo Rea