The Home of Learning Engineering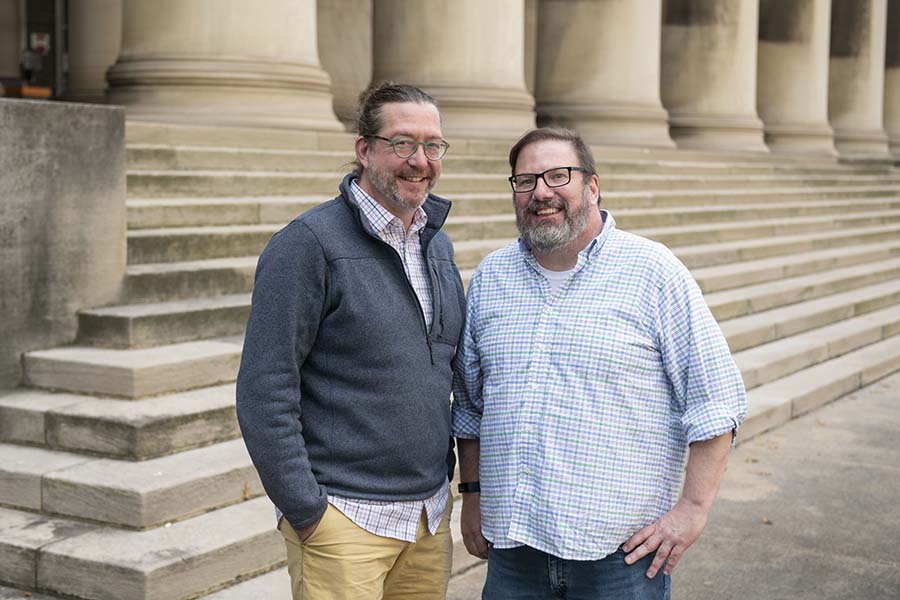 CMU Team Wins $1M XPRIZE Digital Learning Challenge
Carnegie Mellon University learning science researchers John Stamper, Norman Bier and Steven Moore are part of a team that won first place in the XPRIZE Digital Learning Challenge, a competition to find and improve the most effective learning tools.
---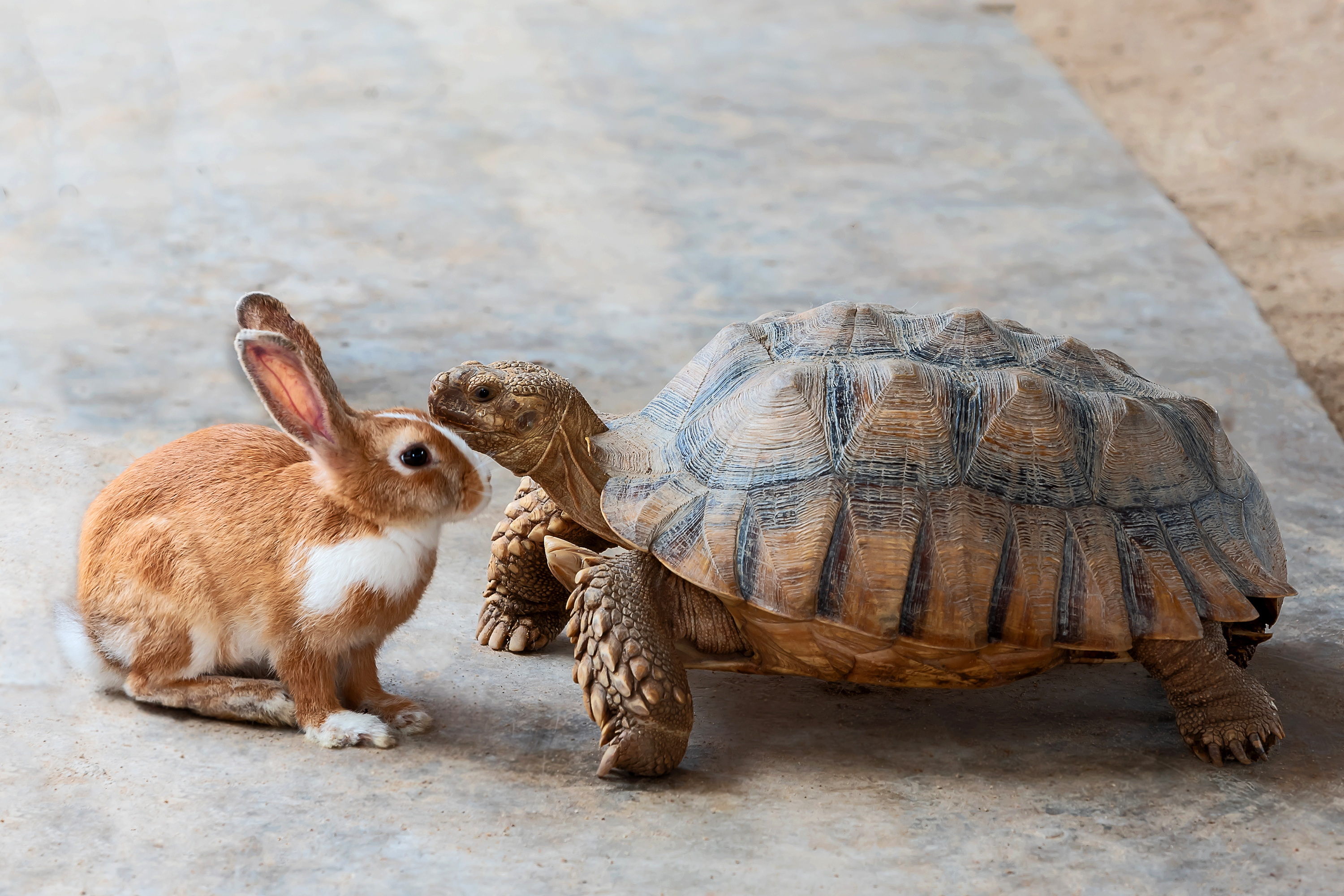 The Myth of the Fast Learner
Learning science experts from Carnegie Mellon University's Human Computer Interaction Institute found that, in the right conditions, people learn at a remarkably similar rate. Ken Koedinger, the Hillman Professor of Computer Science, led the research published in the Proceedings of the National Academy of Sciences.
---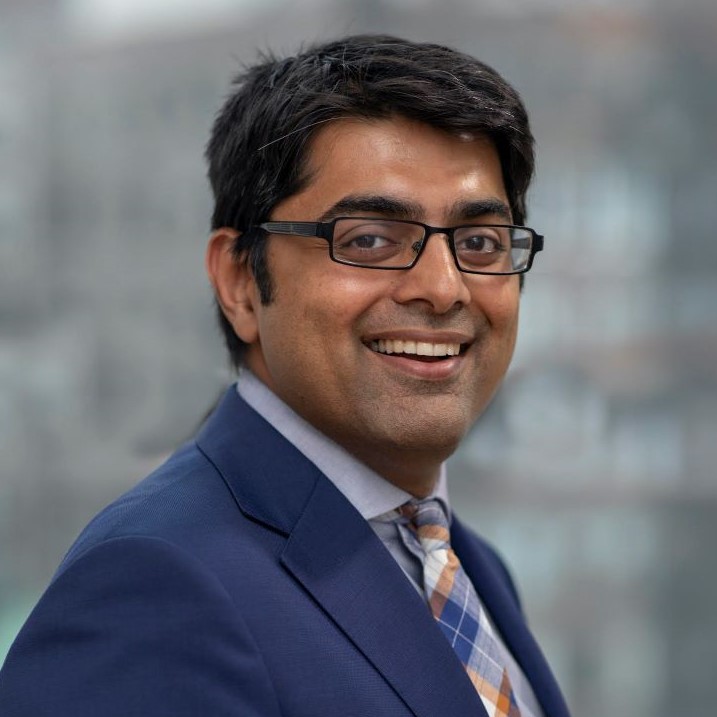 Kumar Garg on the Future of Learning Engineering
Kumar Garg from Schmidt Futures will present his 2022 Simon Initiative Distinguished Lecture, "Shaping the Field of Learning Engineering," at an in-person-only event at 5 p.m. on Nov. 7, 2022 in Carnegie Mellon University's Rangos Ballroom. In this Q&A, Garg explained why the field of learning engineering is at a crucial juncture. 
---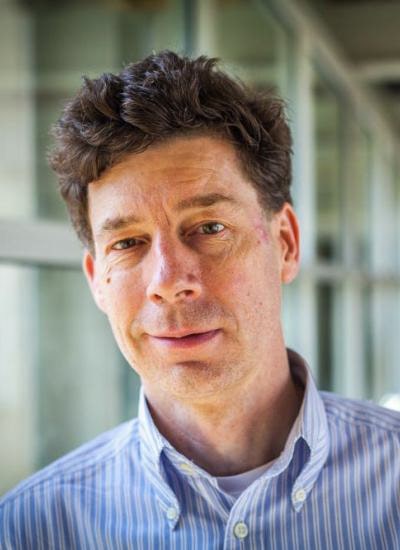 HCII Researchers Awarded $2M Grant To Test AI-Based Mobile Tutoring Software
Carnegie Mellon University School of Computer Science researchers in the Human-Computer Interaction Institute will use a $2 million grant from the U.S. Department of Education's Institute of Education Sciences to develop and test a smartphone-based tutoring system for middle school mathematics that's rooted in artificial intelligence.
---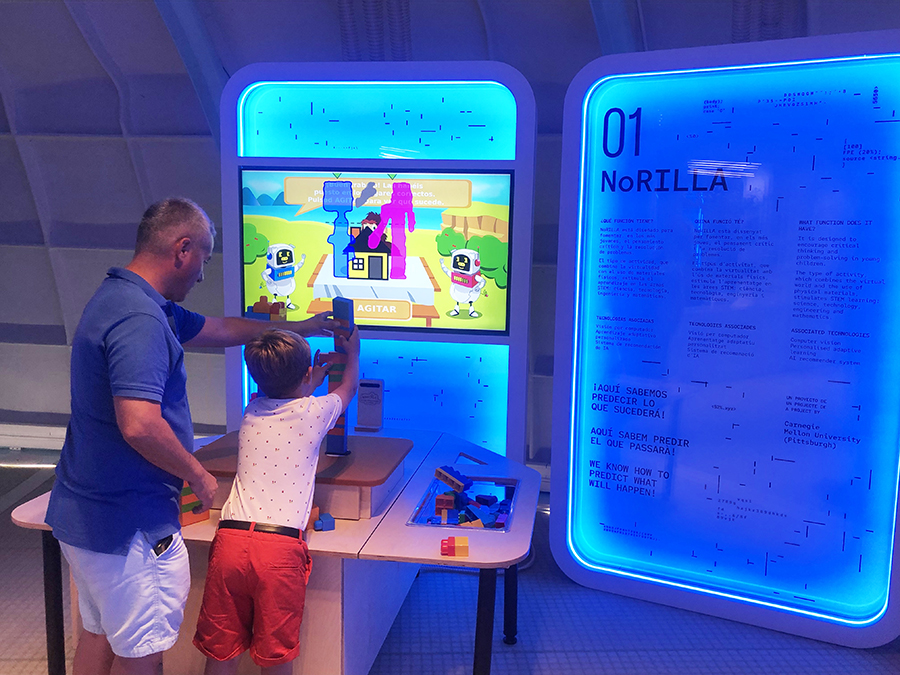 AI-Powered Museum Exhibit Shows Technology's Potential in Education 
NoRILLA, a project from the School of Computer Science's Human-Computer Interaction Institute that uses artificial intelligence to assist children in hands-on educational experiments is one of six AI-focused projects selected for an exhibit at CaixaForum Valencia, a new museum in Valencia, Spain.
---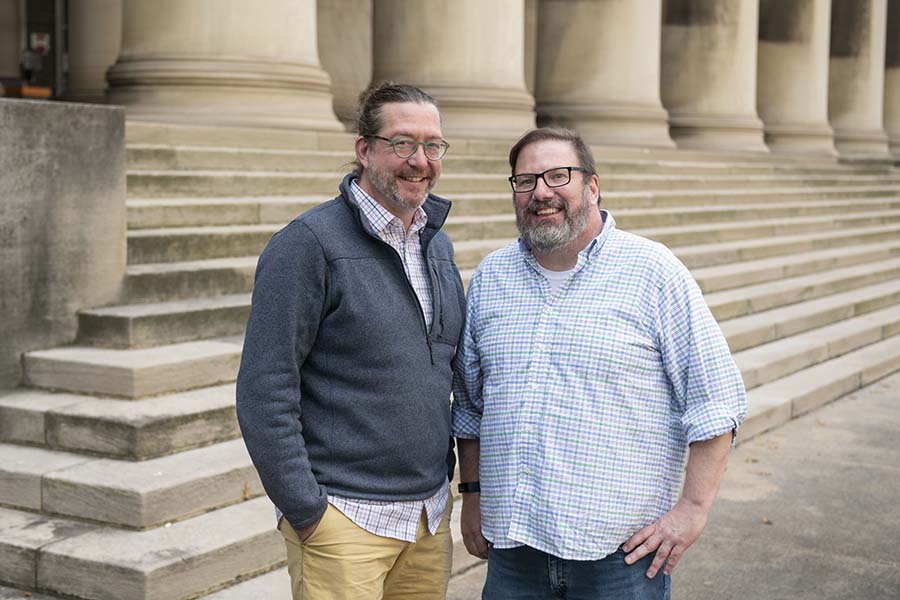 CMU Team Advances to Final Round of $1M XPRIZE Competition
John Stamper, Norman Bier and Steven Moore are part of a multi-university team that has advanced to the final round of the XPRIZE Digital Learning Challenge. The team has created a tool, Experiments as a Service Infrastructure (EASI), that educators can use to conduct experiments in the classroom.
---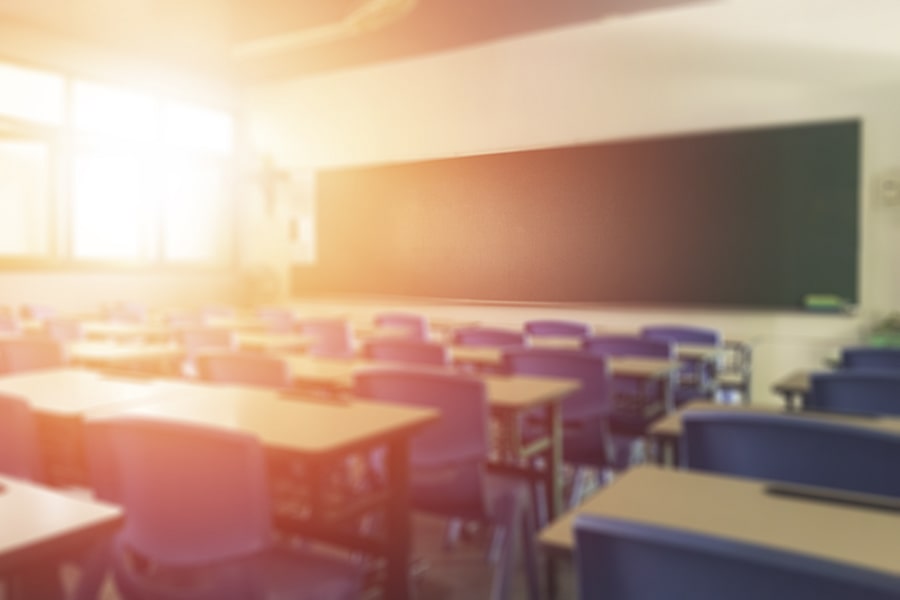 The Future of Classroom Experimentation
CMU and its partners were recently awarded a nearly $3 million National Science Foundation grant to fund a new framework for adaptive experimentation in classrooms and digital learning spaces. John Stamper answers questions about what his team of multidisciplinary researchers hopes to achieve.