The Home of Learning Engineering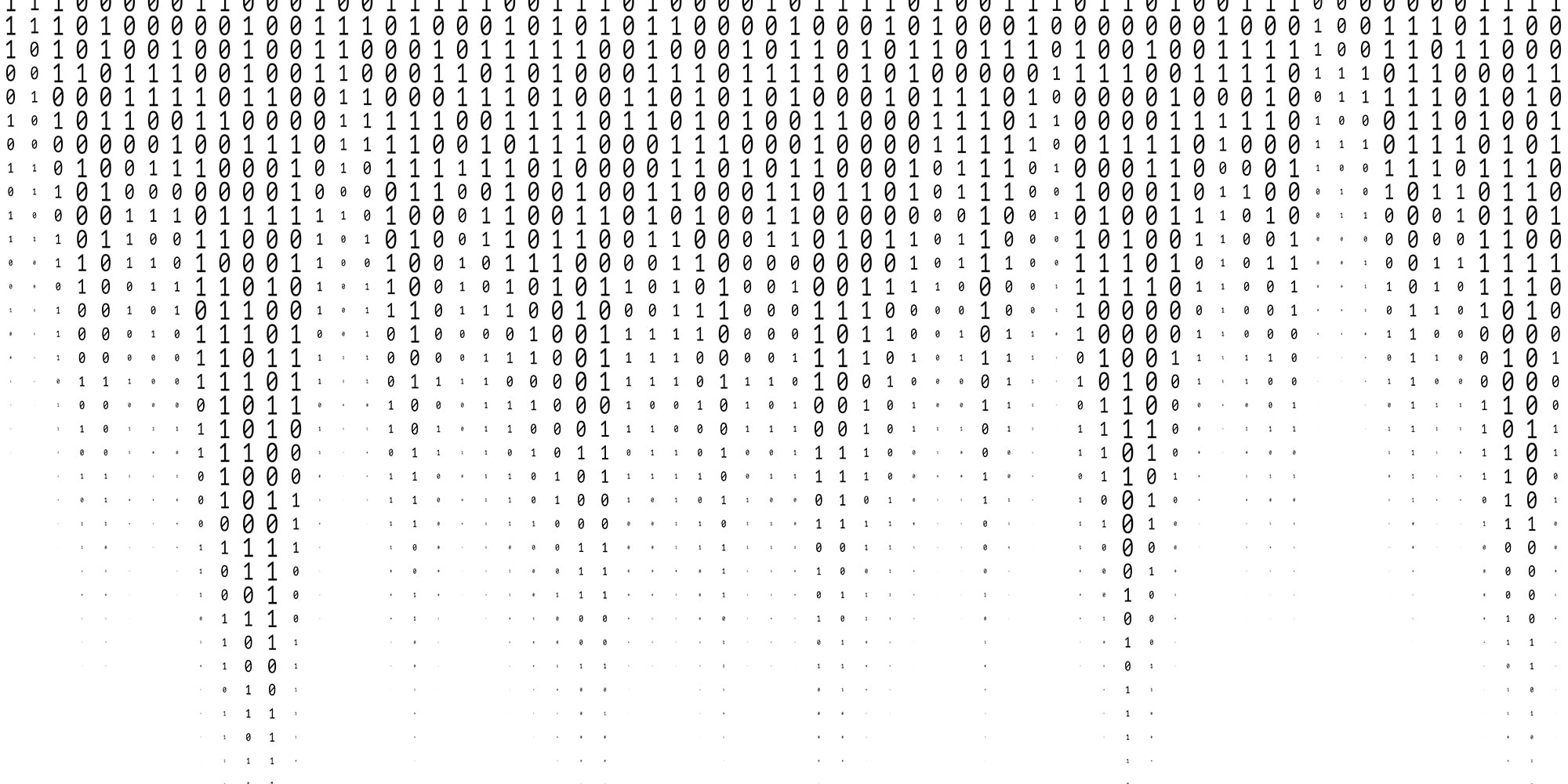 A New Way to Learn Computer Science
A CMU team was awarded a Catalyst Prize from Schmidt Futures for work on learning tool. 
---
OLI Team Releases Learning Tool Library for Elixir Community
An updated library of tools developers can use to create highly scalable tools that interoperate with learning management systems is now available. 
---
Dow Funds Chemistry Resources for Remote Learning
New funding allows CMU to provide chemistry resources to a larger and more diverse group of high school students and teachers
---
Nugent Honored by National Academies

The CMU statistics and data science professor joins national conversation about the future of higher education.
---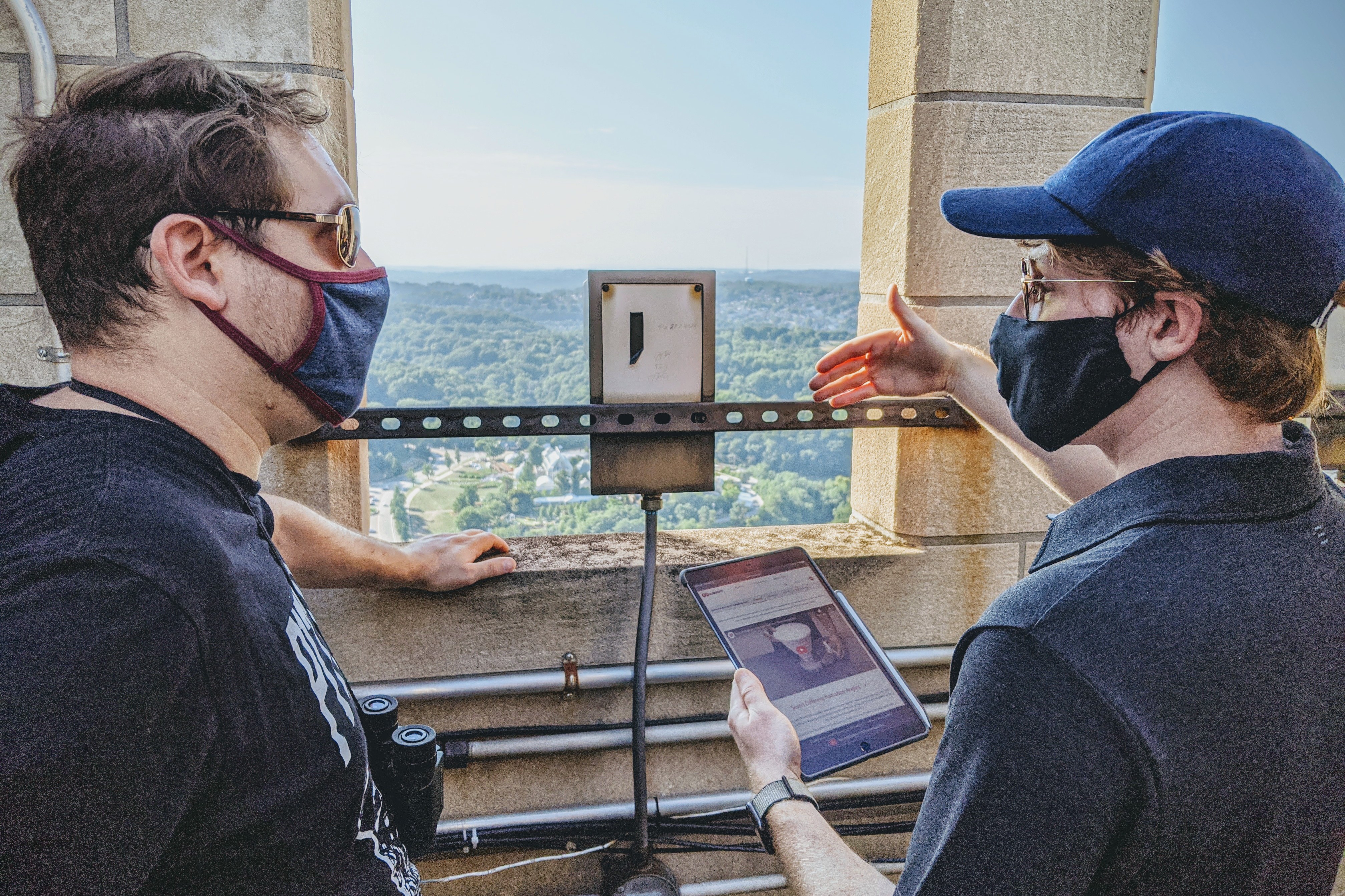 CMU Helps Provide Free Wi-Fi to Area Students
A partnership with the University of Pittsburgh and community groups will provide internet access to in-need communities.
---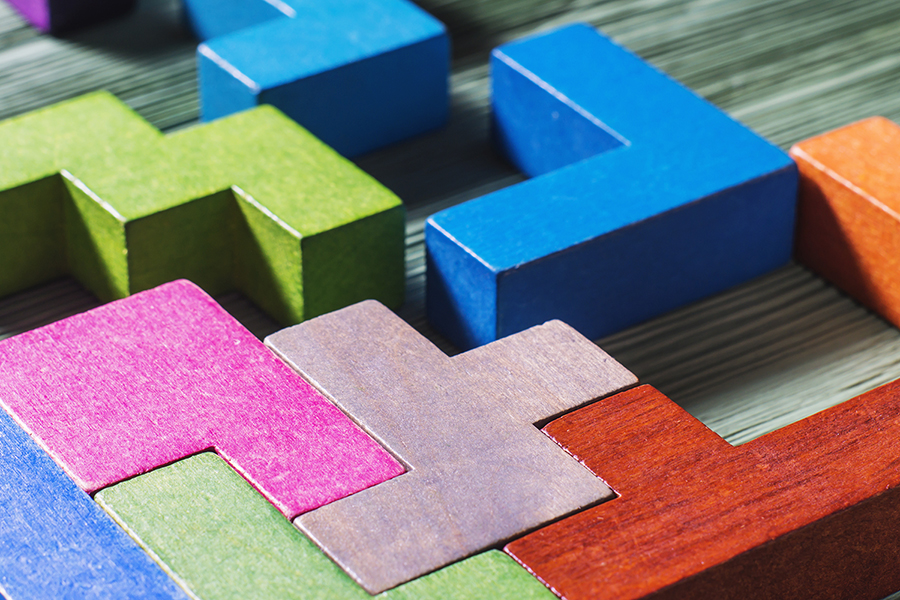 Learning Engineering in Action
In a Faculty Dialogues event, our faculty explained how they are using CMU's learning engineering approach in their classes this fall.
---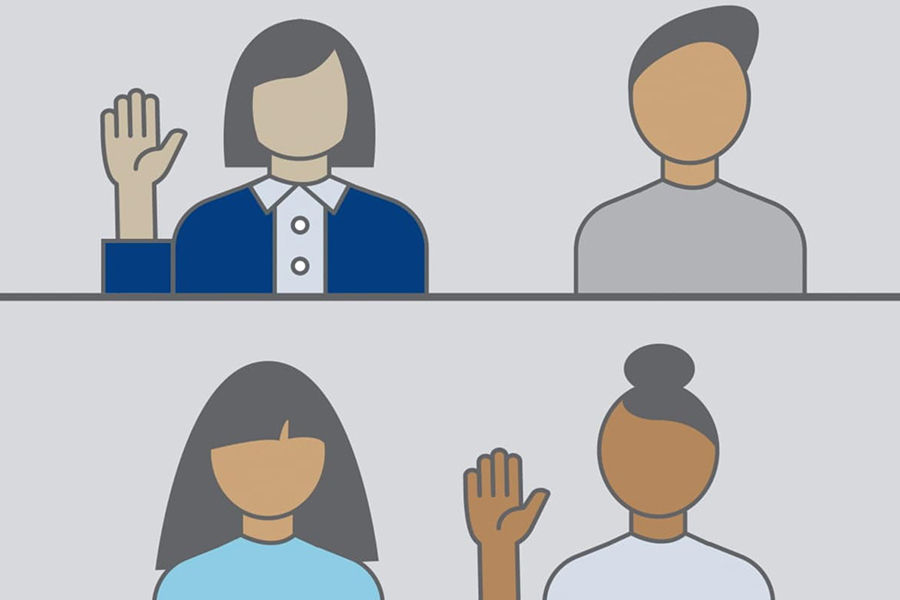 Signature Courses Lead the Way
CMU's Signature Courses are a targeted set of courses that will serve as a model for the fall and investment in the future. Over the summer. faculty worked to make enhancements to the overall course for fall and incorporate a technology-enhanced learning component that will be used in fall and iteratively improved in future semesters.
---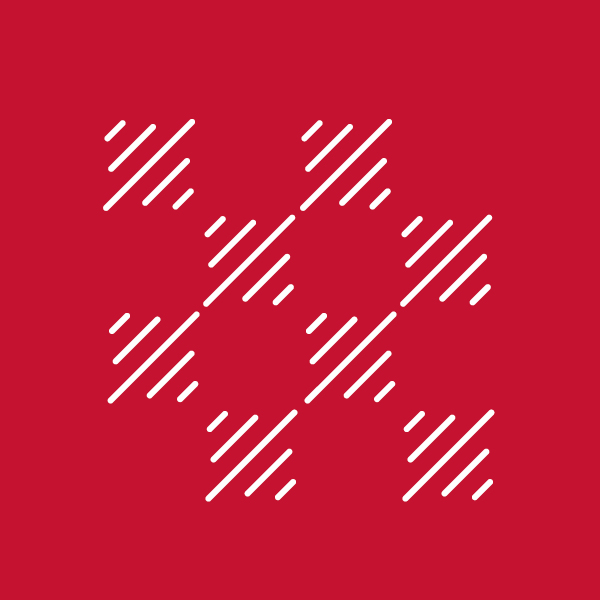 K12 Emergency Education Relief Effort
CMU education leaders from the Simon Initiative, the School of Computer Science, the CREATE Lab, and the Entertainment Technology Center are engaged in a collaborative effort to provide emergency relief to schools and learners in need during the COVID-19 crisis.
---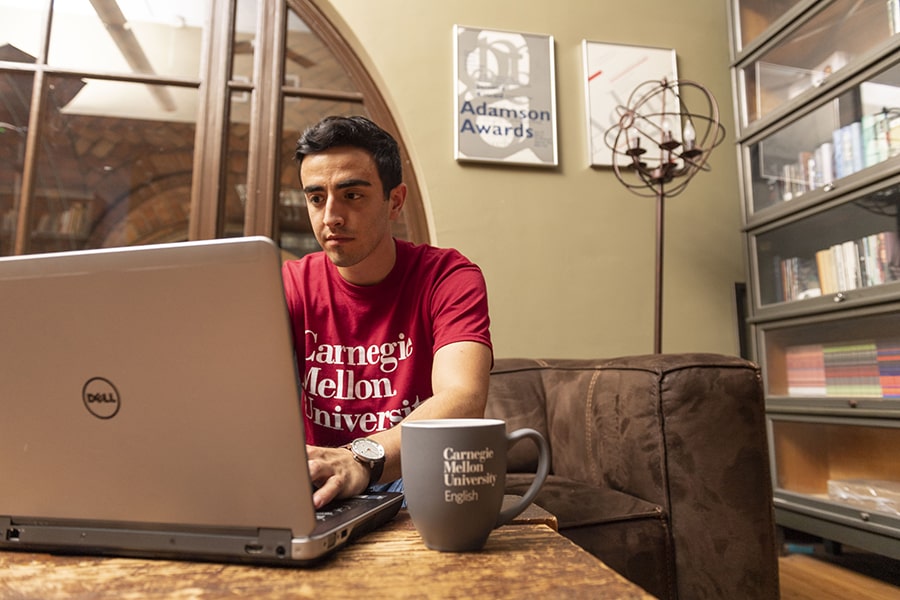 CMU Offers Free Resources To Support Remote Teaching
Carnegie Mellon University's Open Learning Initiative (OLI) is making its courseware materials available for free for the rest of the semester for institutions impacted by the COVID-19 outbreak.
---