Harnessing a Learning-Engineering Ecosystem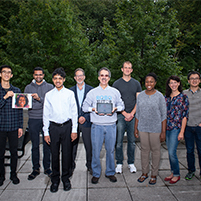 RoboTutor Team Led By Carnegie Mellon's Mostow Wins $1 Million as Global Learning XPRIZE Finalist
Led by CMU's Jack Mostow, RoboTutor is educational technology that incorporates cognitive tutors pioneered by Dietrich College researchers. The goal is to increase basic literacy and numeracy for children, and it will now be field-tested in Africa.
---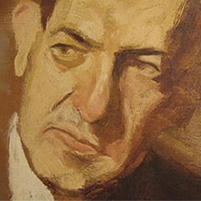 New Educational Technology Projects Receive CMU ProSEED Funding
Part of the university's Simon Initiative, the projects will leverage CMU's learning engineering ecosystem and integrate learning research with data-driven, innovative educational practices.
---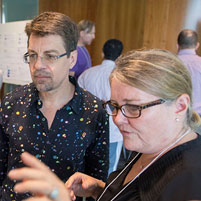 LearnLab Director Ken Koedinger noticed his lab's summer school was different from years past. Interests spiked in creating online courses and interpreting the data collected by digital tools to provide evidence that students are learning.
---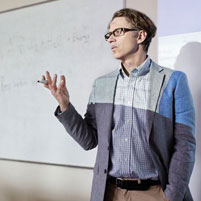 Failure To Embrace New Teaching Techniques Not Just About Fear of Embarrassment
There are many reasons why academics shun new pedagogical styles, say Lauren Herckis, Richard Scheines and Joel Smith.
---