November 01, 2022
Carrasco To Receive Andrew Carnegie Prize in Mind and Brain Sciences
By Caroline Sheedy carolines(through)cmu.edu
Marisa Carrasco of New York University is this year's recipient of the Andrew Carnegie Prize in Mind and Brain Sciences, an award that recognizes trailblazers in the brain and behavioral sciences. The award will be presented at a hybrid event on Nov. 10, 2022 at Carnegie Mellon University. 
Carrasco is a cognitive neuroscientist recognized for her work in visual perception and attention. At the event, she will give a lecture, "How Attention Shapes Perception."
The Carnegie Prize in Mind and Brain Sciences is sponsored by the Carnegie Corporation of New York. Barbara Shinn-Cunningham, director of CMU's Neuroscience Institute, will present the prize to Carrasco.
"This is one of my favorite events of the year because our community benefits immensely from the phenomenal researchers we bring to campus. Marisa Carrasco is a leader in the neuroscience community and an inspiration," Shinn-Cunningham said.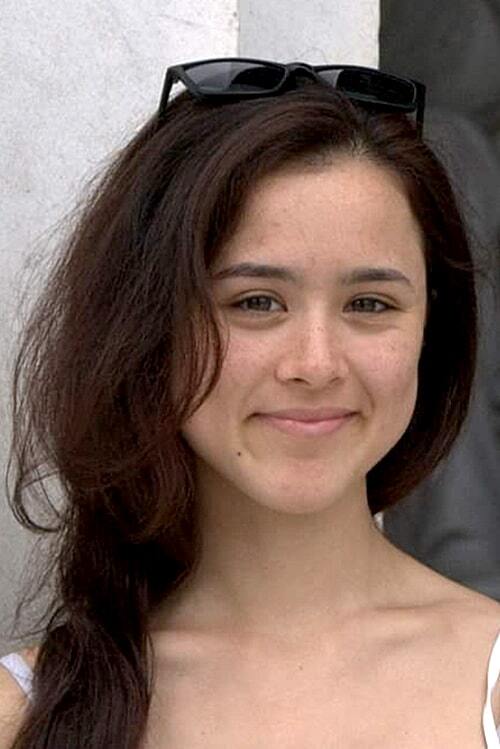 Additionally, the Neuroscience Institute will award the Carnegie Student Fellowship to Sophia Robert, a graduate student advised by Marlene Behrmann. As part of the fellowship, Robert (left) will visit Carrasco's lab.
"I'm very grateful for the opportunity," Robert said. "I really look forward to potential future collaborations that might come from this."
Robert already has connections to the Carnegie Prize in Mind and Brain Sciences. The first lab she worked in was that of Leslie Ungerleider, the first recipient of the prize. There, she met Tong (Tina) Liu, the first Carnegie Student Fellowship winner. Liu was then a Ph.D. student in Behrmann's lab.
"I've already witnessed the kind of personal and professional networking opportunities that this kind of award has afforded others. I have been able to learn from these trailblazing women and get advice about how to navigate my own career," Robert said.