The Andrew Carnegie Prize in Mind and Brain Sciences Lecture
Established by the Carnegie Corporation of New York as part of its centennial celebration, the Carnegie Prize in Mind and Brain Sciences recognizes trailblazers in the brain and behavioral sciences whose research has helped advance the field and its applications. Each year, the winner is invited to Carnegie Mellon University's campus to deliver a scientific talk and they are presented with an original piece of artwork commissioned from artist Greg Dunn. The prize also awards a one-year graduate fellowship to a CMU student, who will typically have the opportunity to visit the recipient's lab. 
2022
Marisa Carrasco, Ph.D.
Julius Silver Professor of Psychology and Neural Science and Collegiate Professor at New York University
Thursday, November 10, 2022 at 4:00pm E.T.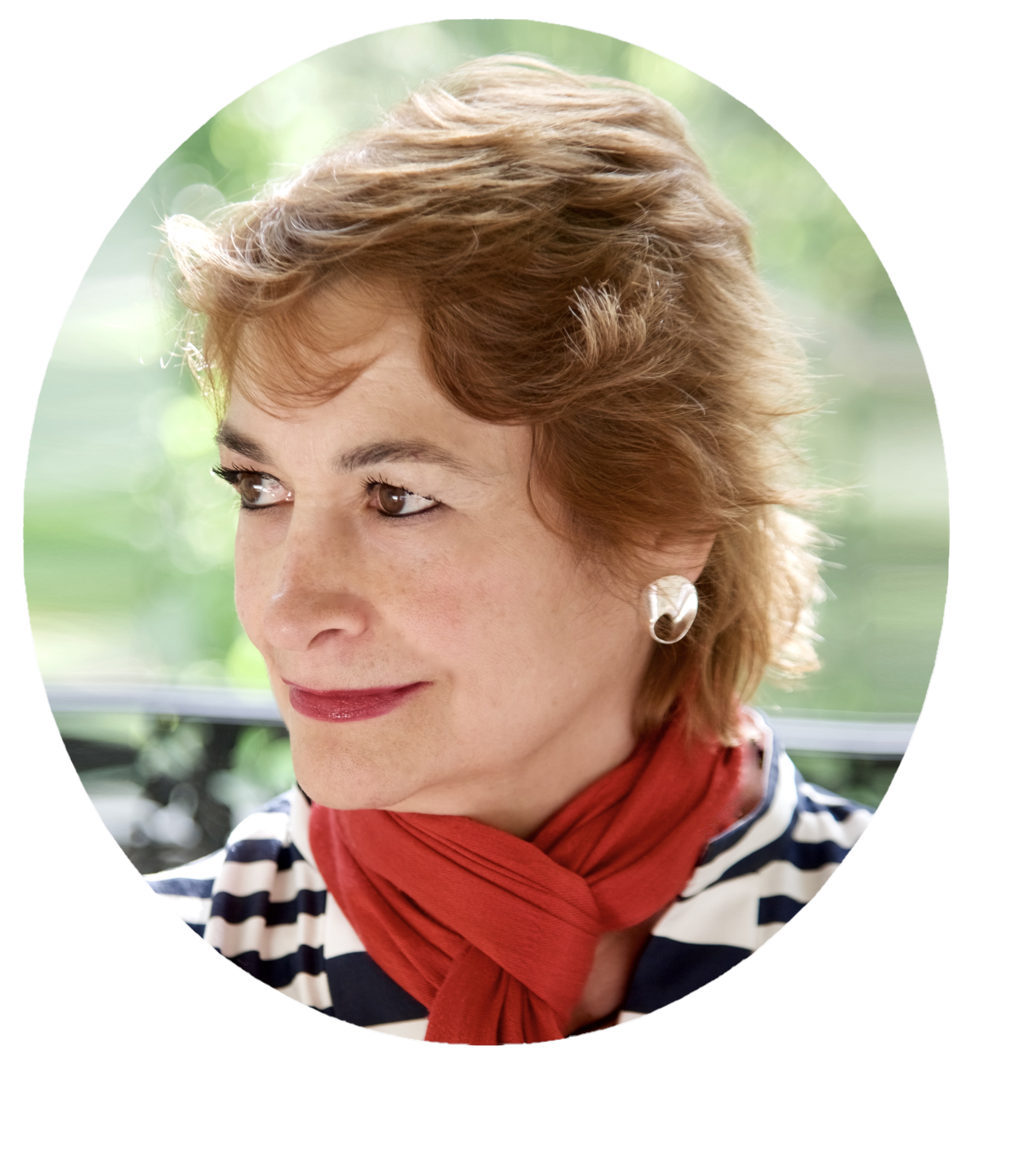 Previous Recipients