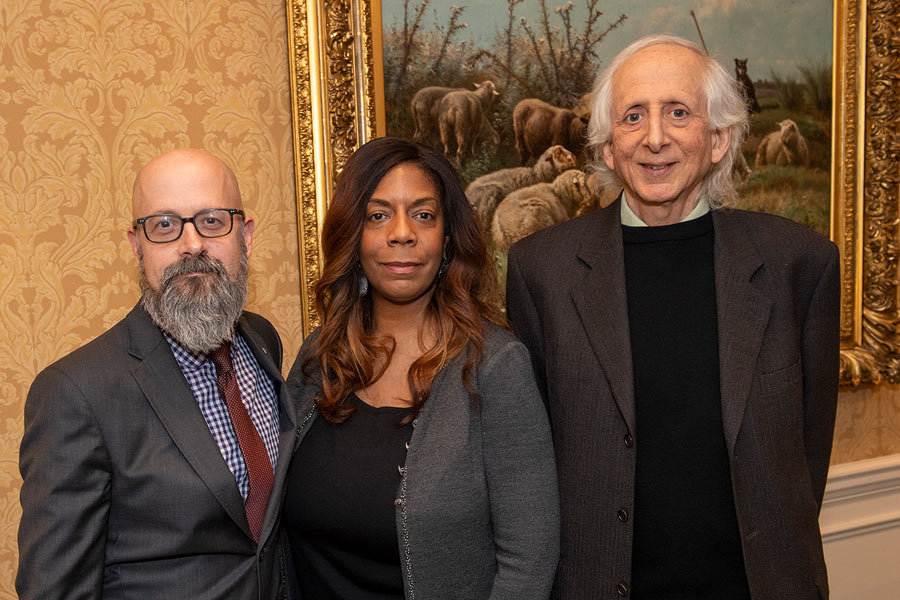 March 08, 2019
CMU Launches Undergraduate Degree Program in Economics and Politics
Media Contacts

Abby Simmons, Dietrich College of Humanities and Social Sciences
412-268-6094

Noelle Wiker, Tepper School of Business
412-268-4204

Carnegie Mellon University has introduced a new bachelor's degree of science program in economics and politics, launching this spring. A joint effort between the Institute for Politics and Strategy and the Undergraduate Economics Program, the degree program involves interdisciplinary study emphasizing a data-driven approach to understanding economic and political decision-making.

"The connections between politics and economics are nearly endless. Political decisions have an effect on economic growth, and economic outcomes shape political decisions," said Sevin Yeltekin, professor of economics and senior associate dean of education at the Tepper School of Business. "This new program reflects the realities of these important interactions."

The curriculum includes several key foundational and analytical economics courses from the Tepper School and the Dietrich College of Humanities and Social Sciences, which jointly offer the undergraduate degree programs in economics. In addition to foundational and intermediate level courses in microeconomics and macroeconomics, the curriculum includes advanced courses in economics and data science, econometrics and economic elective courses (including regulation, political economy, financial crises and risk, emerging markets, etc.).

Read more

Pictured above: Christopher Sleet, professor of Economics and head of Economics at the Tepper School; Kiron Skinner, Taube Professor of International Relations and Politics and director of the Institute for Politics and Strategy (on leave); and Baruch Fischhoff, Howard Heinz University Professor and interim director of the Institute for Politics and Strategy.