March 31, 2020
A Message From Dean Scheines
Dear Dietrich College community,
I hope that you and your loved ones are healthy. For the past several weeks we have been consumed by moving all our courses to remote/online delivery, moving the staff to work safely from home, and finding ways to keep the students who remain on campus safe. Happily, the faculty, students and staff have stepped up in a big way — so far so good.
For the most up-to-date information on the university's response to COVID-19, visit the CMU Coronavirus Information page. Aside from the short-term challenges we will continue to confront for many months, we are also turning our attention to address the more basic questions that we must answer to handle the current COVID-19 crisis and future ones like it. 
We desperately need scientists to create quicker laboratory tests and develop a vaccine for the virus, but we also need to approach this crisis from a humanistic perspective:
How is technology affecting how we work, communicate and socialize while we "socially distance," or "shelter in place?"
What strategies will work to care for our physical and mental health during these kinds of extreme social disruptions?
How can we support those whose financial security has been impacted?
What are the legal and ethical dimensions of the policies we and other countries are adopting or considering?
What will our society look like in the future?
For the past 50 years, Dietrich College has been asking these kinds of questions and preparing our students to answer them. We continue to do so now.  Many of our faculty members are jumping in to join the national conversation by sharing their expertise through local and national media outlets. A brief sample:
Understanding the importance of social distancing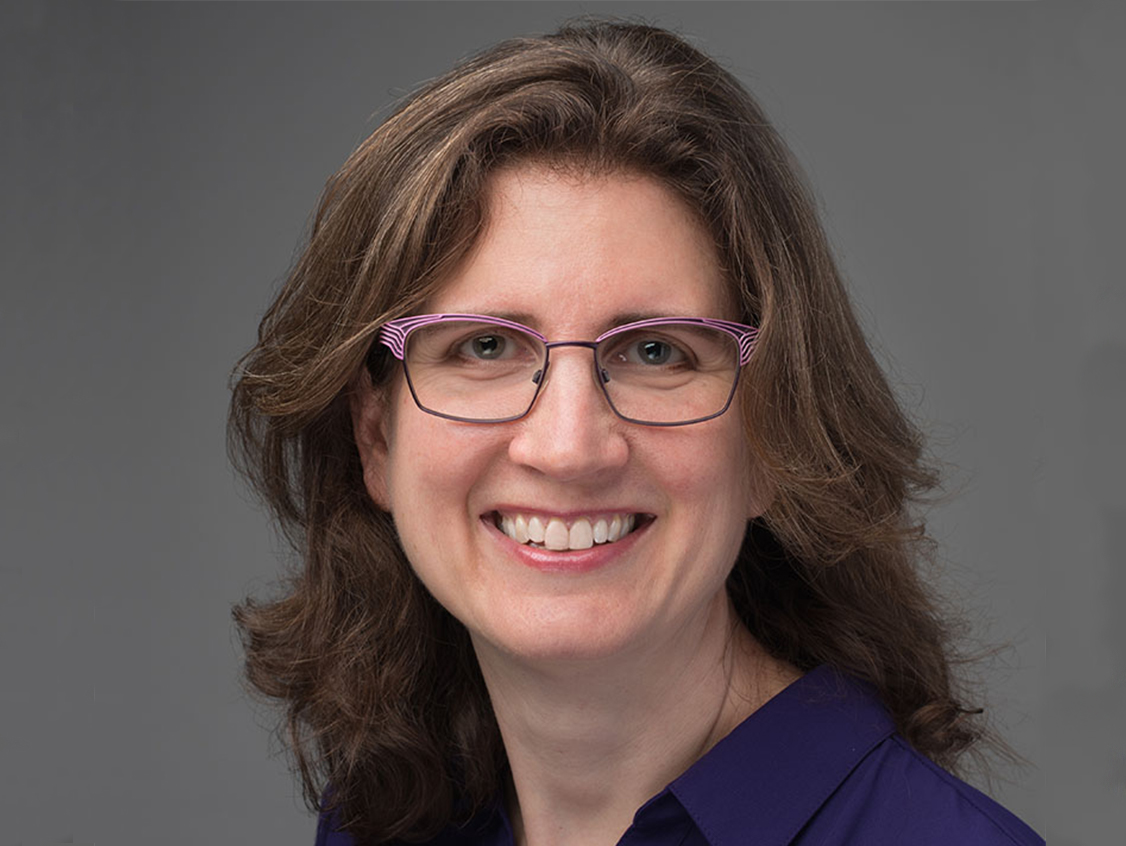 Gretchen Chapman, professor of Social and Decision Sciences, speaks with Slate.com about evidence that perceived risk is correlated with action. She studies the psychological processes underlying decision making and develops policy-relevant interventions to facilitate health and pro-social behavior in crises like the current one. Read the full story.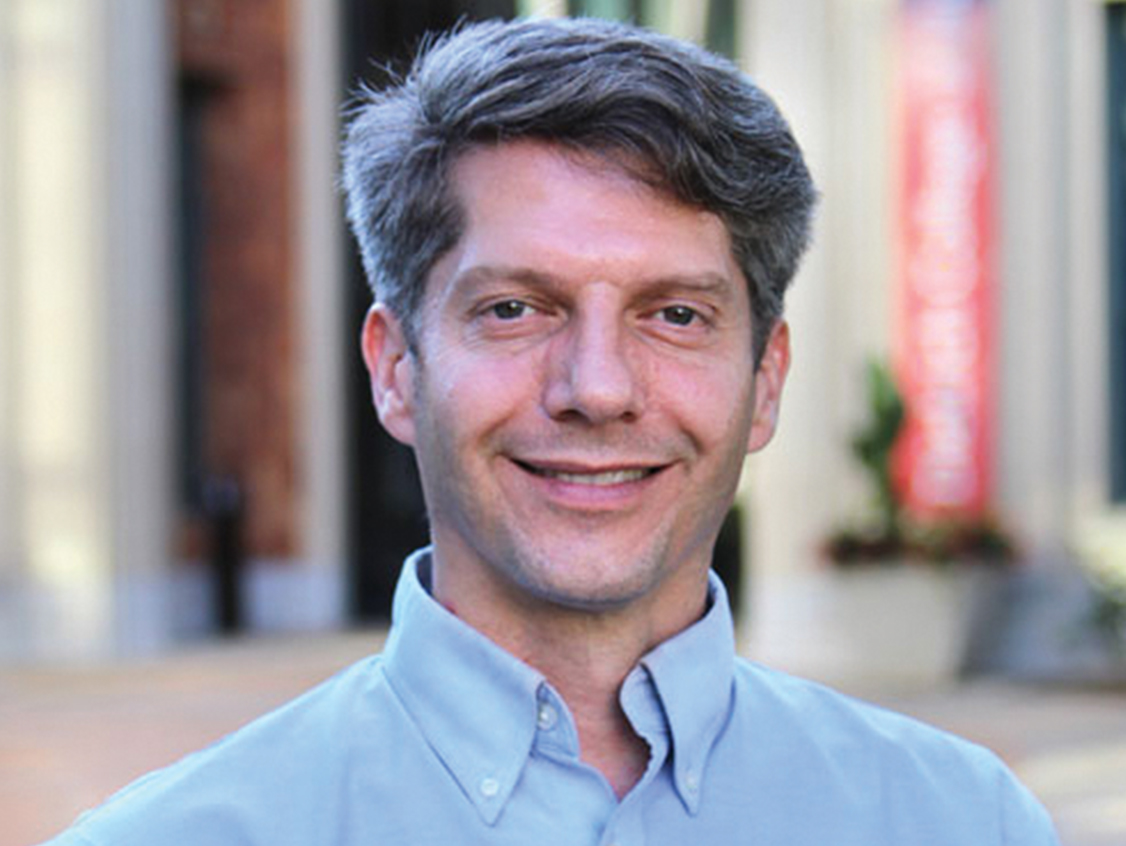 Alex John London, Clara L. West Professor of Ethics and Philosophy, was quoted in Vice.com : "Our individual actions can help to create a blanket of protection for the most vulnerable people among us." In this and other outlets, London discusses the ethical issues this crisis brings to the fore. Read the full story.
Stress and the immune system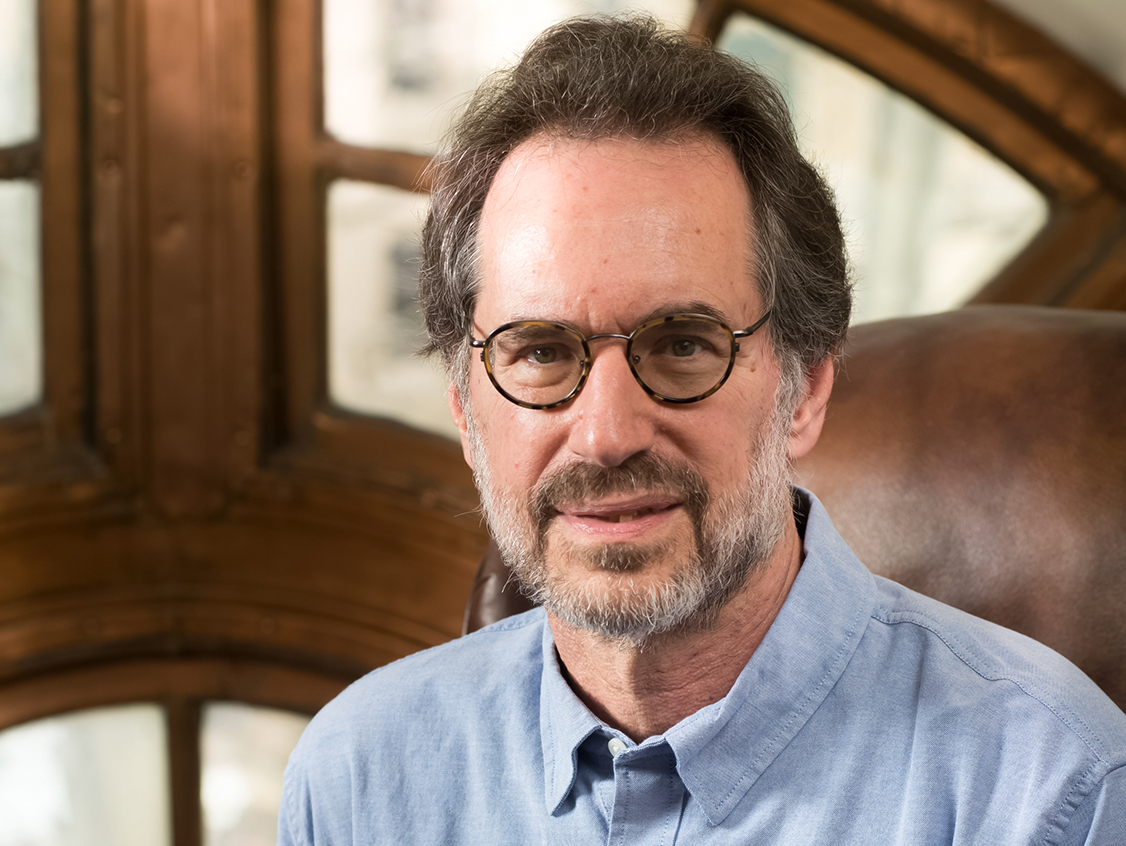 Sheldon Cohen, Robert E. Doherty University Professor of Psychology, has done decades of seminal research on the impact of stress (and hugs) on the immune system. He is cited in two New York Times pieces. Read the full story, and view the illustrated op-ed.
The media and risk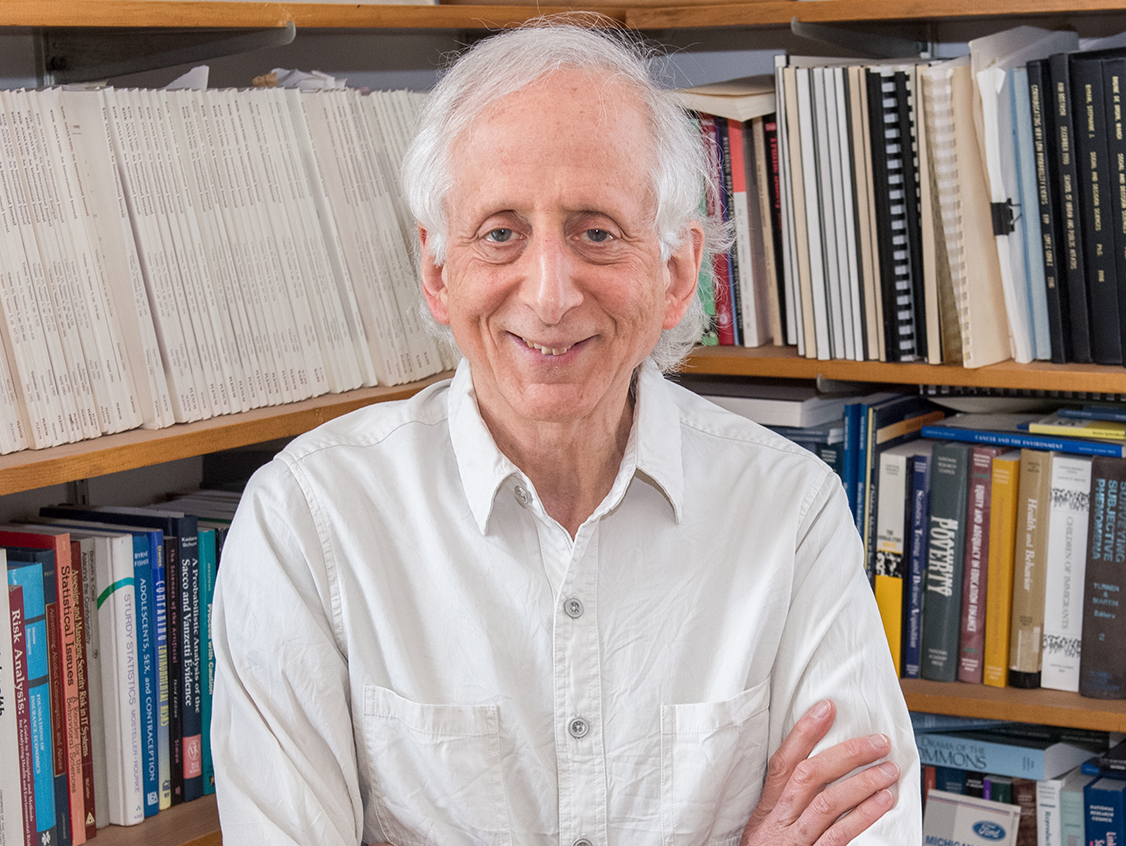 Baruch Fischhoff, Howard Heinz University Professor, a renowned expert on risk communication, advises Los Angeles Times readers on how to handle the plethora of information rushing at us from a mountain of sources: choose three print media sources and one local public health agency to follow for COVID-19 news. Then check in on their coronavirus coverage once a day. Read the full story.
Forecasting the spread of the virus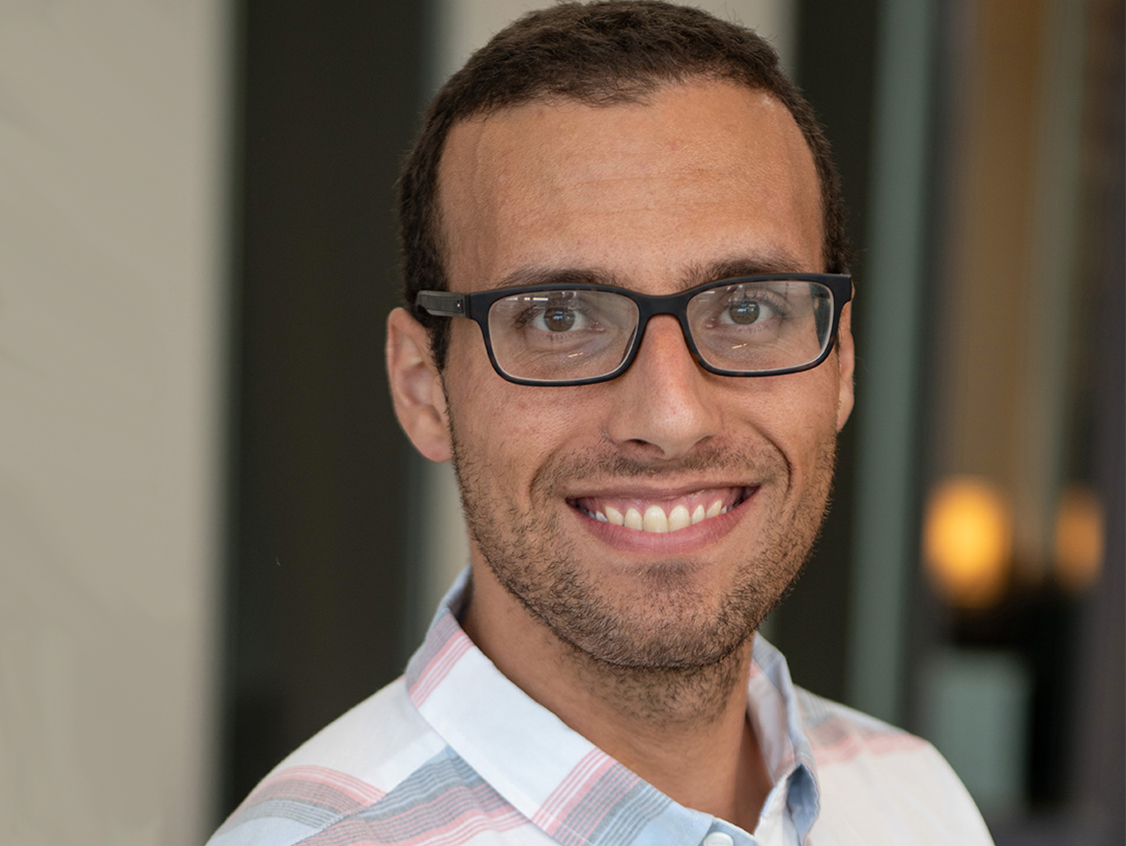 Ryan Tibshirani, associate professor in the Statistics & Data Science and Machine Learning departments, is part of the Delphi Group, a team working with the Centers for Disease Control and Prevention (CDC) on forecasting COVID-19. Roni Rosenfeld, head of the Machine Learning Department, serves as the Delphi Group's spokesperson in a Wall Street Journal report. Read the full story.
Supporting individuals in the service industry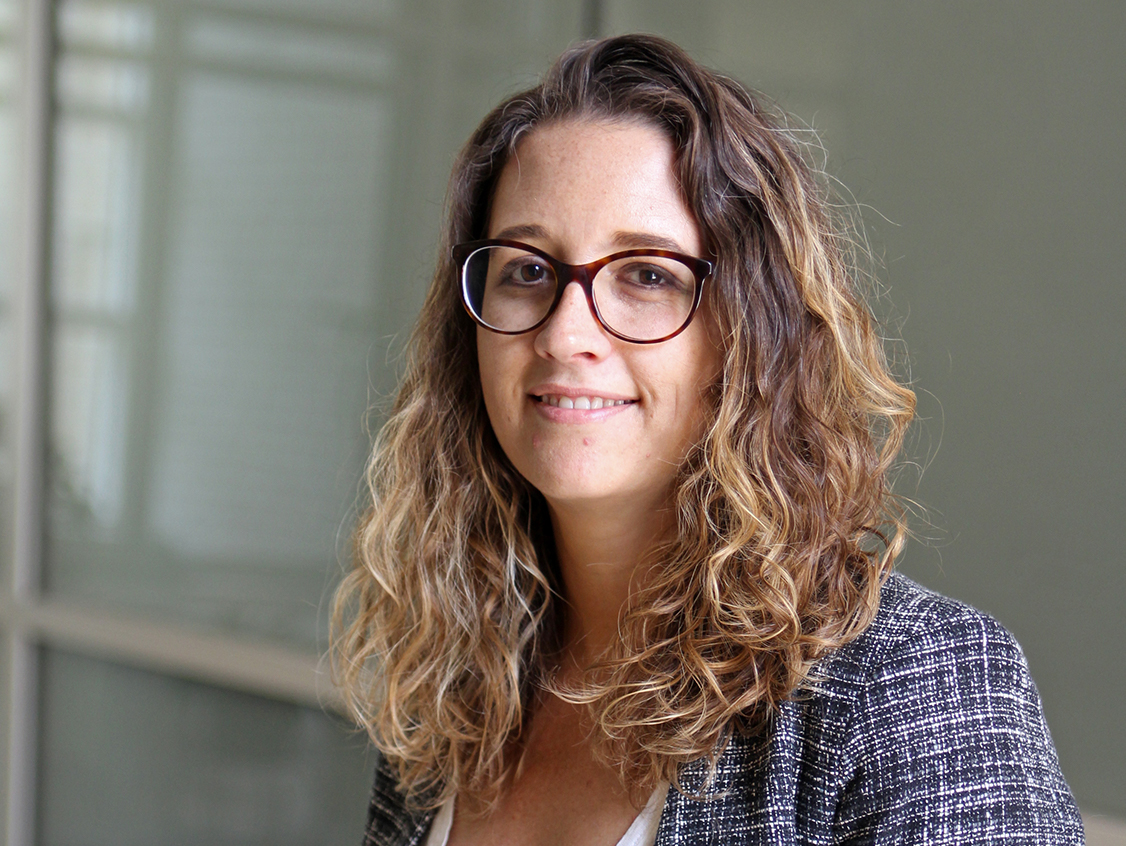 Danielle Wenner, assistant professor of philosophy, speaks with the Pittsburgh Business Times about the Center for Ethics and Policy's Virtual Tip Jar, which connects service industry workers with people willing to provide tips to workers impacted by closures and shortened hours. The site includes information for others to replicate the effort in their own city. Read the full story.
In short, our faculty are an important part of the world's response to this unprecedented disruption. 
We will share more of these stories in the weeks to come and feature not only our faculty, but also our students, staff and alumni. Please share your own reflections and tips, or those of others that you know. We're accepting written submissions, photos and videos at cmudietrichdiaries@cmu.edu or on social media with #CMUDietrichDiaries .
I am extremely proud of how we, the CMU and Dietrich community of faculty, staff, students and alumni, have stepped up to address this crisis. We have all done, and will continue to do, work that matters.
Please continue to take good care of yourselves and your loved ones.
Sincerely,
Richard Scheines
Bess Family Dean, Dietrich College of Humanities and Social Sciences