March 28, 2016
Deadline Extended for Dietrich Senior Honors Program and Fellowship Program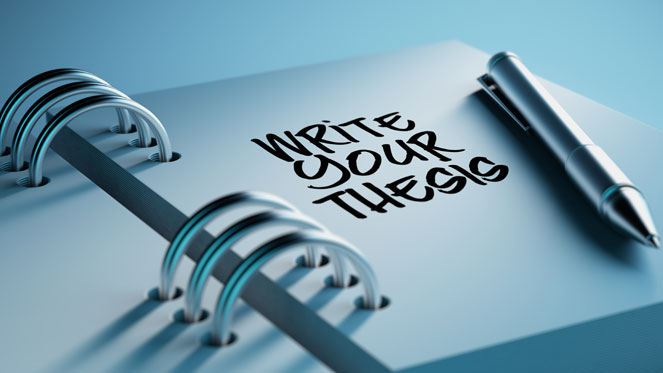 Does working independently, under the close guidance of a faculty member, on the design and completion of a yearlong research or creative project interest you?
Then you definitely want to check out the Dietrich College's Senior Honors Program and Honors Fellowship Program.
The honors program experience is as an integrative and fulfilling capstone for student participants, as well as a vehicle for creating a distinguished scholarly and creative undergraduate student community. Students start and finish their projects during their senior year, and recent topics have ranged from neuroscience and the perceptual experience of individuals with blindsight to Japanese Studies and an analysis of words borrowed between Japanese and English.
The Honors Fellowship Program – currently in its second year – is part of the college's Senior Honors Program and is designed to give students a head start on their thesis development.
The fellowship program does this by providing students with support to spend the summer before their senior year researching their thesis topics. The extra time allows them to focus on their projects while not also juggling demanding course loads, internships and other extracurricular activities.
One Hyuk (John) Ra, a biological sciences and psychology double major graduated in 2014 and plans to attend medical school, examined the relation between volunteerism and health in older adults. Ra wanted to expand existing research to include cognitive functioning. His project helped him realize that while he still wants to attend medical school, he'd like to continue studying the relationship between cognitive functioning and impairment through clinical research.
"For any student wishing to pursue an honors thesis within Dietrich College, the opportunity to dedicate 10 weeks of full-time work towards thesis preparation is truly invaluable and will only make for a higher quality final product," Ra said.
Psychology Professor Vicki Helgeson, Ra's faculty mentor for the program, saw first hand how the experience influenced Ra.
"John is now thinking that he wants research to be part of his career as a physician," Helgeson said. "CMU is a premier research opportunity. This is a great way to give undergraduates a solid research experience."
The deadline to apply for the 2016-2017 Senior Honors Program and Honors Fellowship Program is April 1, 2016.
Resources:
Learn more about the Senior Honors Program and the Honors Fellowship Program.
Related Articles:
_____
By Shilo Rea