June 13, 2022
Faculty, Staff Reflect on Their Dietrich College Experience
Faculty and staff members retiring during the 2021–2022 academic year have made significant, long-lasting contributions to Carnegie Mellon University, the Dietrich College of Humanities and Social Sciences, and their fields. Read reflections on what they will remember most about their time at CMU, and learn more about their distinguished careers and retirement plans.
Department of English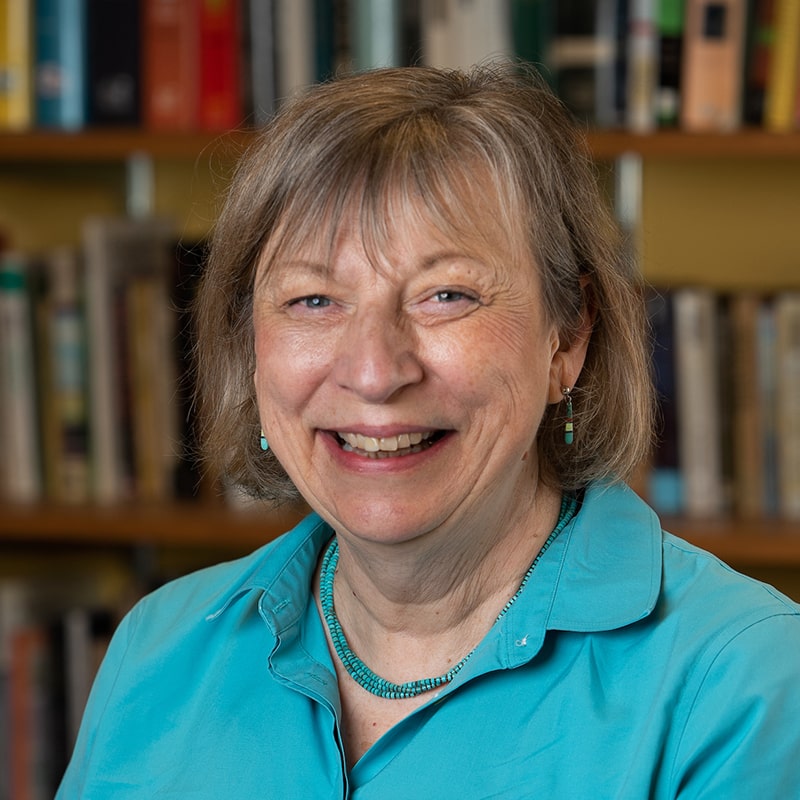 Chris Neuwirth
Professor of English and Human Computer Interaction
"I joined CMU when the English Department's Rhetoric Program was being built based on the strategic vision to leverage CMU's strengths through interdisciplinary collaboration, an effort initiated by Pat Crecine, Lee Gregg, and Erwin Steinberg and led by Richard Young. It was an exciting time, one that catapulted the Rhetoric Program to national/international recognition for its ground-breaking research and pedagogy in writing processes, especially through the work of Linda Flower and Dick Hayes. I'll remember the enjoyable and productive interdisciplinary collaborations in my own research and teaching, among them faculty in English (David Kaufer), computer science/HCI (Jim Morris, Bonnie John, John Zimmerman and Jodi Forlizzi), design (Dan Boyarski) and social and decision sciences (Sara Kiesler and Lee Sproull), and the women heads (Susan Polansky, Caroline Acker) I served with during my six years as head of English. As a first-generation college student, I'll always gratefully remember the mentoring from David Kaufer and Rich Enos, Erwin Steinberg, and Earle Swank. And I'll remember the many outstanding students from whom I learned so much and whose hard work and passion stimulated me to strive to do my best teaching and research."
Read Neuwirth's Bio
Neuwirth joined CMU's faculty in 1983. Her research focuses on developing theory- and research-based computer tools for reading and writing, as well as conducting empirical research that explores the effects of those tools. The tools allow us to test hypotheses about how external representations can augment writers' performances. Her latest project is a machine-learning based tutor for prose style. In retirement, she is looking forward to more flexibility in spending time with family and friends and cultivating interests in music, watercolor, the outdoors and travel, as the pandemic allows.
Department of History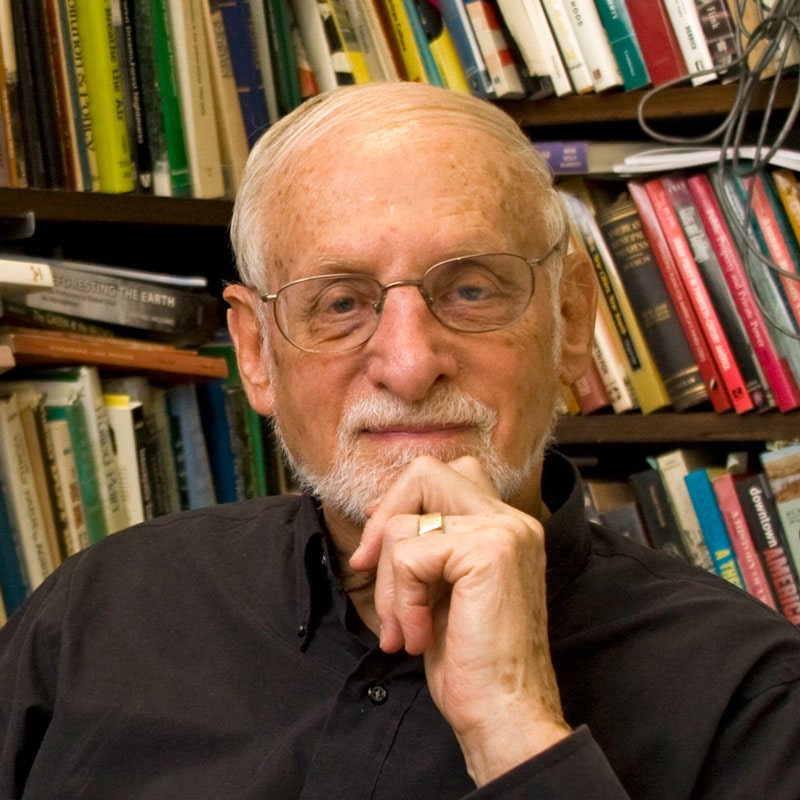 Joel A. Tarr
Richard S. Caliguiri University Professor of History
Joint appointments in the Heinz College's School of Public Policy and Management and the Department of Engineering and Public Policy
"What I will remember most is the interdisciplinary character of the university."  
Read Tarr's Bio
Tarr, who joined CMU's faculty in 1967, studies the environmental history of cities and the history and impact of their technological systems. He is particularly interested in using history to understand contemporary problems. Tarr held many leadership positions throughout his time at CMU. He served as acting dean of Heinz College (1986), associate dean of Dietrich College (1988–1991), acting dean of Dietrich College (1991–1992) and acting head of the Department of History (1992–1993). Tarr has received numerous awards for his work. In 1992, he received CMU's Robert Doherty Prize for Contributions to Excellence in Education. In addition, he has received the Society for the History of Technology's 1998 Leonardo da Vinci Medal, presented to an individual who has made an outstanding contribution to the history of technology. Tarr was president of the Public Works Historical Society from 1982 to 1983 and president of the Urban History Association in 1999. He served on National Research Council committees dealing with issues of urban infrastructure, public transit, water pollution and the human dimensions of global change. During retirement, he plans to travel, research and continue some teaching.
Department of Psychology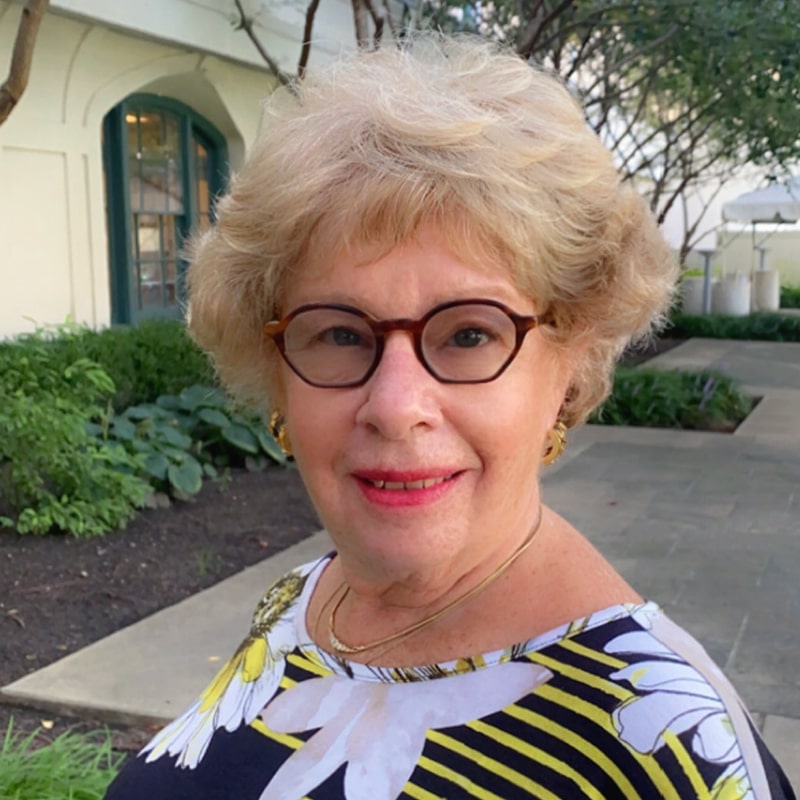 Estelle Cherin
Early Childhood Teacher, Children's School
"I most enjoyed seeing the world through the eyes of the children. I tried to instill upon them what really counts -- kindness and respect for others that can be lifelong lessons. It was always gratifying for me to run into my former students and their parents to remember me and their wonderful time at the Children's School. Teaching the children of former students was a great pleasure that I never expected! I appreciated the recognition for what we do at the Children's School when the Children's School won the Andy Award for Outstanding Innovation in 1997. I worked with awesome colleagues and parents!"  
Read Cherin's Bio
Cherin began teaching at the Children's School in 2001 after sending both of her sons to the school for their foundational years. She served as a preschool 4's and pre-K teacher for 21 years and is recognized for the many ways she connected the Children's School with community resources to enrich the learning experience. Cherin plans to return to the Children's School next year as a part-time substitute teacher. In retirement, she also plans to spend more time with her husband, children and grandchildren who live in two different states, as well as her mother.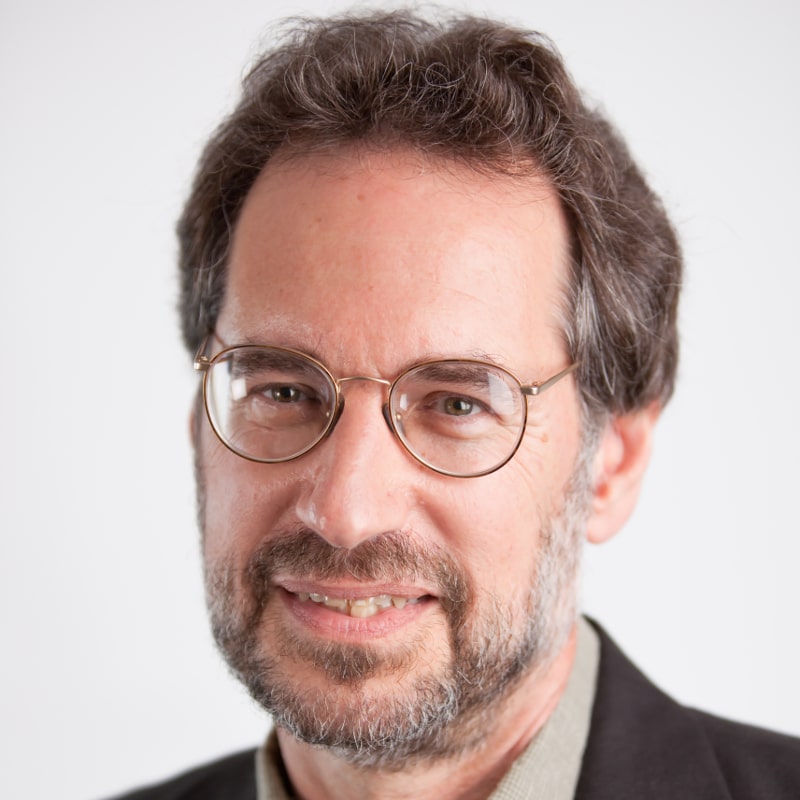 Sheldon Cohen
Robert E. Doherty University Professor of Psychology
"I'll remember the people the most. Colleagues who were brilliant, interesting, intellectually challenging and at the same time supportive personal friends. Undergraduate students who were smart, committed to learning, and full of interesting questions and ideas. Graduate and post-graduate students who were here to learn but at the same time teach me from their own experiences and unique insights."
Read Cohen's Bio
Cohen joined CMU's faculty in 1982 and directed the Psychology Department's Laboratory for the Study of Stress, Immunity and Disease. He served as an adjunct professor of psychiatry and pathology at the University of Pittsburgh School of Medicine, as well as a member of the Pittsburgh Cancer Institute. Cohen's work has focused on the roles of stress, affect and social support systems in health and well-being. He has published pioneering theoretical and empirical work on the effects of aircraft noise on health and development of school children, and on the roles of stress, socioeconomic status and social networks in physical and mental health. Cohen received three consecutive Career Awards from the National Institute of Mental Health and was elected to the National Academy of Medicine in 2004. He has also received awards for his distinguished contribution to science from the American Psychological Association, American Psychological Society and the American Psychosomatic Society. In retirement, Cohen plans to maintain the strong social network he has developed over the last 40 years through both intellectual and social engagement. He will continue walking and gardening and is planning to travel to visit family and friends throughout the world.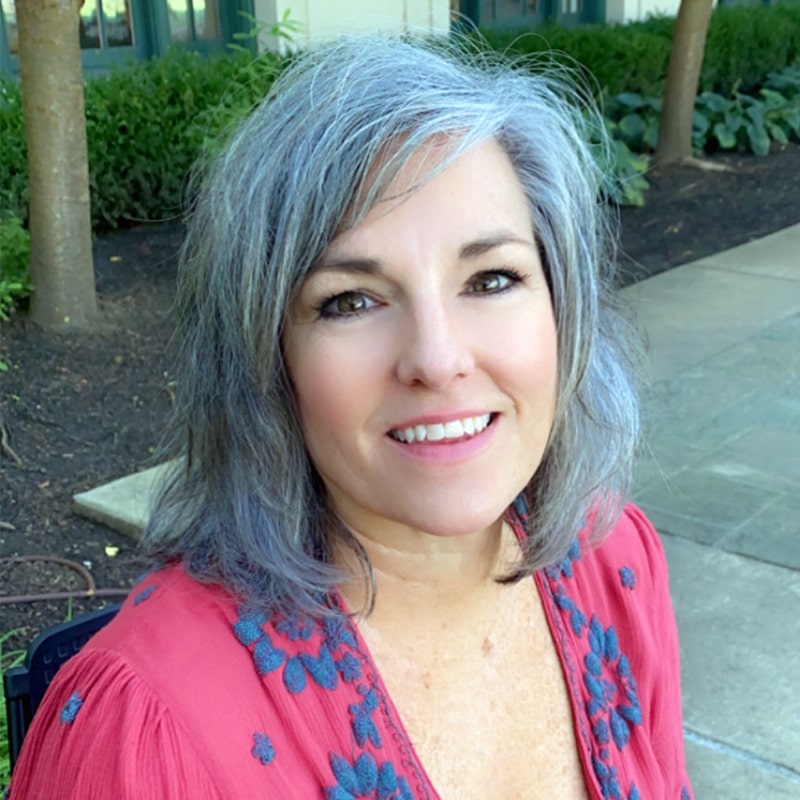 Donna Perovich
Early Childhood Teacher, Children's School
"I have truly loved all of my 25 years at the Children's School. It is the best place to work on campus. Dr. Sharon Carver, the director of the Children's School, provided me opportunities to share my passion of teaching with my peers in Pittsburgh and around the globe. I have been fortunate to have interacted not only with our children and their families, but CMU students, professors and researchers. It's amazing how this small preschool community can have such broad-reaching arms. Of course, the thing that I will miss most are the smiles and hugs of the children!"
Read Perovich's Bio
Perovich joined the Children's School administrative team in 1997 and transitioned to teaching in the kindergarten two years later. She is known for her creative leadership with extended projects, deep thematic units and Make Shop explorations, especially during the pandemic years, when she flexibly covered classes at all levels as other educators needed extended time off. After wrapping up her 25 years at CMU, she plans to spend her next 25 years concentrating on her small community of family and enjoying her five grandchildren.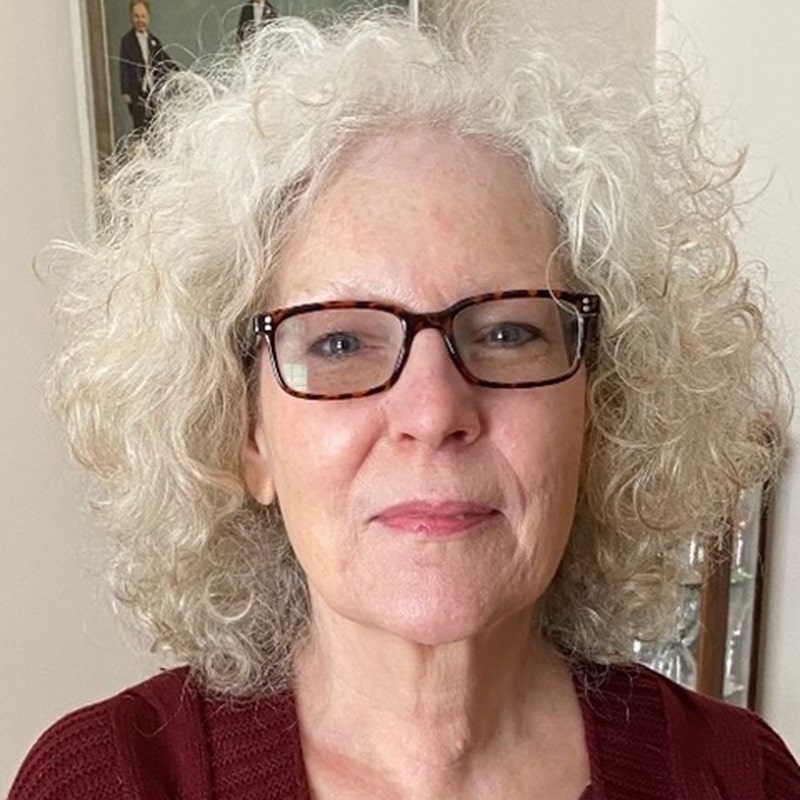 Maggie Rosenblum
Early Childhood Educational Administrator, Children's School 
"I will look back most fondly on the sense of teamwork and camaraderie that is an integral part of the Children's School experience. Even through the worst times — when the facility was twice flooded — the whole school staff worked tirelessly and seamlessly so that we could open and provide our students and their families with an outstanding learning experience." 
Read Rosenblum's Bio
Rosenblum began her career at the Children's School as the older 3's teacher in 2000 and began transitioning to an educational administrator role in 2009, with morning administrative work and an afternoon class. She has strengthened the school's undergraduate support and parent involvement, and she is widely recognized among her peers for her humor. Rosenblum will return to the Children's School next year as a consultant and substitute administrator. She looks forward to not setting an alarm and increasing her mystery novel reading and chocolate consumption.
Department of Statistics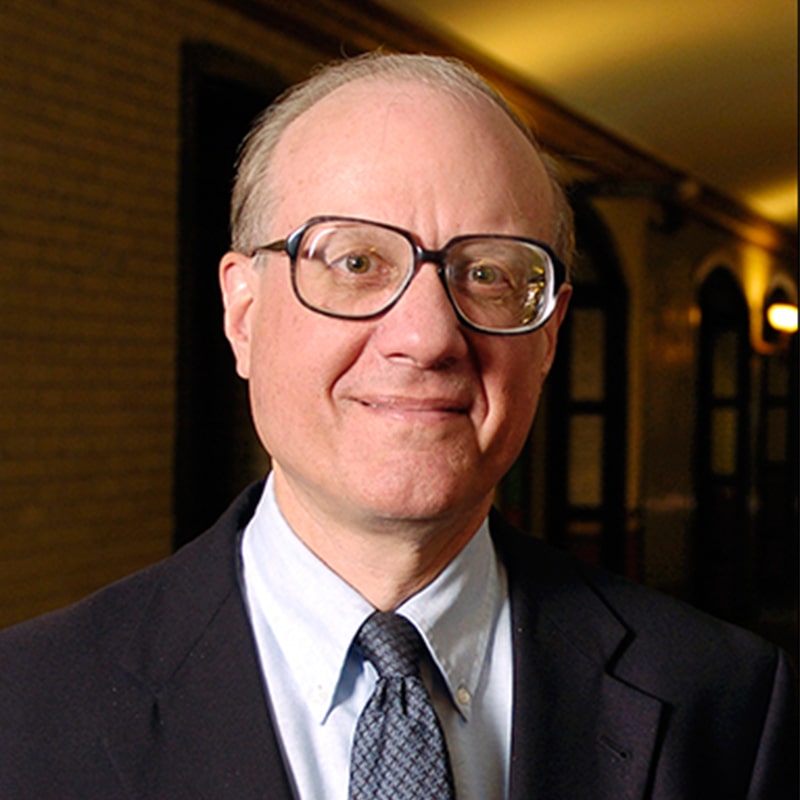 John Lehoczky
Thomas Lord University Professor of Statistics
"Certainly the most important memory is the incredible rise in the stature of CMU in the world: the outstanding faculty colleagues all over the university, the highly professional staff and the fantastic students we are now attracting to CMU, all in a highly collaborative environment. I have very fond memories of my particular research colleagues all over the university, especially in Statistics & Data Science, Mathematical Sciences, Electrical and Computer Engineering, Software Engineering Institute and Heinz College, among others. Also, CMU is a place where faculty can actually fulfill their ideas and dreams in education and research; for example, in my case the creation of the Masters of Science in Computational Finance (MSCF) program, a four- college (DC, Heinz, MCS and Tepper) venture that just graduated it 29th class and has nearly 2,000 alumni. Finally, how could I ever forget the $265 million gift to CMU from Bill Dietrich that led to the renaming of H&SS to Dietrich College in 2011 while I was dean." 
Read Lehoczky's Bio
Lehoczky, who joined CMU in 1969, has played a fundamental role helping the university to achieve national prominence in the humanities and social sciences. He was head of the Department of Statistics & Data Science from 1984 to 1995, dean of Dietrich College from 2000 to 2014, and interim executive vice president of CMU in 2014. Lehoczky's main teaching and research interests have involved the theory and application of stochastic processes to model the behavior of real applications, most recently focused on financial markets and real-time computer systems. He is one of the founders of the Master of Science in Computational Finance program, a collaborative venture of four CMU schools and colleges. In addition, he is a fellow of five professional organizations: the American Statistical Association, Institute of Mathematical Statistics, International Statistical Institute, American Association for the Advancement of Science and Institute of Electrical and Electronic Engineers. He received the university's Robert E. Doherty Award for Sustained Contributions to Excellence in Education in 2013 and the IEEE Simon Ramo Medal in 2016. Lehoczky and his wife, Mary Lou, and had planned travel significantly during retirement, especially to visit family. However, the COVID-19 pandemic and ongoing responsibilities at CMU have kept him engaged in teaching, serving on university committees and helping to manage the University Professor program.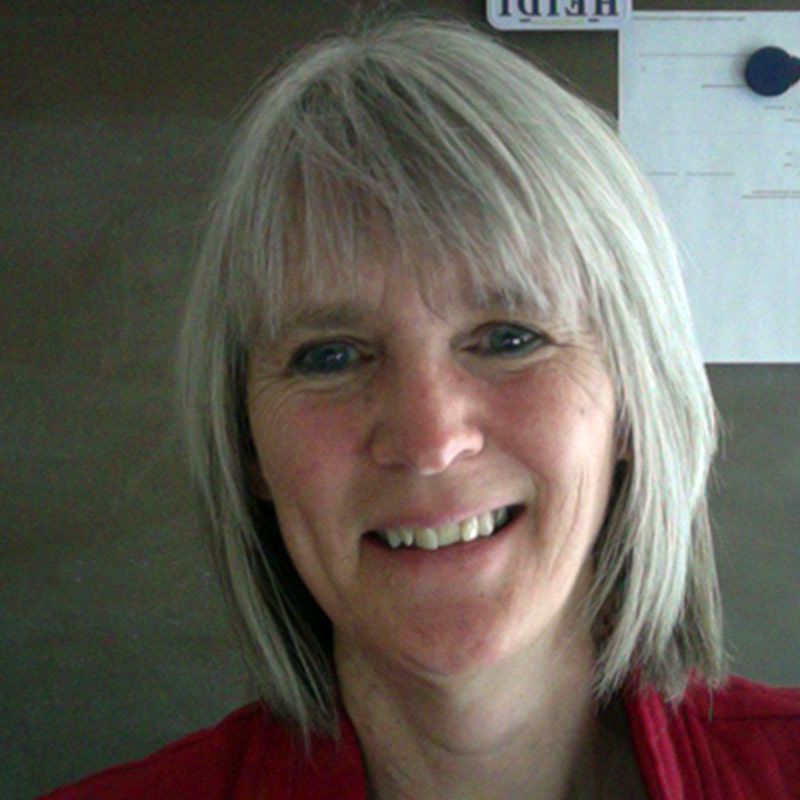 Heidi Rhodes Sestrich
Administrative Coordinator
"So many memories – but mostly it's the co-workers who have turned into lifetime friends."
Read Sestrich's Bio
Sestrich has worked with Jay Kadane, Leonard J. Savage University Professor of Statistics and Social Sciences, Emeritus, for the past 33 years. As the years have gone by, she has added many different tasks to her portfolio of work, including supporting additional faculty, but the one constant thing has been using LaTeX document preparation software for statistical papers and books. In retirement, Sestrich is looking forward to working in her yard, painting every room in her house, traveling, taking boxing classes, volunteering at Animal Friends and trying to learn piano and/or guitar. She also plans do her best to remind herself that sometimes "it's okay to do nothing."