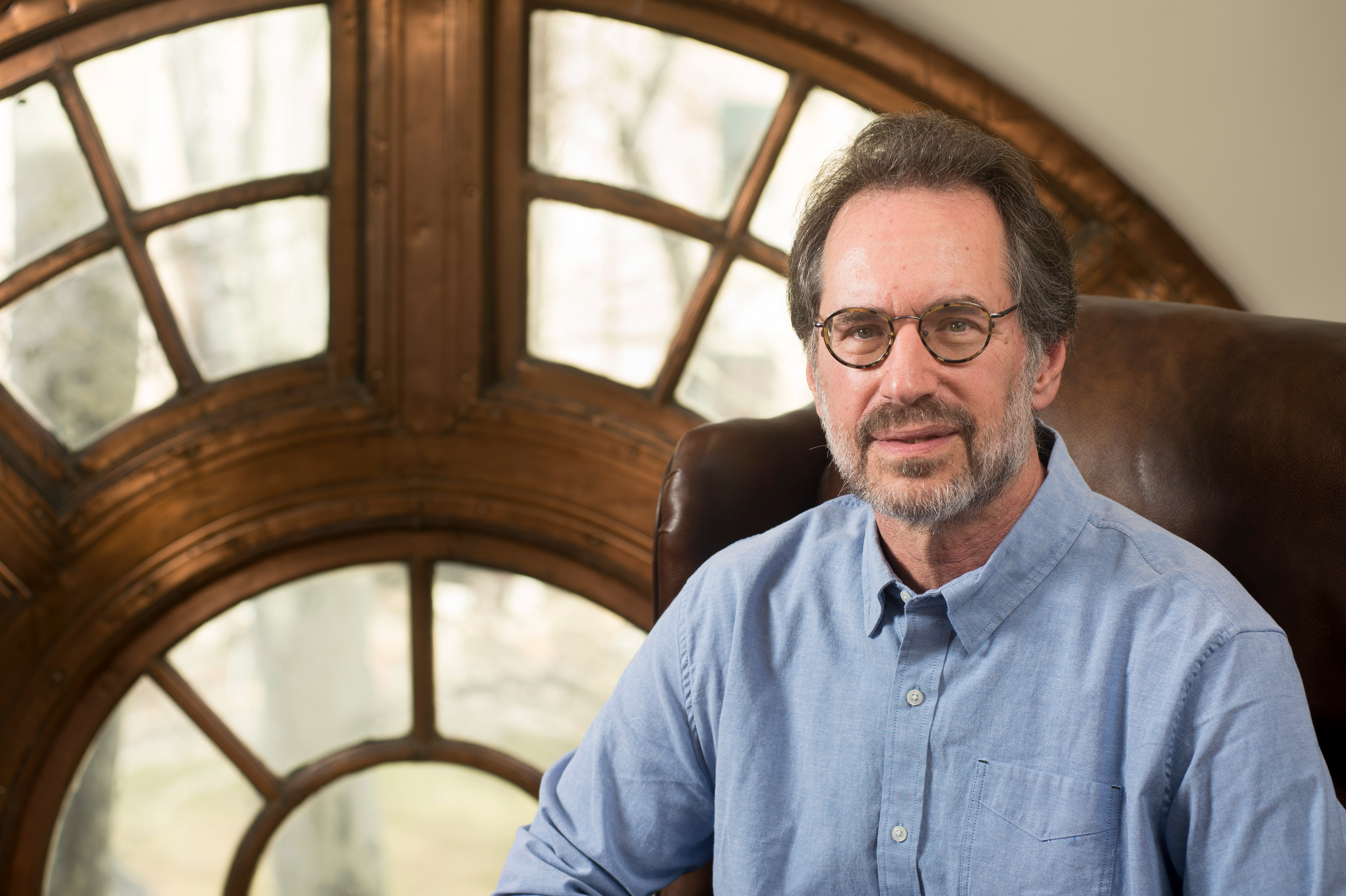 Sheldon Cohen received a Bachelor of Philosophy degree from Monteith College, Wayne State University (Detroit, MI) in 1969 and a Ph.D. in Psychology from New York University in 1973. He was Assistant to Associate Professor of Psychology at the University of Oregon from 1973 through 1982, and has been a Professor of Psychology at Carnegie Mellon University (Pittsburgh, PA) since 1982. He was named the Robert E. Doherty Professor of Psychology in 2003, and was named University Professor (the highest academic accolade a faculty member can achieve at Carnegie Mellon) in 2014. Since 1990 he has also been an Adjunct Professor of Pathology and Psychiatry at the University of Pittsburgh Medical School as well as a member of the Pittsburgh Cancer Institute, and from 1999-2009 a member of the Executive Board of NIH Pittsburgh Mind-Body Center. In 1992 he served as the interim director of Pittsburgh Cancer Institute's Behavioral Medicine Program and was the co-director of Pittsburgh's Brain Behavior and Immunity Center from 1990-1999. He was also a member of the core groups of the John D. and Catherine T. MacArthur Foundation Research Network on Socioeconomic Status and Health and of the Fetzer Institute's Working Group on Psychosocial Factors in Asthma, and served as chair of the Robert Wood Johnson Foundation's Planning Group on Social Connectedness and Health. Dr. Cohen is the recipient of the American Psychological Association's Award for Distinguished Scientific Contributions to Psychology, the American Psychological Society's James McKeen Cattell Fellow Award for Outstanding Lifetime Contribution to Research in Applied Psychology, the American Psychological Association's (Division 38) Award for Outstanding Contributions to Health Psychology, the American Psychosomatic Society's Patricia R. Barchas Award for Significant Contributions to the Study of the Impact of Social Behavior on Physiology, the American Psychosomatic Society's Distinguished Scientist Award, the National Institute of Mental Health's Research Scientist Development, and Senior Scientist Awards and was elected to the National Academy of Medicine (formerly the Institute of Medicine) of the National Academy of Sciences. He was an American Psychological Association Distinguished Lecturer, and a British Psychological Association Senior Fellow Lecturer. His paper entitled "Social Support, Stress and the Buffering Hypothesis" was named a Current Contents Citation Classic; in 2003 he was named one of Science's Most Cited Authors by the Institute of Scientific Information.
Dr. Cohen's work focuses on the roles of stress, affect, and social support systems in health and well-being. He has published pioneering theoretical and empirical work on the effects of aircraft noise on health and development of school children, and on the roles of stress and social networks in physical and mental health. Over the last 20 years he has studied the effects of psychological stress, social support, and social status on immunity and susceptibility to infectious disease. This work attempts to identify the neuroendocrine, immune, and behavioral pathways that link stress, personality, and social networks to disease susceptibility. He is also involved in studies of the effects of psychosocial factors on the onset and progression of asthma, and on the effectiveness of social support interventions in facilitating psychological adjustment and disease progression in women with breast cancer. His current work focuses on how interpersonal dispositions and behaviors influence immunity and host resistance to infectious disease. His research has been published in the New England Journal of Medicine, the Journal of the American Medical Association, the Proceedings of the National Academy of Sciences, the Journal of the National Cancer Institute, and the American Journal of Public Health in addition to other medical, public health, and sociology journals as well as in numerous psychology journals.
PLEASE NOTE: DR. COHEN IS NO LONGER ACCEPTING NEW TRAINEES
Click here for Dr. Cohen's Wikipedia page

Click here for Dr. Cohen's Google Scholar Citation Profile

Click here for a BBC Online article, "Stress and Illness: The Decades-Long Search for a Link", summarizing Dr. Cohen's 30-year research aimed at uncovering stress' mechanism in promoting illness (work that was influenced by Britain's former Common Cold Unit); describing his finding that glucocorticoid resistance may be more important than cortisol levels in understanding how stress 'gets under the skin'; and sharing the viewpoints and current research projects of noted British psychoneuroimmunologists, who continue to build on Cohen's groundbreaking Pittsburgh Cold Studies work. (Linked with permission; July, 2012)

Click here for a Carnegie Mellon Today magazine article profiling Dr. Cohen's career (Linked with permission; April, 2008)
To view no-cost, full-text versions of many of Dr. Cohen's published articles and book chapters, please click on "Vita" (at left). Carnegie Mellon University's Research Showcase also offers some of Dr. Cohen's publications, at no charge.
MEDIA INQUIRIES:
For media inquiries ONLY, please contact Carnegie Mellon University Media Relations for Dietrich College of Humanities & Social Sciences.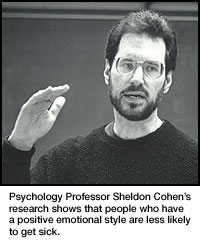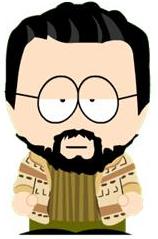 Sheldon Cohen in 1981,
University of Oregon (article)

Sheldon Cohen in 1982,
University of Oregon (article)
Updated May 21, 2018