November 06, 2020
Dietrich College Staff Nominated for 2020 Andy Awards
By Abby Simmons abbysimmons(through)cmu.edu
Four Dietrich College of Humanities and Social Sciences staff members and two staff teams have been nominated for 2020 Andy Awards. No matter their job title or daily role, all of the nominees share one thing in common — an outstanding performance and commitment to service worthy of recognition via the Andy Awards.
Nominees will be honored and winners will be announced at a virtual awards ceremony at noon ET on Monday, Nov. 16. The event will be livestreamed on the Andy Awards website.
Commitment to Excellence - Veteran
Nominees with greater than three years of experience at CMU
The Andy Award for Commitment to Excellence honors staff members who take great pride in producing excellent work. They serve their customers with a steadfast commitment to quality performance. Nominees have an upbeat attitude and are consistently willing to invest considerable time and effort to overcome obstacles so that outstanding work might be delivered.
Criteria include consistently performing above and beyond the responsibilities of a job description, regularly delivering exceptional work products and realizing accomplishments that exceed goals and requirements. 
Mary Grace Joseph
Philosophy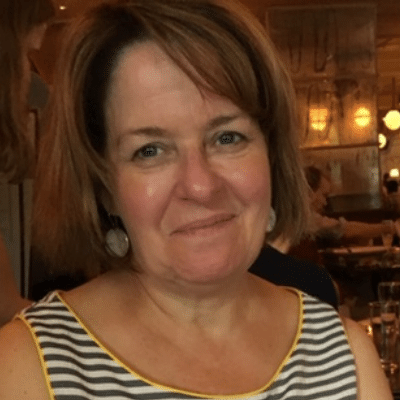 Cynthia Lamb
CMU Press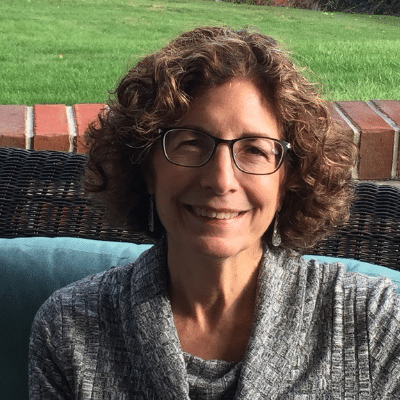 Nancy Monda
Modern Languages
Innovative and Creative Contributions
The Andy Award for Innovative and Creative Contributions honors staff members who have developed new approaches, methods and processes to improve organizational effectiveness. They have demonstrated imagination and creativity in solving problems or fostering change that has benefited the university community. These nominees are expansive thinkers and effectual doers.
Criteria include making significant and positive contributions to achieving organizational objectives, recognizing opportunities to improve, streamline or reinvent processes or systems and creating a work environment that encourages others to embrace change and creativity.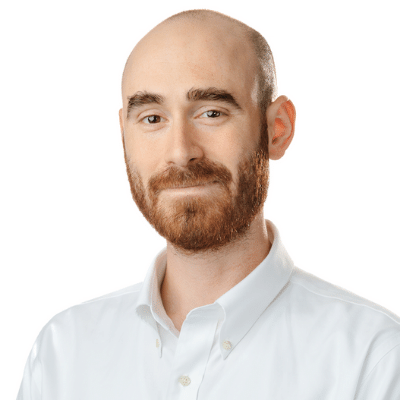 Nick Ryan
English
Teamwork and Collaboration
The Andy Award for Teamwork and Collaboration honors staff teams who exemplify collaboration and cooperation with colleagues, students and the university community and recognizes its transformative impact. The team has developed new approaches, methods and systems to improve organizational effectiveness or has improved the student experience and/or student's learning opportunities. It has demonstrated imagination and creativity in solving problems or fostering change that benefits the university community.
Criteria include accomplishing a task that makes a positive and recognizable difference in the university community, building successful collaborative relationships across different groups and creating an environment that promotes communication, trust, cooperation and respect for differences.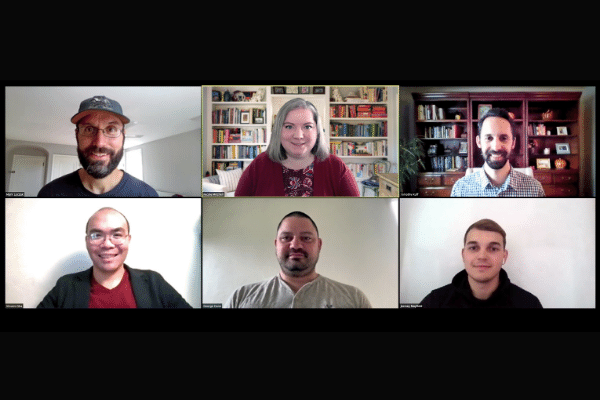 The Dietrich Computing Services Team
Row 1: Mark Luczak, Nicole Mitchell, Timothy Ruff
Row 2: Vincent Sha, George Cann, Jermey Mayfield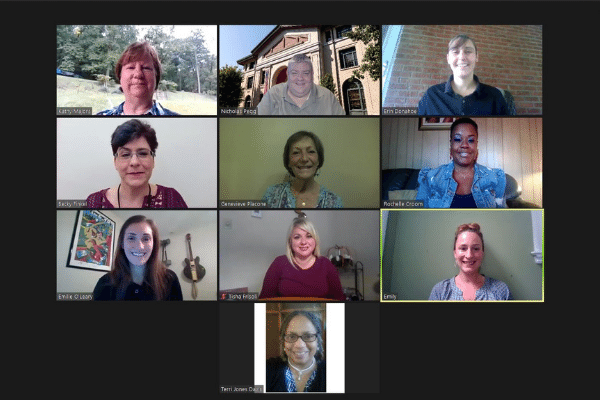 The Psychology Core Staff Team
Row 1: Kathy Majors, Nicholas Pegg, Erin Donahoe
Row 2: Becky Finkel, Ginger Placone, Rochelle Croom
Row 3: Emilie O'Leary, Tisha Frisoli, Emily Christian-Michaels
Row 4: Terri Jones-Davis
In addition to our college nominees, Joe Batteline, a career consultant for the Dietrich College, has been nominated in the Spirit category.
Spirit
The Andy Award for Spirit honors staff members who enhance campus life with their enthusiasm, dedication to the university community and commitment to exceptional service. These individuals embody the university's values of growth and excellence. These individuals foster an inclusive, collaborative and welcoming workplace that transcends organizational and professional boundaries through positive and constructive approaches.
Criteria include providing exceptional service to the university community, creating a work climate that fosters diversity, inclusion and cooperation and inspiring university and civic engagement in others.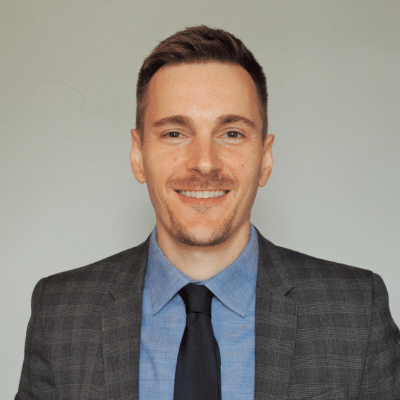 Joe Battelline
Career and Professional Development Center