The Andy Awards
Named for Andrew Carnegie and Andrew Mellon, the Andy Awards are a tribute to the spirit of teamwork and dedication embodied by the staff at Carnegie Mellon University. Individual staff members and teams of colleagues whose work has had a significant impact on the university are recognized for their outstanding performance through the Andy Awards program.
Congratulations to the 2018 Recipients
Four individuals and one team received this year's Andy Awards for their outstanding job performance and significant impact on Carnegie Mellon University. Read more about this year's recipients and watch video of the ceremony.
Commitment to Excellence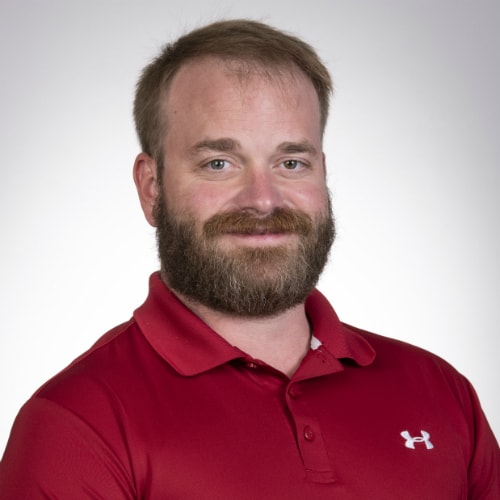 Andrew Lawson
Environmental Health and Safety
Commitment to Students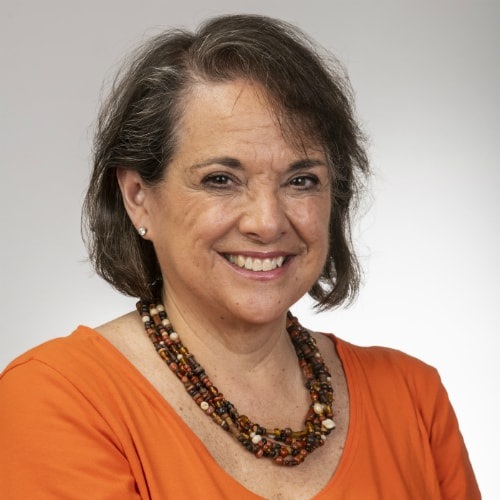 Christine Asenjo
Office of International Education
Innovation & Creative Contributions
Anna Siefken
Wilton E. Scott Institute for Energy Innovation
Spirit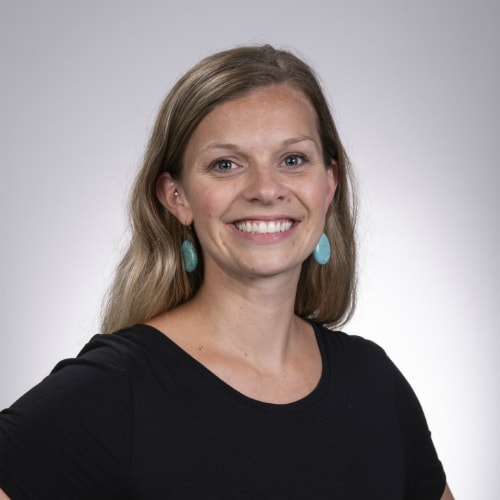 Meredith Blobner
Mechanical Engineering
Teamwork & Collaboration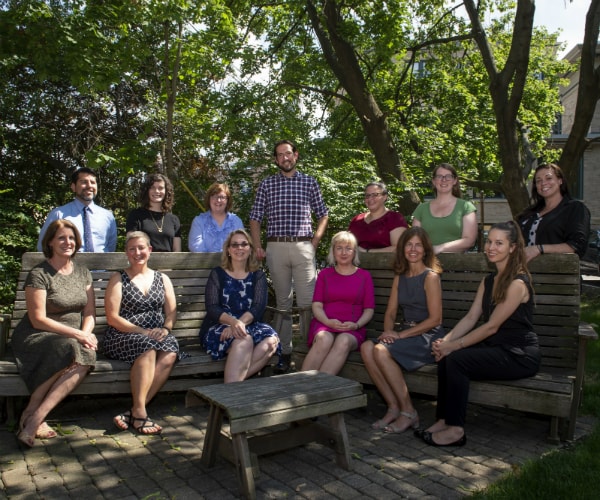 Office of International Education Team
Judy van Rheenen, Nick Hernandez, Erin Hubbard, Erin Swift, Linda Gentile, Beth Dongilli, Jordan Febbraro, Elena Gruzdeva, Mary Ganska, Christine Menand, Kelly Holman, Elena Papadakos and Alison Day
Enrollment Services  
Congratulations also to the 2018 Nominees, listed below by category