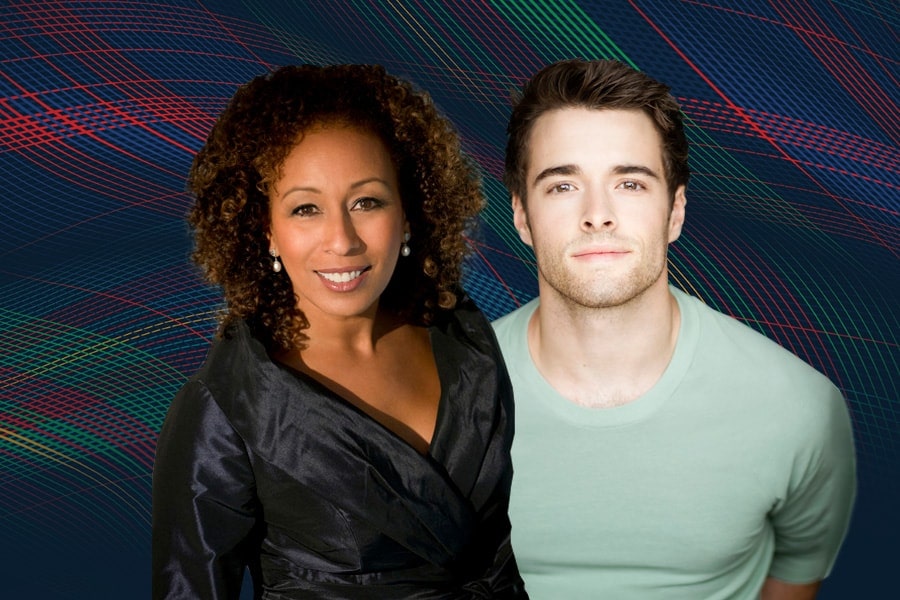 October 04, 2018
CMU Announces Speakers and Performers for Presidential Inauguration
Dr. Farnam Jahanian's inauguration as the 10th president of Carnegie Mellon University will feature performances by noted alumni entertainers and remarks by titans of industry and higher education.
Keith Block, Salesforce co-CEO, a 1984 alumnus of Carnegie Mellon with a bachelor's degree in information systems and a master's degree in management and policy analysis and trustee, will deliver the keynote address of the celebration, on Friday, Oct. 26. Martha Pollack, president of Cornell University and a former colleague of Dr. Jahanian at the University of Michigan, also will speak about his leadership and impact in academia during the investiture ceremony.
The celebration will feature performances by alumni and stage and screen fixtures Corey Cott and Tamara Tunie and will be followed by a campus-wide picnic and an inauguration symposium showcasing faculty members and their expertise from across the university. Jim Rohr, chair of the CMU Board of Trustees and a former chairman of PNC Bank, will preside over the ceremony.
Celebrations will continue through the next day, as the university hosts Geneva College for homecoming, and the CMU Naval ROTC celebrates its 30th anniversary.