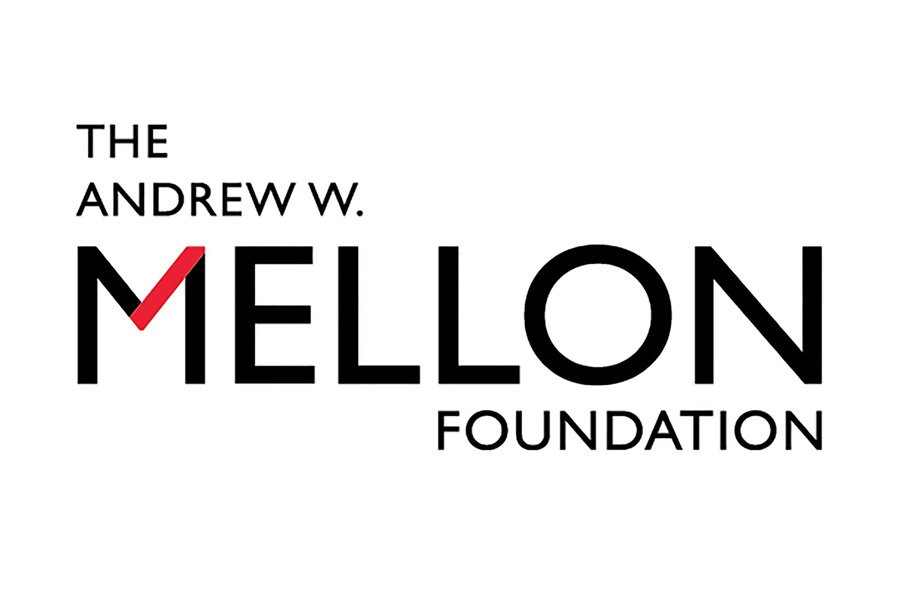 November 13, 2018
Seven Andrew W. Mellon Fellows Selected
Seven doctoral students in Carnegie Mellon University's Dietrich College of Humanities and Social Sciences have been selected as Andrew W. Mellon Fellows. The students are preparing to start their projects that blend research from the English, History and Philosophy departments.
"We received many strong proposals this year for A.W. Mellon digital humanities and technology-enhanced learning projects, and were able to fund seven particularly outstanding projects," said Andy Norman, project manager for the fellowship. "Six of the seven projects are in digital humanities; one relates to technology-enhanced learning. The Dietrich College is a leader in the digital humanities space, and we're excited about the opportunities this presents."
The support comes from the Andrew W. Mellon Foundation, which awarded a five-year $2 million grant to CMU in 2014 to transform humanities graduate research and increase learning through digital technology. With its strengths in pioneering technology-enhanced learning (TEL) and its university-wide commitment to using TEL to improve students learning outcomes through the Simon Initiative, CMU is well-positioned to meet these goals.
The Andrew W. Mellon Fellows are: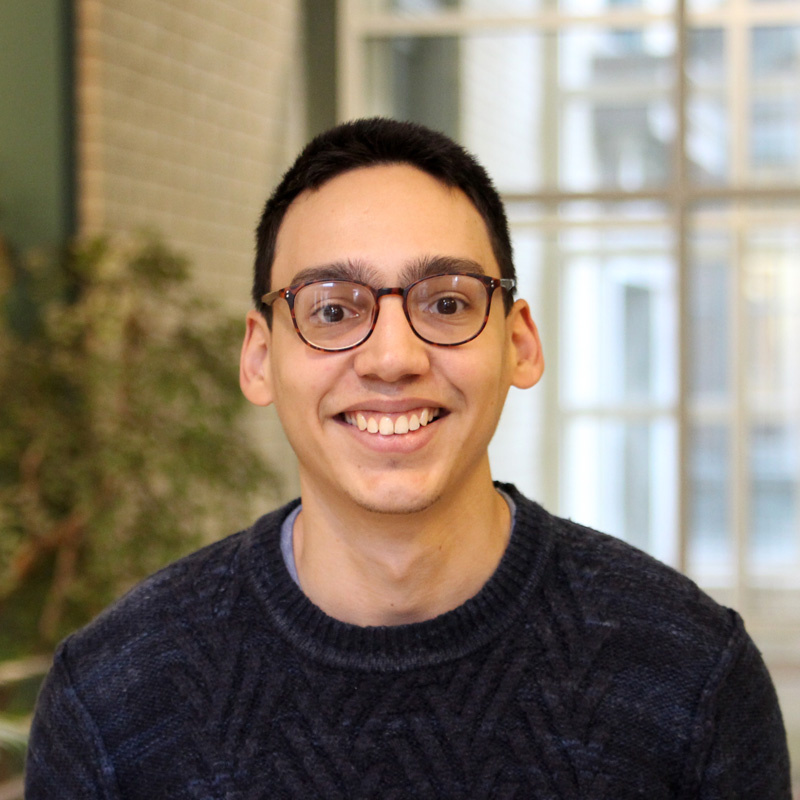 Francisco Javier Bonilla
Department of History
Bonilla's research aims to reconstruct the environmental history of water and water use in the Panama Canal Watershed. Through his fellowship, Bonilla will use the geographic information system ArcGis to manage the surplus of information that exists in U.S.-based archival sources about the construction of the canal and the many changes shaped by its accompanying sanitary campaign in Panamanian rural and urban landscapes. Ultimately, the maps and other visuals Bonilla will produce will reveal hidden aspects of this past, such as the wetlands and mangrove filling and drainage works, and contribute to Panama's historical geography and environmental history.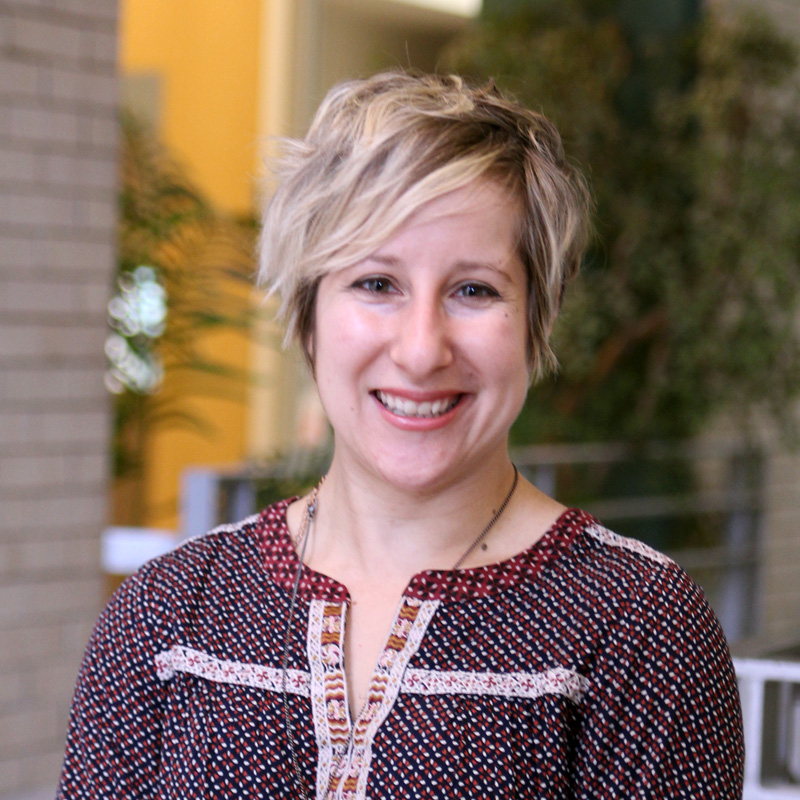 Lauren Churilla
Department of History
Currently working on a digital history project related to her research on street harassment in Pittsburgh from 1880 to 1940, Churilla will utilize her time as a fellow to connect and network with colleagues and scholars who work in digital humanities to best incorporate digital humanities methods into historical research. As part of her research, Churilla is transcribing arrest records and importing them into a QGIS map layered with historic Pittsburgh maps. Churilla aims to make the map searchable by several categories, including: race of the defendant, profession of defendant, marital status, if the defendant acted alone, verdict and punishment.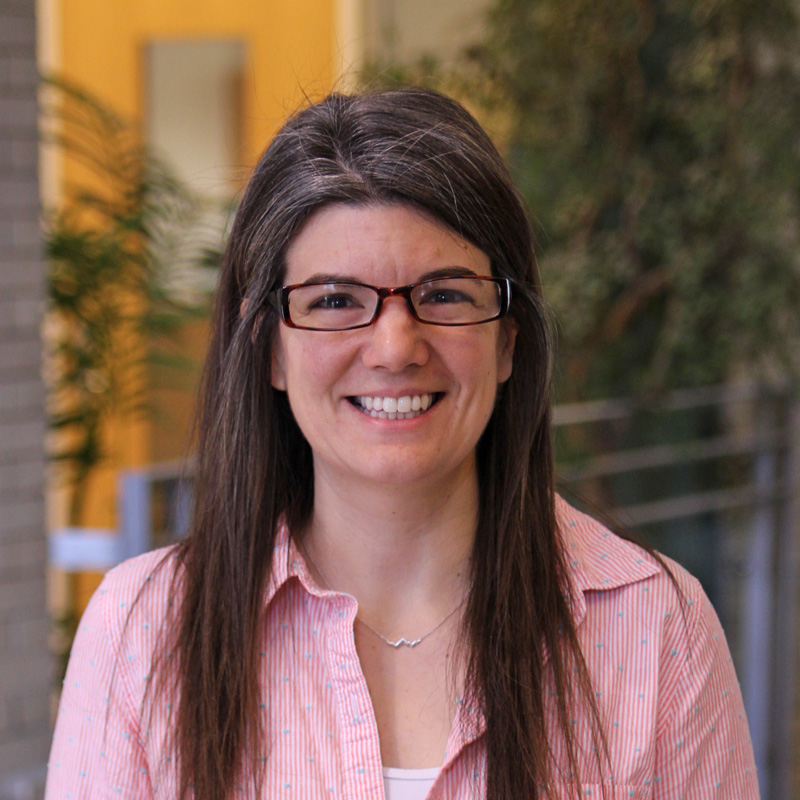 Amanda Katz
Department of History
The managing editor for the Carnegie Mellon Encyclopedia of Science History (C-MESH), Katz is addressing the need for an open-access dictionary or encyclopedia focused on the history of science. She is using her fellowship to help establish CMU as a leader in new models of publishing in a digital age. Katz will gain the technical skills necessary to operate online interfaces, like Janeway while developing a new model of academic editing in the age of digital humanities.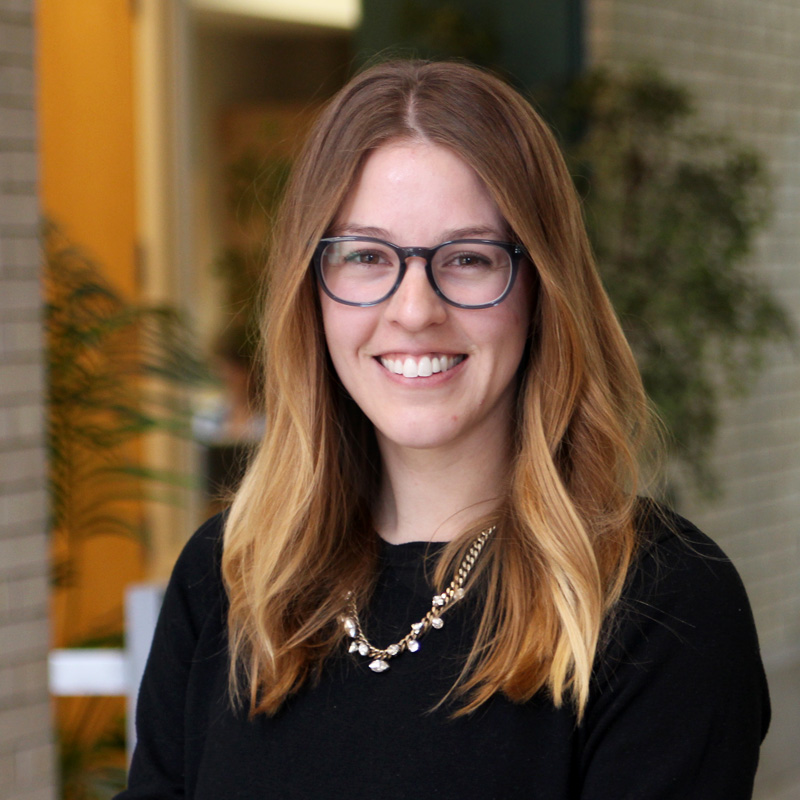 Laura McCann
Department of English
As conversations regarding the misuse of personal data and privacy online become increasingly frequent, McCann seeks to examine the influence of mainstream media discourse through social networking site discourse. McCann's digital humanities project will collect news articles using LexisNexis web scraping and Twitter's application programming interface to analyze the Cambridge Analytica scandal and the Equifax hack, both of which sparked widespread debates on privacy.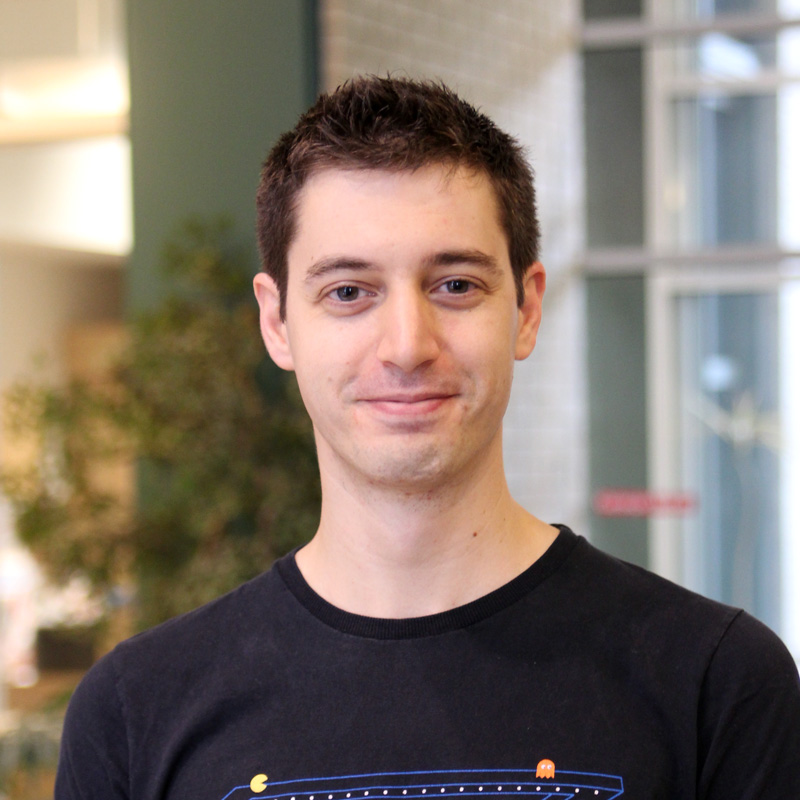 James Michelson
Department of Philosophy
In his fellowship, Michelson will investigate the relationship between digital and computational models and the development of theory in the sciences and humanities. Michelson aims to provide an understanding of the ways in which new digital and computational models are fundamentally different than those typically considered by philosophers. In addition, Michelson will consider how philosophers can be expected to influence theories built with inferences from these models.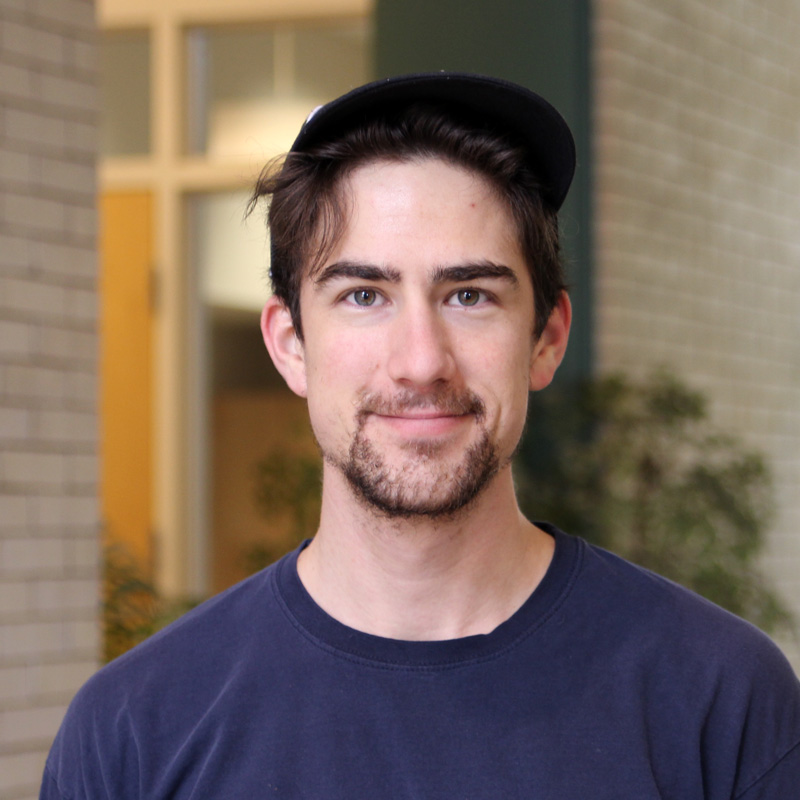 Will Nalls
Department of Philosophy
Nalls' fellowship will tackle a common pedagogical problem at CMU: How do we bridge the gap between students' intuitive understanding of a concept and the formal, analytic representation of the concept which they are to learn? As part of the solution, Nalls plans to pursue an interactive software that would guide students through reasoning about epistemic scenarios using logic. The software would offer students the chance to see the formal analogues of their intuitive reasoning and would guide students towards solutions.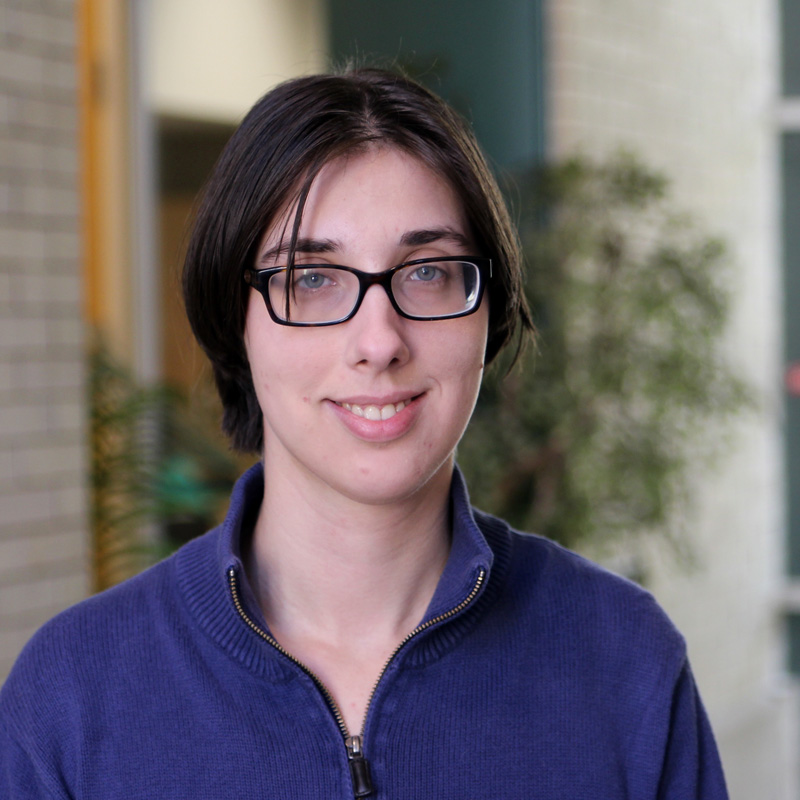 Jack Parker
Department of Philosophy
As more aspects of life become intertwined with social media networks, companies have gained increased power to pursue their interests. Parker seeks to develop a unified normative framework for analyzing and diagnosing problematic aspects of the relationships between social media companies and users. Parker's main goal is to successfully narrow the scope of relevant factors for understanding the user/network relationship. To do so, Parker will research social media networks' use of gamification and general behavioral conditioning techniques designed to maximize engagement; networks' use of tracking technology and personal data-mining; and networks' subjection of users to research experiments.