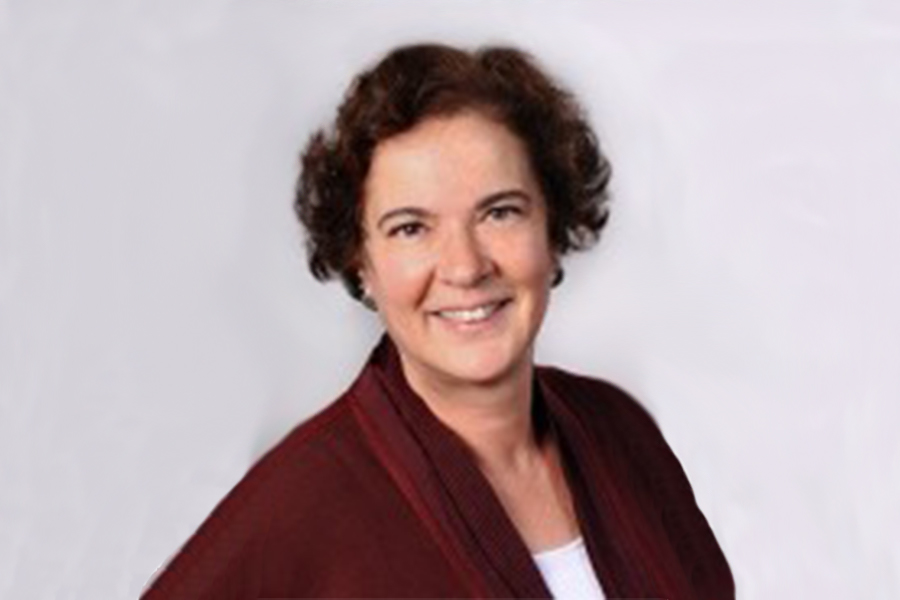 February 23, 2018
Cancelled: Lila Abu-Lughod To Give Margaret Morrison Distinguished Lecture in Women's History
Talk will focus on countering violent extremism
Lila Abu-Lughod, a decorated specialist in women's rights and gender in the Middle East, will speak at Carnegie Mellon University's 12th annual Margaret Morrison Distinguished Lecture in Women's History. Abu-Lughod is the Joseph L. Buttenwieser Professor of Social Science and Anthropology at Columbia University.
Abu-Lughod's talk "Countering Violent Extremism: What Do Women's Rights Have to Do With It?" will take place Thursday, March 22 at 4:30 p.m. in CMU's Gates Center 6115. The event is free and open to the public.  A reception will welcome guests at 4 p.m. In addition, a tea will be held for Margaret Morrison alumni earlier in the day.
The author of six books and numerous articles, including the article-turned-book "Do Muslim Women Need Saving," which challenged wide spread notions that they do, Abu-Lughod's arguments have appeared in publications, such as Time Magazine and The New York Times.
Abu-Lughod's talk will come from her recent work about women's rights advocates' entrance into global security efforts around countering violent extremism. She examines how "gender experts" unwittingly risk doing harm to women in the United States and abroad, and how to usefully frame equal rights as a central piece of global security.
"Abu-Lughod is in high demand, and we're incredibly lucky to have her on campus.  She has been working on women and the Middle East for more than 30 years. At this moment in U.S. foreign policy, her voice is absolutely critical if we are to support meaningful change for women abroad," said Lisa Tetrault, associate professor of history and lead organizer of the Margaret Morrison Distinguished Lecture Series. 
The Margaret Morrison Distinguished Lecture in Women's History is sponsored by CMU's Department of History in the Dietrich College of Humanities and Social Sciences.
The lecture series is named for Margaret Morrison Carnegie, the mother of Andrew Carnegie, who founded Carnegie Mellon under the name Carnegie Institute of Technology. The institute was home to four schools, including Margaret Morrison Carnegie College, a women's college that closed in 1973, and which was the original home of CMU's history department.
Due to inclement weather, this event has been cancelled. We are working to reschedule.