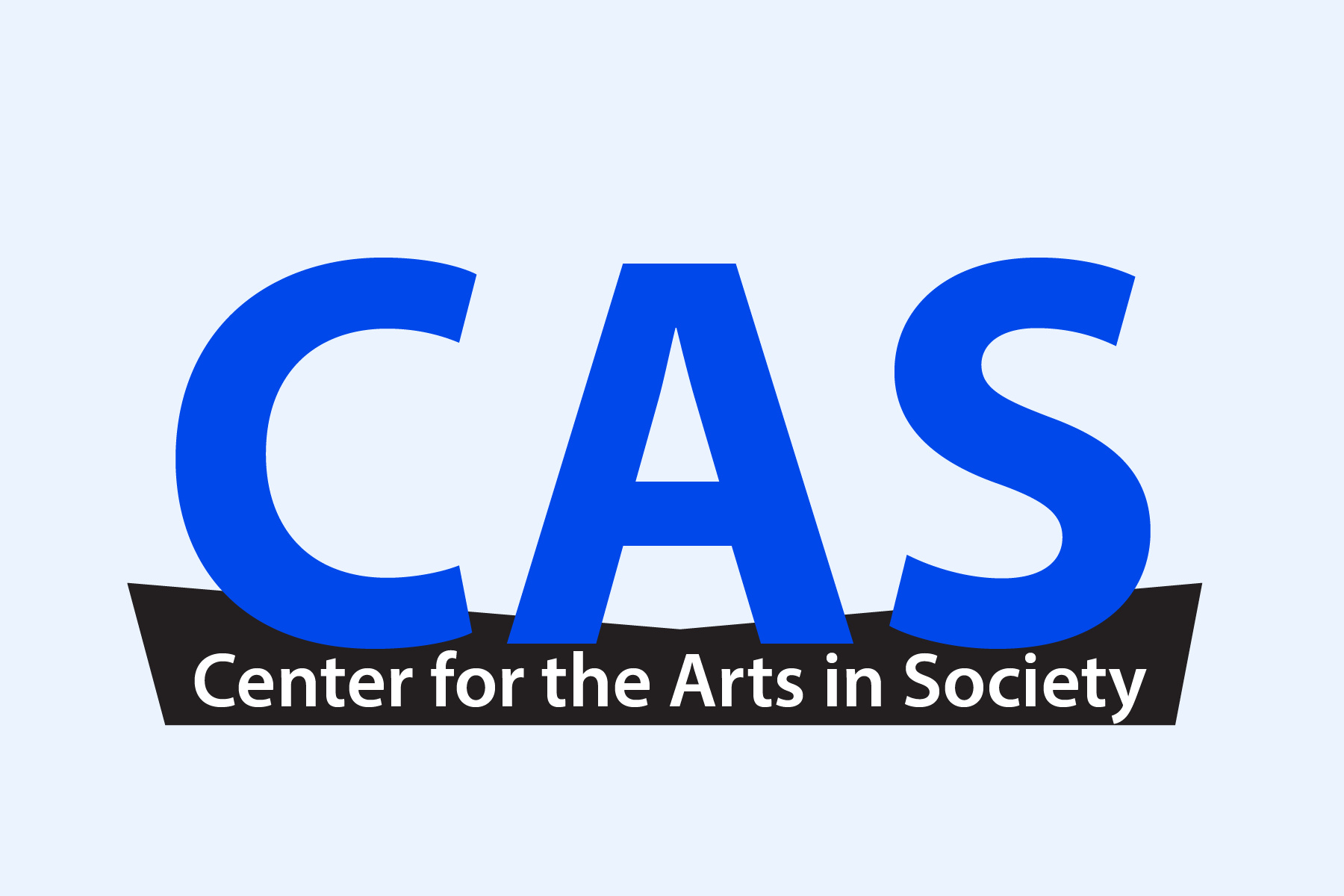 February 13, 2018
Center for Arts in Society Announces Third Narrative Initiative Project
By Shilo Rea
Carnegie Mellon University's Center for the Arts in Society (CAS) has selected the third and final project as part of its Narrative Initiative: "Decolonized Futures" by Alexa Woloshyn, assistant professor of musicology in the College of Fine Arts.
The Narrative Initiative is approaching the topic of narrative with the idea that all aspects of human expression and production are embedded with stories. Felipe Gómez, associate teaching professor of Hispanic Studies in the Dietrich College of Humanities and Social Sciences, and Rich Pell, associate professor of art, are leading it.
"Decolonized Futures" will examine—and attempt to dislodge—dominant and oppressive settler colonial narratives. Settler colonialism results in the cultural, social and physical displacement—if not eradication—if indigenous peoples. Indigenous Futurism is a movement that uses various art forms to understand indigenous and non-indigenous perspectives of their violent legacies. Woloshyn's project will collaboratively create new Indigenous Futurism narratives through various modes, including music, visual arts, fashion and film.
"There were many interesting and competitive proposals submitted to CAS for the Narrative Initiative," said James Duesing, CAS director and professor of art. "Professor Woloshyn's proposal stood out for the specifics of the collaborations across the arts and humanities that she put forward. The committee was also impresses with how she will apply her background as a musicologist to present new narratives that include an Indigenous worldview within our region and foster broader connections in North America and around the world."
The initiative's two other previously announced projects are "Gun Play" by Associate Professor of Drama Caden Manson, which will look at patterns of gun violence in American and examine questions about interplay of race, justice and community, and "How Well?" from the Entertainment Technology Center's Heather Kelley and the Department of Modern Languages' Gabriele Maier and Candace Skibba.
"How Well?" will explore areas of society that impede or have the potential to facilitate wellness such as pollution, natural resources and land use, all under the larger analysis of societal and cultural norms regarding wellness.
CAS is a research center in the Dietrich College and College of Fine Arts that investigates the role of arts in societies.