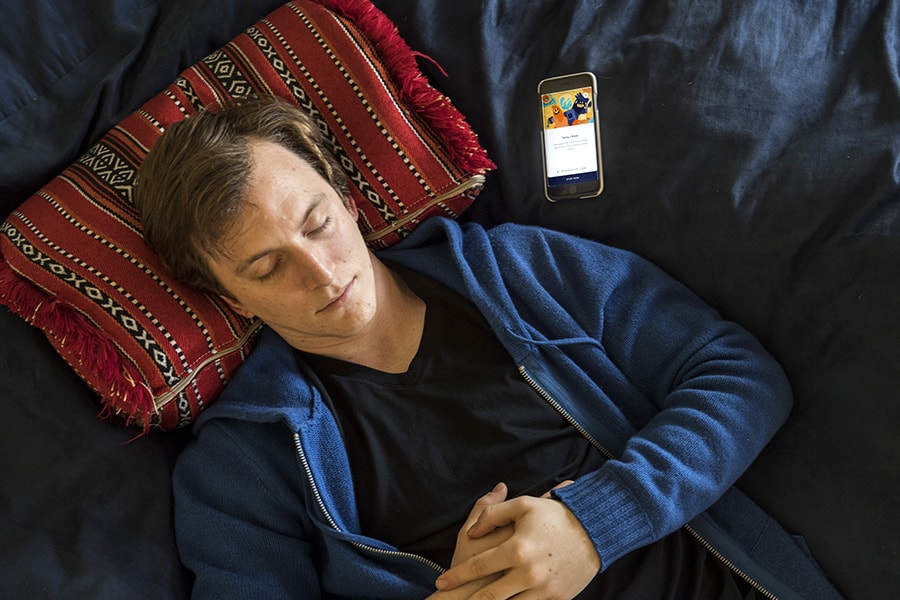 April 19, 2018
Headspace Brings Guided Meditation to You Anytime, Anywhere
App Is Now Free for CMU Community
Studies, including several from Carnegie Mellon University's Psychology Department, show the benefits of practicing mindfulness and meditation — from reduced stress and increased creativity to better immune response and improved relationships.
But despite their potential benefits, competing priorities can make it difficult for people to take part in the many wellness programs offered at CMU.
How do we meet someone at their desk who is frozen with the worry of how much is on their to do list? That is the question we asked ourselves, said Angie Lusk, program director for Student Affairs Wellness Initiatives.
The answer is Headspace, a popular meditation app, and the university is offering it for free to faculty, staff and students. (Redeem using your Andrew ID at CMU's landing page.)