April 04, 2016
The Road to Building Great Companies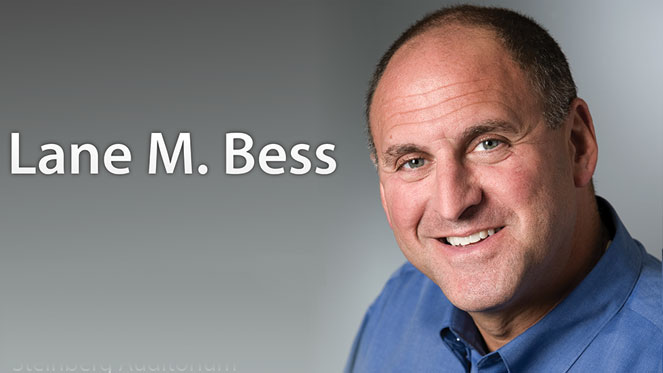 Throughout a career spanning more than three decades, Lane Bess (DC'83) has tapped into his entrepreneurial spirit to launch and grow Internet security companies.
Bess will present "Road to Building Great Companies: Tapping Into Your Entrepreneurial Spirit" on Tuesday, April 19 from 1:45 – 2:45 p.m. in Baker Hall's Steinberg Auditorium (A53).
Known for hitting the "trifecta," Bess built three billion-dollar companies involving computer security. He was CEO of Palo Alto Networks — the fastest growing technology security traded on the New York Stock Exchange. Bess was instrumental in building and leading Zscaler, an innovator and leader in cloud-based Internet security services, and led Trend Micro Internet Security to market on a global scale.
Bess holds a B.S. degree in managerial economics from Carnegie Mellon University and earned his M.B.A. from Dayton University. He credits Carnegie Mellon with setting him on a path for success.
"My time at CMU was memorable and still stands in my mind as a key foundational experience," remarked Bess.
Earlier in his career, Bess worked in senior sales and marketing roles at NCR Corporation and AT&T. In 2015, he founded Bess Ventures and Advisory, and he currently serves on the boards of Zscaler, vArmour and ZeroFox.
"Road to Building Great Companies" is the second lecture in CMU's Dietrich College Entrepreneurs Speaker Series. It is also sponsored by CMU's Center for Entrepreneurship and Innovation. The first lecture in the series, "I Never Learned to Spell 'Successful,'" featured Javier Soltero (DC'98), who shared his experiences navigating the technology industry.
The talk is free and open to the public.
Related Articles:
I Never Learned to Spell "Successful"
Recap: I Never Learned to Spell "Successful"

_____
By Emily Stimmel