August 31, 2015
Psychology Department Turns 100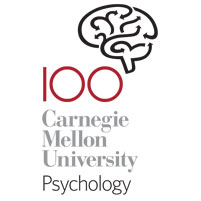 The first day of classes is always an exciting time as it marks a new beginning for faculty, staff and students.
But, the start to the 2015-16 academic year is extra special for one of the Dietrich College of Humanities and Social Sciences' core departments. The Department of Psychology was founded in 1915 with a focus on applied psychology.
Over the past century, it has become a major force in cognitive science, cognitive neuroscience, computational modeling, developmental psychology, social/health psychology and the science of learning.
Activities are planned throughout the year to celebrate the Psychology Department's 100th anniversary, including:
ANNIVERSARY COLLOQUIUM SERIES: August 2015 – May 2016
CÈILIDH EVENT: October 2015
CENTENNIAL SYMPOSIUM & REUNION: Spring 2016
For more information and to share your CMU Psychology memories, visit:
www.psy.cmu.edu/100years.
On social media, use the hashtag, #CMUPsych.
See below for more photos from the Psychology Department's history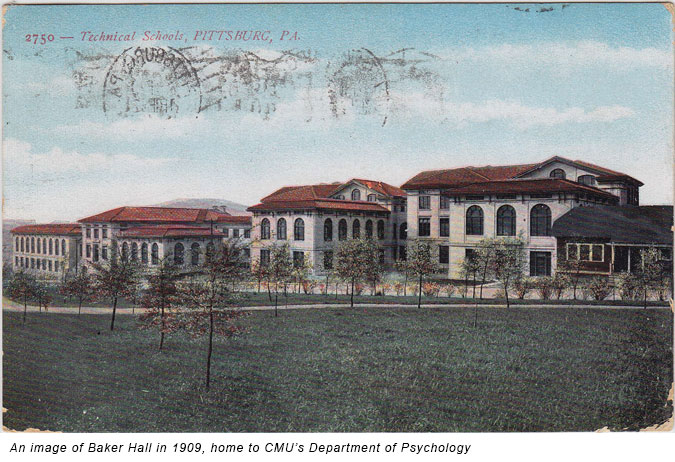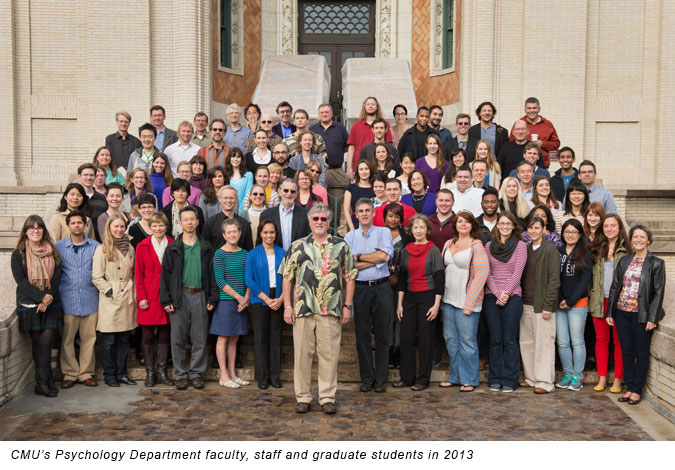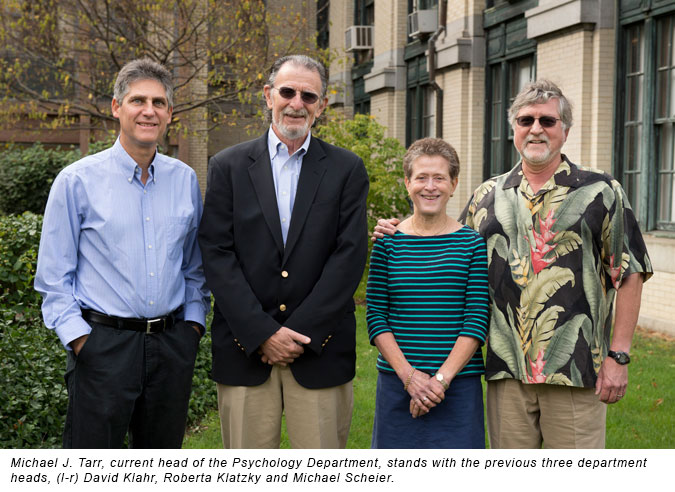 View more photos from the Psychology Department's 100-year history.
____
By Shilo Rea