October 08, 2014
Carnegie Mellon, University of Pittsburgh Celebrate 20 Years of Advancing Brain Research Through Center for the Neural Basis of Cognition (CNBC)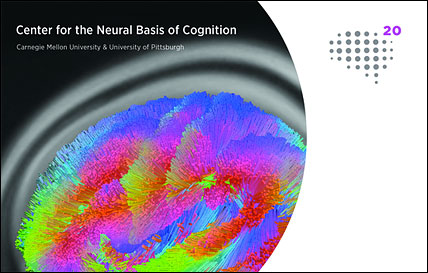 At the end of September, the White House Office of Science and Technology Policy recognized Carnegie Mellon University's investments in its new BrainHubSM initiative and the University of Pittsburgh's Brain Institute for their support of the federal BRAIN Initiative.
At CMU, BrainHub is a new effort to link brain structure and function to behavior via application of computational and engineering approaches. The foundation of some of these efforts at both universities began 20 years ago when the Richard King Mellon Foundation gave a gift of $12 million to launch a collaborative research center focused on neuroscience. The result — the Center for the Neural Basis of Cognition (CNBC) — will celebrate its 20th anniversary Oct. 17-18 with a series of events held on both universities' Pittsburgh campuses.

Read more and watch a video.