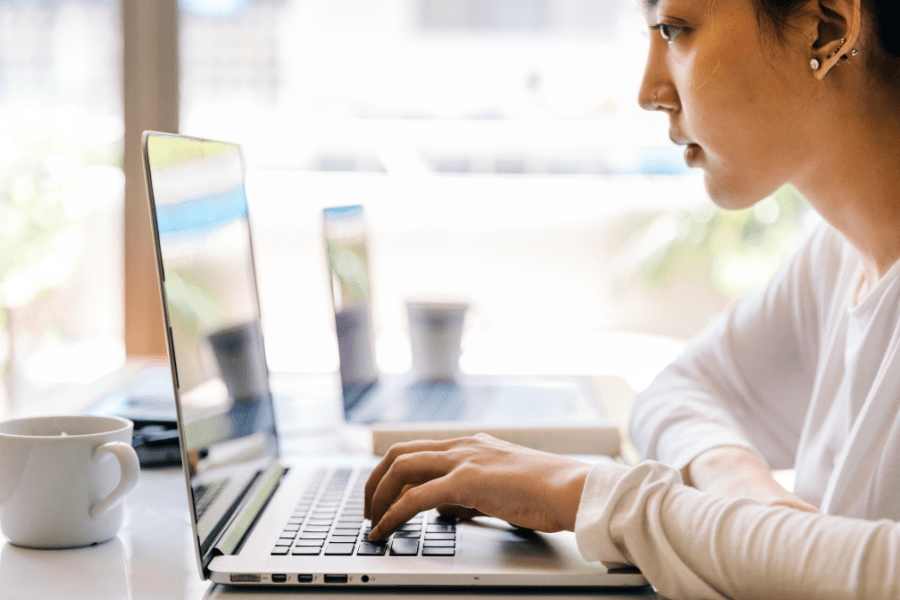 July 26, 2022
Department of Modern Languages Launches Online Language Courses
By KellyAnn Tsai kellyanntsai(through)cmu.edu
The Department of Modern Languages at Carnegie Mellon University is proud to announce the launch of its new online language programs for Chinese, French, and Spanish. Offered as part of Carnegie Mellon's Open Learning Initiative (OLI), the online courses provide innovative, flexible, and affordable options for students, independent learners, and instructors looking to enhance their language education.
The online programs have been developed by experts in Carnegie Mellon's Department of Modern Languages and are designed to ensure student engagement through the best pedagogical practices of second language learning. They provide the same high-quality instruction as traditional in-person offerings and feature engaging cultural content that centers the diversity of the Spanish-speaking, French-speaking, and Chinese-speaking worlds. Best of all, the programs are open to all: no CMU affiliation is required to enroll and courses start at just $10.
"We believe that language learning is essential to nurture truly global citizens who can engage thoughtfully with people from all walks of life," said Anne Lambright, Head of the Department of Modern Languages and Professor of Hispanic Studies. "By providing more people with access to high-quality language education, our online language programs help support our department's mission."
Students, independent learners, and language instructors can use the online programs to support their language learning and teaching goals.