September 22, 2020
Eight Dietrich Seniors Named Andrew Carnegie Society Scholars
The Andrew Carnegie Society (ACS) Scholars Class of 2021 have been announced, and eight seniors from Dietrich College of Humanities and Social Sciences have been selected.
ACS Scholars are Carnegie Mellon University undergraduate students who combine high academic standards with extracurricular activities, such as volunteering, playing sports, taking on leadership roles and participating in student organizations and the arts. They are selected each year by their deans and department heads to represent their class in service and leadership.
The Dietrich College's ACS Scholars include: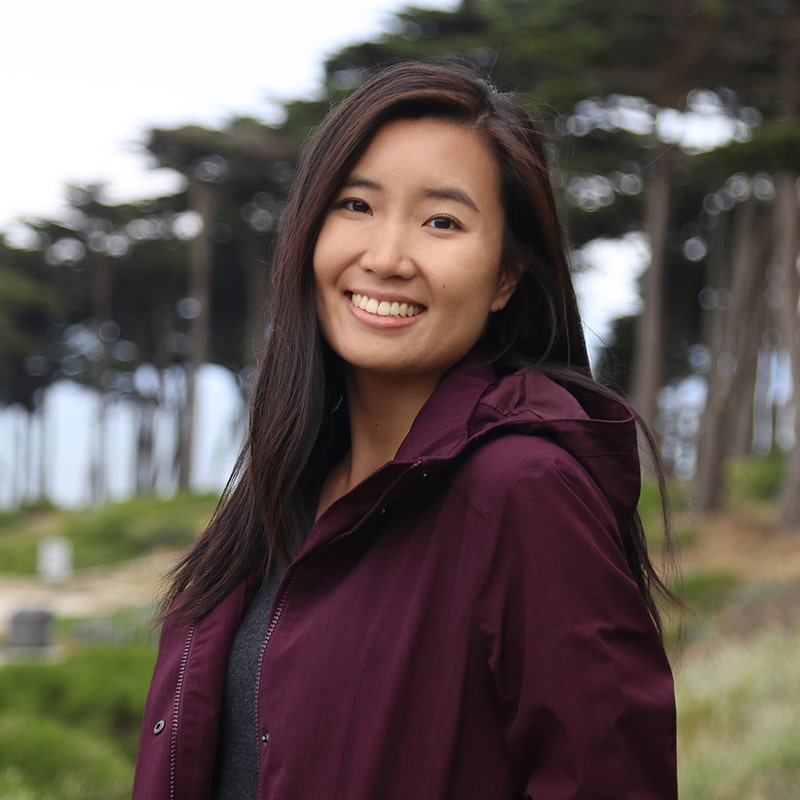 Eileen Chen
Primary Major: Information Systems
Minors: Business Administration; Human-Computer Interaction
Chen has been active both on and off campus. She designed and published a paper on a transformational game with professors Jessica Hammer and Laura Dabbish, as well as improving non-profit 412 Food Rescue's donor matching process and database with research scientist Min Kyung Lee. She has held multiple internships with organizations ranging from local non-profits to national businesses. On campus, Chen has been a teaching assistant and participated in multiple extracurricular activities. She has been active in the Taiwanese Students Association, acting as fundraising chair and Booth crafts chair. Chen is an event planning committee member and mentor for the Women in Information Systems organization. She is a flutist within the All University Orchestra and was an Emerging Leaders participant.
---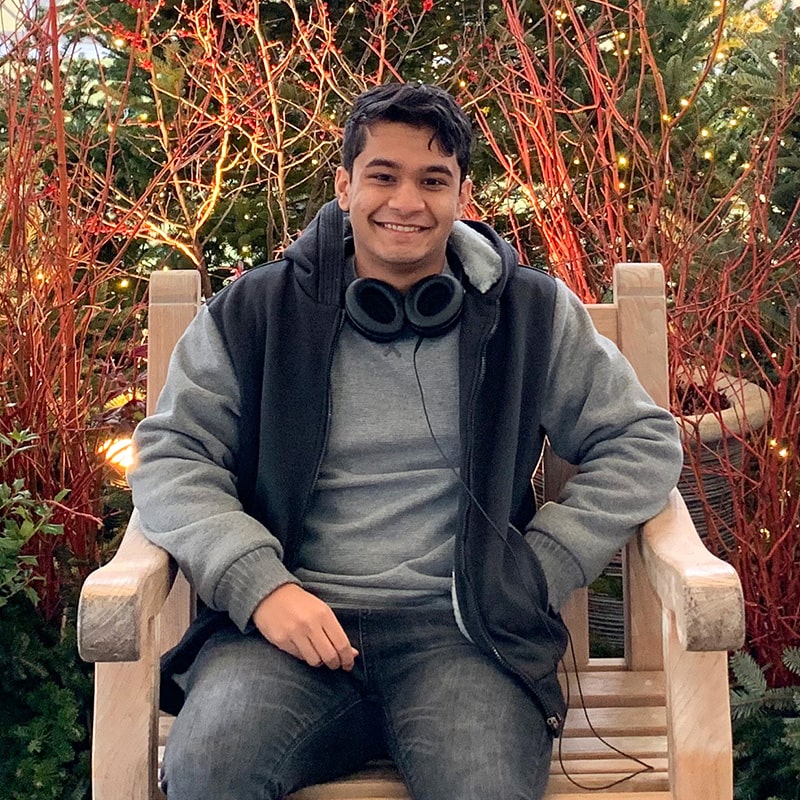 Anirban Chowdhury
Primary Major: Statistics & Machine Learning 
Chowdhury has been a teaching assistant for courses among a variety of disciplines and colleges. He was a research assistant for Stephanie Rosenthal and Reid Simmons. He helped explore how professional data scientists analyze code and created possible predictions from these analysis. He also completed a capstone research project involving the hierarchical classification of information within a set of receipts. Chowdhury worked with Steady Incorporated, an organization connected through the CMU Data Science Initiative, on scanning the user engagement of the company's "Steady" application. Recently, he was a software engineering intern with Capital One, focusing on optimizing the storage and pipelining of the company's information. In his spare time, Chowdhury plays bass guitar in the Independent Musicians Organization on campus, performing at various campus events throughout his college career.
---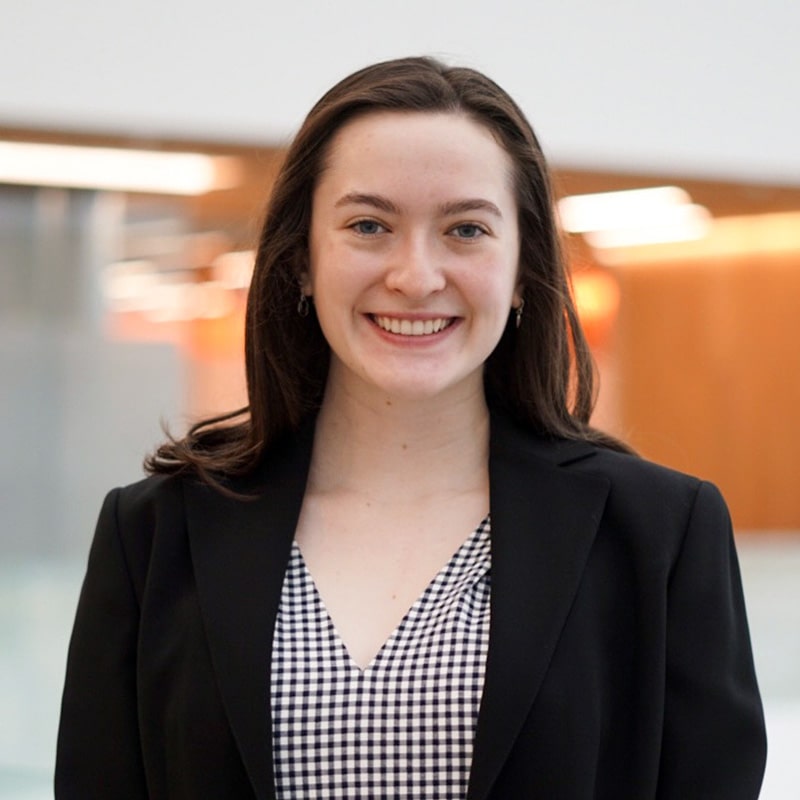 Fiona Dubrosa
Primary Majors: Decision Science; Psychology
Minor: Drama 
Dubrosa has balanced theatre and academics throughout her college career. She has worked within the CMU organization Scotch'n'Soda on several positions, is a model coordinator for this year's Lunar Gala and is volunteering with the organization Harmony-Pittsburgh, in which people with disabilities create a theatre experience. Dubrosa is also a part of the professional business fraternity Alpha Kappa Psi, having served as the organization's marketing chair, new member counselor and this year's vice president of alumni relations. She has been a teaching assistant for multiple professors and was a research assistant for Julie Downs in the Social and Decision Sciences Department her sophomore year.
---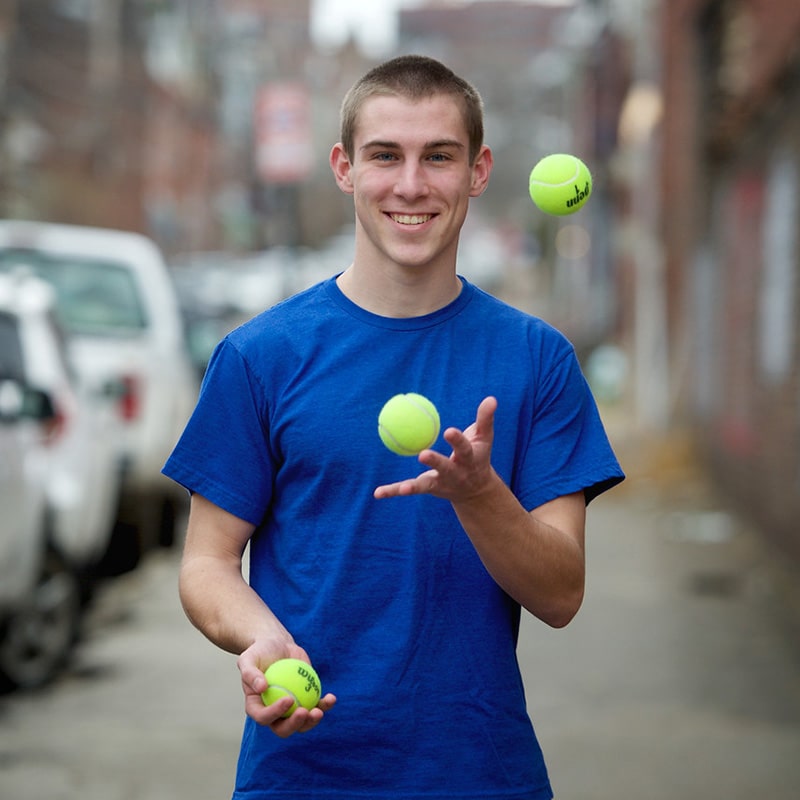 Matthew Kern
Primary Major: Information Systems 
Kern has been active within the campus community. He assisted on nuclear robotics research with William 'Red' Whittaker and is researching cyber-attack collaboration and motivation with Larry Heimann. Kern has been a teaching assistant for multiple courses, holding office hours and review sessions during and outside scheduled times. He has also worked as an IT analyst intern for the CMU Division of Student Affairs IT group, helping to develop key-card access to doors on campus. Kern serves on the executive team for InterVarsity Christian Fellowship as an outreach coordinator, organizing social events and service activities for the organization.
---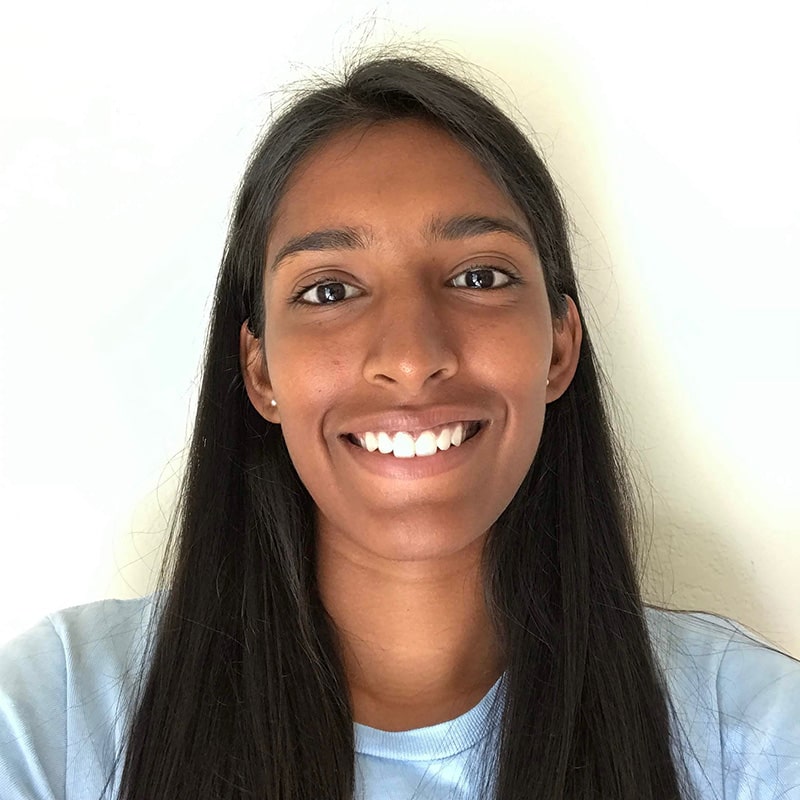 Parvathi Meyyappan
Primary Major: Economics & Statistics 
Meyyappan has participated in multiple research groups. She has contributed to studies investigating the chemical composition of smoke from wildfires and analyzing text from the Congressional Records of the U.S. She also designed a survey that would better capture consumer changes resulting from the pandemic. Meyyappan is working on her honors thesis, measuring the effects gentrification has had on Texas cities, especially on racially — and economically — marginalized communities. She has also been a teaching assistant for multiple courses and has instructed a StuCo course on slacklining. Meyyappan runs cross country and track and field for CMU. She was a member of the first CMU women's team to qualify for cross country nationals since 1998, and she raced on two nationals teams. Meyyappan is also the president of Equilibrium: Society for Women in Economics, a group focused on building a community to connect other women in economics and advocating for gender equality within the field, as well as president of Chinmaya Yuva Kendra, a Hindu religion club on campus.
---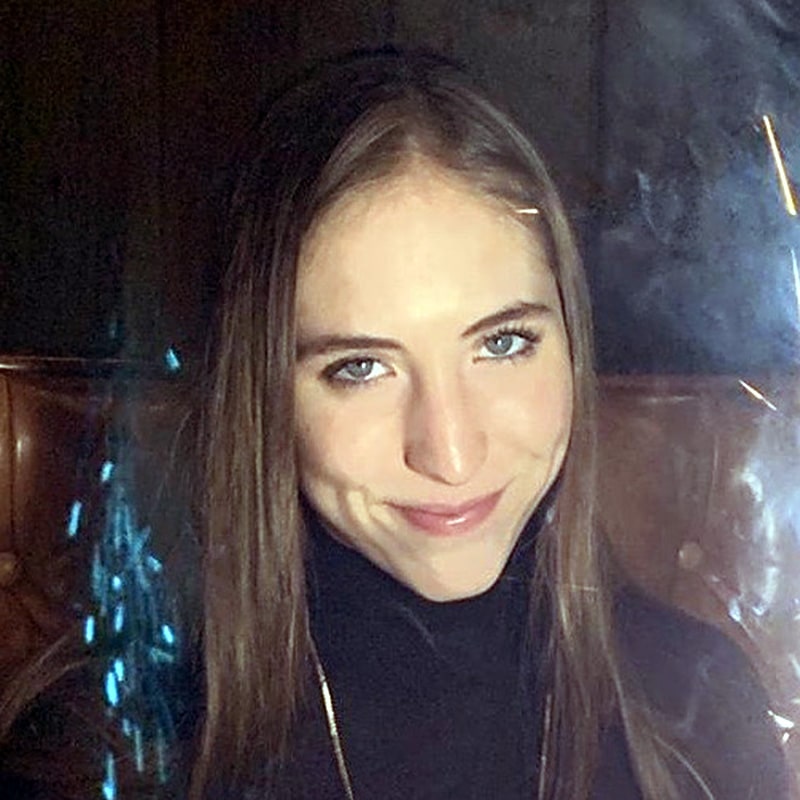 Maria Pullen
Primary Major: Professional Writing
Additional Major: International Relations & Politics
Pullen is a member of the Delta Gamma Sorority and former vice president of the Pan-Hellenic Counsel and the Community Standards Counsel. Her senior honors thesis produced an instructional guide to artificial intelligence for non-STEM majors. She has been a teaching assistant and is a resident advisor for Fifth and Neville Apartments. She has been a member of the English and Institute for Politics and Strategy Student Advisory Councils, the Spanish and Latin Student Association and the varsity women's golf team. All of this is not to include her time spent in the Washington Semester Program or her work with nonprofit organizations 412 Food Rescue and Classrooms Without Borders. Of all her efforts and time spent at CMU however, Pullen is most proud of one event. She organized a lecture with a Holocaust survivor in under a week's notice following the Tree of Life shooting, bridging her connections between the English Department and Classrooms Without Borders for one unforgettable experience.
---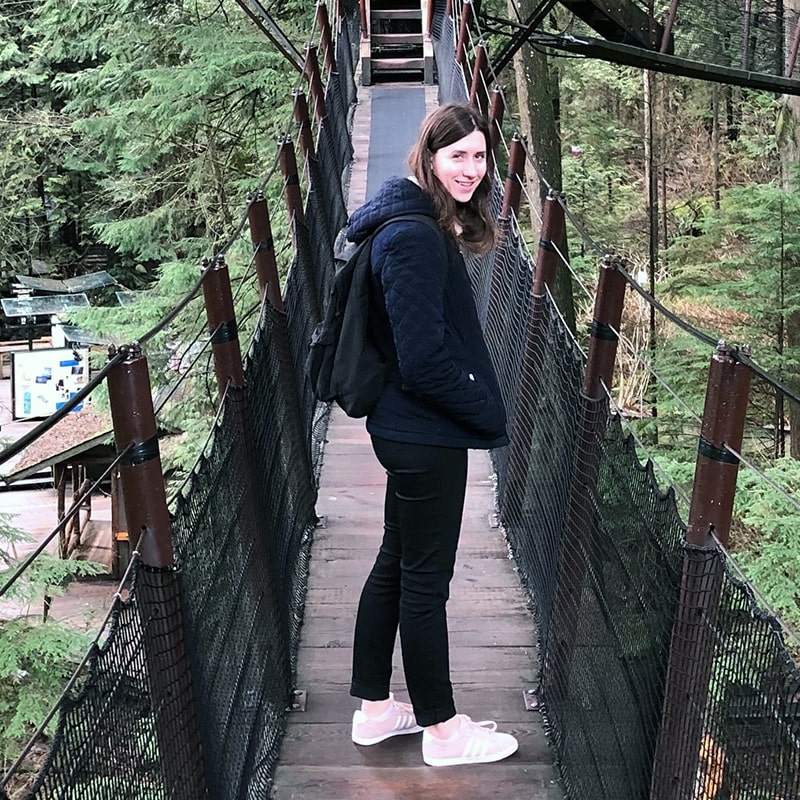 Julia Scherb
Primary Major: Global Studies
Minor: Anthropology, Ethics
Scherb has defined her time at CMU with the term "service." She has worked in the U.S. Congress as part of the Les Aspin Center for Government internship program with Marquette University, where she spent time working with Rep. Conor Lamb, taking classes and volunteering with the Torture Abolition and Survivor Coalition. She has also worked with the Allegheny County Department of Human Services' Bureau of Homeless Services. She is currently working at the Software Engineering Institute as a technical writing intern, helping to improve communications and online learning modules. She has been a part of the Roosevelt Institute at CMU as a policy director and is involved with Art 2 Connect. As part of the CMU Fifth Year Scholars Program, Scherb has completed an honors thesis and capstone research project. Her honors thesis explored how medical ethic norms often fail vulnerable populations during a crisis. Scherb is working with the OSHER Lifelong Learning Institute at CMU to implement a virtual art club and "chat club" to ensure interaction despite the pandemic.
---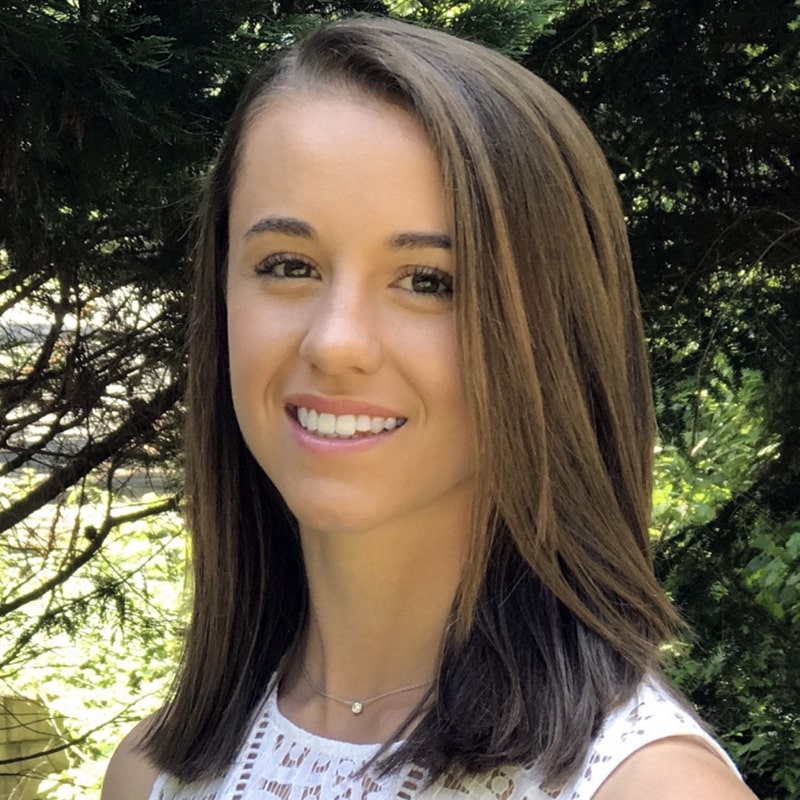 Heitho Shipp
Primary Major: Behavioral Economics, Policy & Organizations
Additional Major: Business Administration 
Shipp has actively sought to promote leaders within the community since her first year. As a Carnegie Leadership Consultant, she has formed the curriculum for two years of Tartan Leadership Conference sessions, developing core features of Carnegie Leadership Week and partnering with PACE to host a social impact panel featuring many CMU alumni. Shipp has completed a variety of analytics projects as an intern for Disney and DICK'S Sporting Goods. She has been a research assistant within the Data Driven Diversity Lab at Dietrich College. She has expanded her work within the lab to her senior honors thesis, which focuses on creating a taxonomy and system for micro-validations through interviews and online studies.