April 07, 2020
Facebook and Carnegie Mellon Team to Gather COVID-19 Symptom Data
Researchers Seek County-Level Statistics to Forecast Pandemic in U.S.
By Byron Spice bspice(through)cs.cmu.edu
Media Inquiries
Byron Spice Virginia Alvino Young
Facebook is assisting Carnegie Mellon University in gathering data about U.S. residents who are experiencing symptoms consistent with COVID-19 — information that is available from no other source and could help researchers in forecasting the spread of the pandemic.
Some Facebook users will now see a link at the top of their news feed that will lead them to an optional survey operated by Carnegie Mellon. Information from the survey will be used by CMU for its pandemic forecasting efforts and also will be shared with other collaborating universities. Aggregate information from the survey will be shared publicly.
"We're hoping for millions of people to take the survey each week," said Ryan Tibshirani, associate professor of statistics and machine learning. Obtaining the help of a company such as Facebook is crucial for this endeavor, he added.
The goal is to gather data at the county level on people who have COVID-19 symptoms.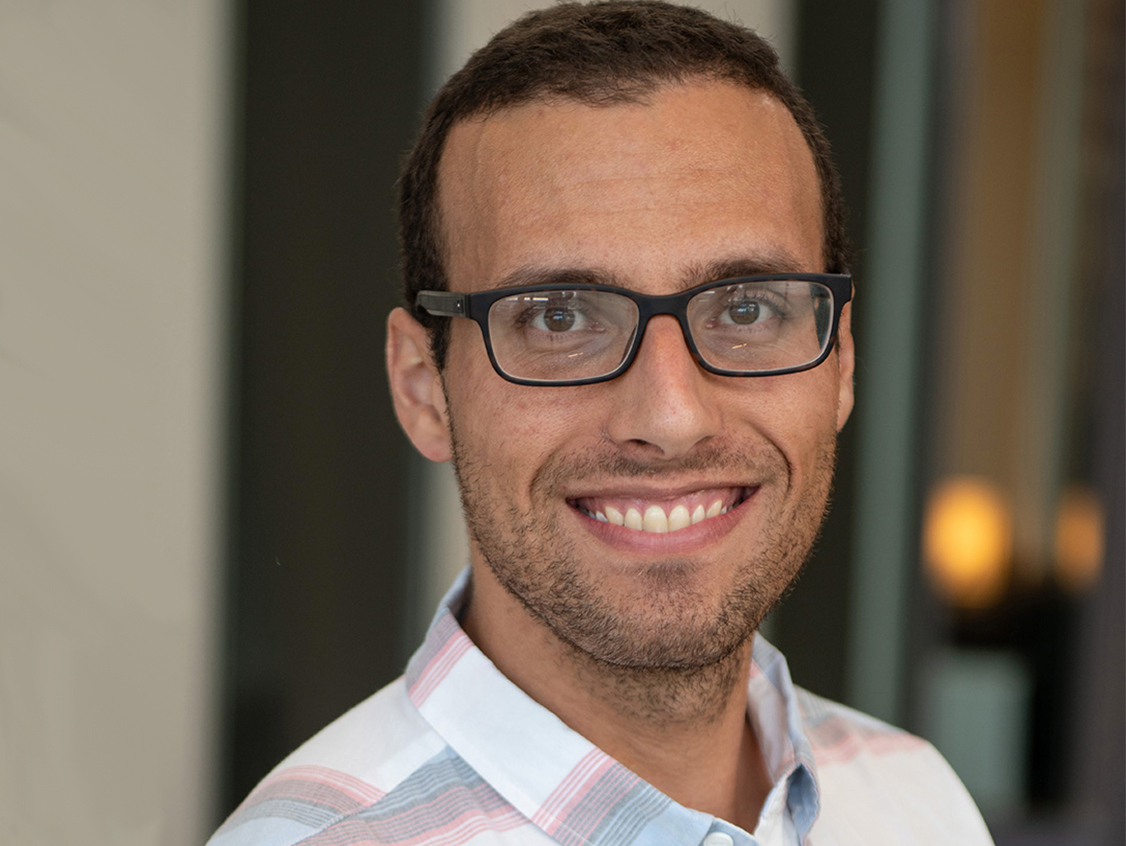 "We don't have good data at this point regarding symptomatic infections," explained Tibshirani, co-leader of CMU's Delphi Research Group, one of two Influenza Forecasting Centers of Excellence designated last year by the U.S. Centers for Disease Control and Prevention. "People have been discouraged from visiting physician offices and hospitals," he noted. "The only way to get this is with the survey.
"This data has the potential to be extremely valuable for forecasts, because a spike in symptomatic infections might be indicative of a spike in hospitalizations to come," he added.
If county-level data isn't possible, the researchers at least would like to get data for hospital referral regions, which could encompass multiple counties.
Tibshirani said he hopes to enlist other companies that have large online platforms in the effort. CMU's Delphi group is actively working with Google, which ran an initial survey last week, and is reaching out to additional companies.
"Facebook is providing us with users, but they are not involved in conducting the survey," Tibshirani said. Facebook will share a random ID number with CMU for each participant. Once that participant completes the survey, CMU will send the ID number back to Facebook — but none of the replies. Facebook will then provide a statistic known as a weight value that will help CMU correct for any sample bias.
Getting lots of people to answer the survey is important, Tibshirani emphasized.
"We are trying to measure something for which there is no ground truth yet," he explained. No other source is available to verify the survey findings, "so the only way for us to feel confident about the results is to gather data from as many sources as possible, for example, from Google and other companies. The reason we need to blast this to as many people as possible is to get enough data at the county level."
The survey includes several questions particularly pertinent to CMU's forecasting efforts. Additional questions have been added for other COVID-19 research efforts by universities who are in talks to join the collaboration, Tibshirani said.