April 02, 2020
Your Guide to Digital Humanities is Here
By Stephanie Johndrow and Abby Simmons stef(through)cmu.edu
Media Inquiries
Stephanie Johndrow
Dietrich College of Humanities and Social Sciences
Over the past five years, Carnegie Mellon University scholars have been working to transform graduate education in the humanities through a $2 million grant from the Andrew W. Mellon Foundation.
Their work, aimed at increasing engagement in the digital humanities and technology-enhanced learning, has provided resources for Ph.D. students and faculty in the humanities to utilize big data, digital platforms and computational thinking in their research and teaching.
While the term "digital humanities" became popular nationally in the early 2000s, Scott Weingart, CMU's program director for digital humanities, notes the university has been home to this type of cross-disciplinary work for decades.
"The university's faculty in the humanities and computing have been collaborating since the 1960s," Weingart said.
Building a Pipeline of Scholars
Weingart and his team recently launched the Digital Humanities Literacy Guidebook as a capstone to the Mellon Foundation grant.
"This online resource will be helpful for students who are coming to digital humanities for the first time," Weingart said. "Having this resource will allow them to very quickly and easily see the wide array of options in the digital humanities world. They will see who is doing interesting work in digital humanities locally, as well as places to find classes, projects with which they might want to become affiliated, and areas in which they may want to gain expertise."
University of Pittsburgh's Susan Grunewald (DC 2019) and Carnegie Mellon University Libraries' Matthew Lincoln worked with Weingart to develop the website, which contains local and global resources, videos on digital humanities projects, a glossary of sub-communities within digital humanities, and more.
The inspiration behind the guidebook comes from a series of summer workshops offered at CMU from 2015 to 2019. More than 150 graduate students and faculty members from CMU, the University of Pittsburgh and other western Pennsylvania colleges and universities have participated in the workshops. The annual, weeklong workshop will continue, using the guidebook as a resource.
In fall 2017, the Department of English took the digital humanities one step further and launched a new undergraduate minor in Humanities Analytics (HumAn). The minor, advised by Chris Warren, associate professor of English, provides technical training to humanities students and humanistic training to technical students.
Students pursuing the minor have the opportunity to take courses across campus that will that help them to better understand how we gain, evaluate and share information, including Data Stories, Coding for Humanists, Bubbles: Data Science for Human Minds and Media in the Digital Age. They also learn the processes involved in analyzing, digitizing, quantifying and visualizing different types of humanities and cultural phenomena, including printed books, manuscripts, historical records, art, music and film. 
Digging Into Digital Humanities Projects
The Mellon Foundation grant also helped to fund numerous graduate theses and faculty projects.
"Of the dozens of seed grant projects that we have gotten off the ground, many of them have continued to enjoy successes long after the end of the grant period," Weingart said.
Grunewald's research project focused on German prisoners of war (POWs) in the Soviet Union from 1941 to 1956. Using GIS mapping, she identified 4,000 German POW camps that operated across the Soviet Union. Through these data points, visitors can learn more about the spatial and environmental history of the camps, which she pulled from archival sources in Russia, Germany and the United States.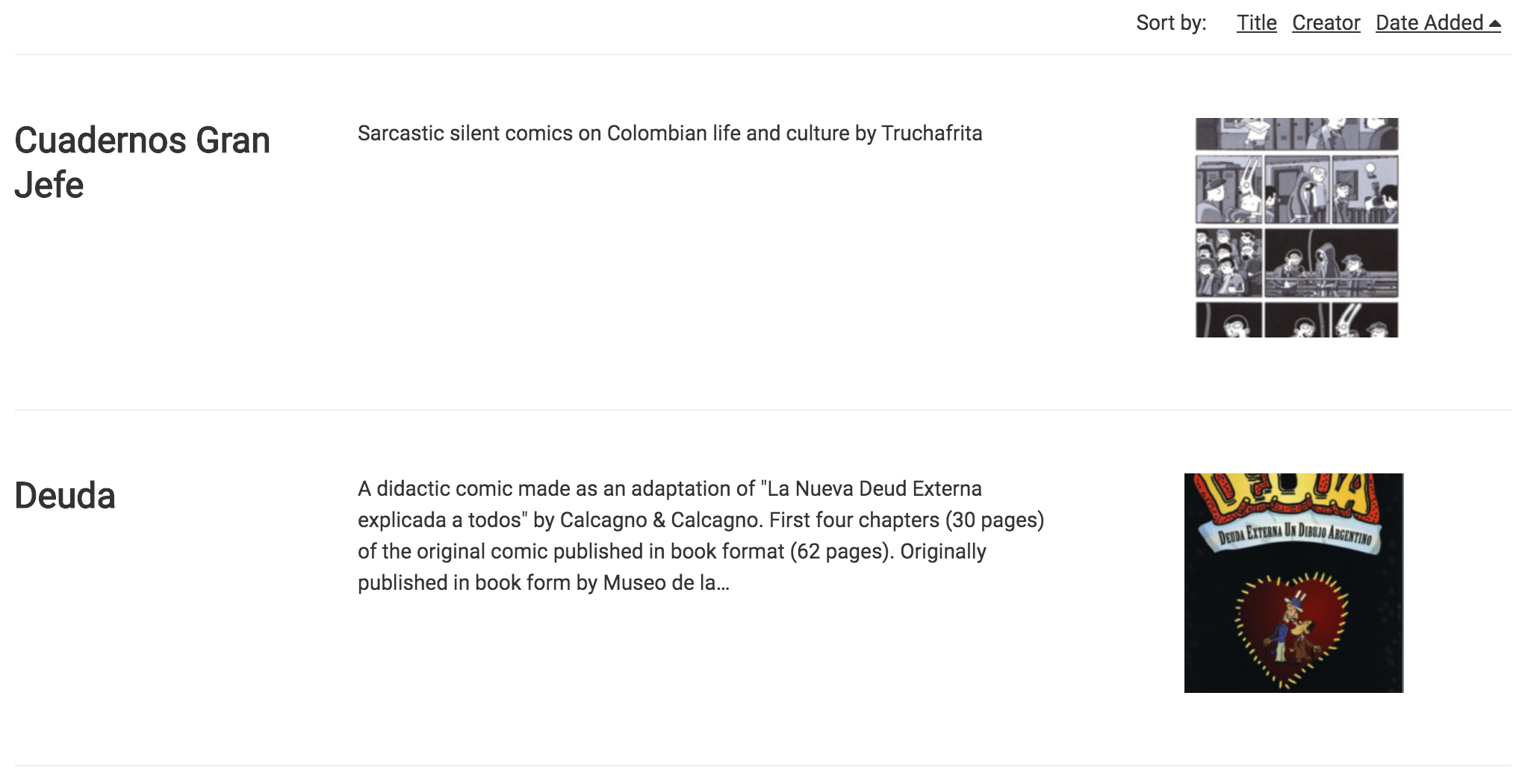 Teaching Professor of Hispanic Studies Felipe Gomez's Latin American Comics Archive (LACA) is another digital humanities project that utilizes computing to help viewers better understand history and culture. LACA is a curated exhibit of comic strips and comic books that was awarded "Best Formative Initiative Developed in 2018" by the Hispanic Digital Humanities organization. Its pedagogical use was piloted in advanced Hispanic Studies courses during the 2017–2018 academic year.
Charting the Future
"Over the course of the last five years, we've been constructing a cohesive community that will be sustained going forward," Weingart said. "In addition, the university has gained several new faculty who focus particularly on digital humanities."
This community effort includes the digital Sciences Humanities Arts Researching and Publishing (dSHARP) group housed within University Libraries and Dietrich College. dSHARP hosts weekly office hours in Sorrells Library and consultations on digital humanities projects, methods and approaches. Faculty and staff offer their expertise to the CMU community in a wide range of areas, including open access publishing, data curation and preservation, data modeling, data visualization, machine learning, text encoding, text mining and temporal analysis.
Appointments for these consulting sessions — typically held Wednesdays from 1 to 4 p.m. — are encouraged, but not required. More information is available on the dSHARP website.