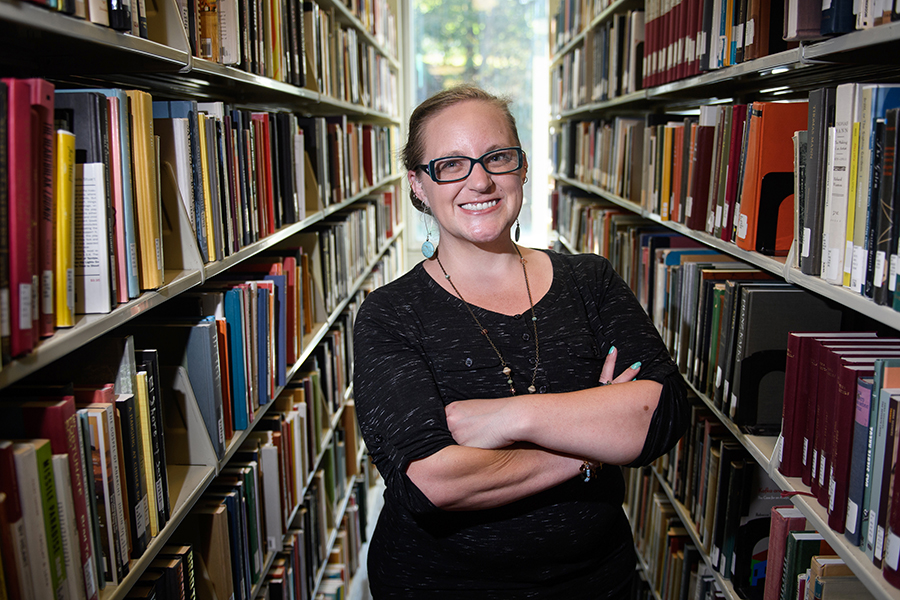 October 10, 2019
"Jeopardy!" CMU Champions for $600, Alex
A: This CMU alumna will appear on the upcoming "Jeopardy!" Tournament of Champions. Q: Who is Lindsey Shultz?
Alumna Lindsey Shultz (DC 2004, S 2004) admits that after spending four years among the bagpipes, tartan and Scottie dogs of Carnegie Mellon University, it's ironic the Final Jeopardy question that ended her four-day run focused on Scottish history.

The surname of Bonnie Prince Charlie's brother may not be at the front of her brain, but that didn't stop her from winning more than $100,000 over four episodes in March. Now, she's returning to the "Jeopardy!" stage for the game show's Tournament of Champions in November.