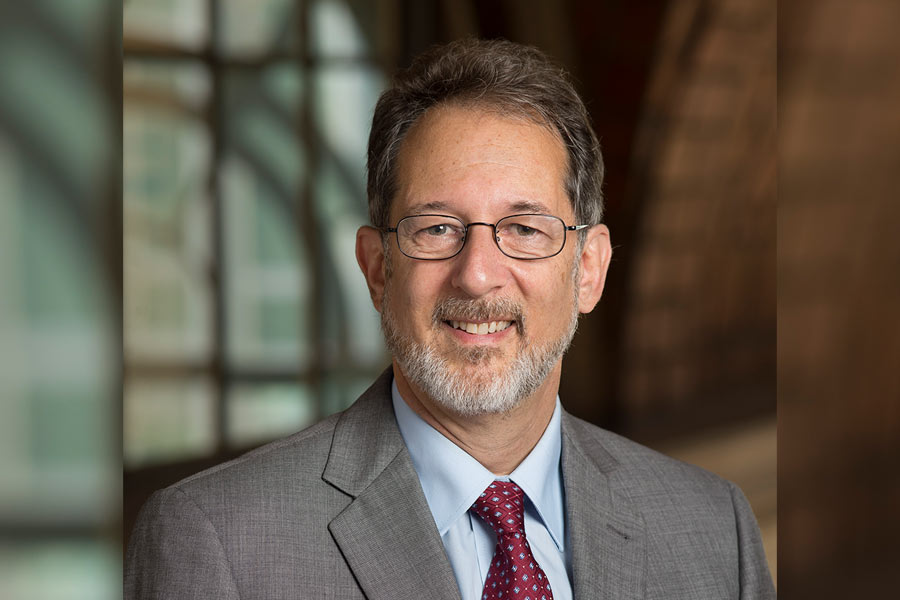 June 13, 2019
Scheines Reappointed as Dean
Provost James H. Garrett, Jr. has recently announced that Richard Scheines has been reappointed as dean of the Dietrich College of Humanities and Social Sciences.

In an email to Dietrich College faculty and staff, Garrett recognized Scheines as a strategic leader and valuable collaborator who has served as dean since 2014. He noted his leadership in helping to implement groundbreaking academic programs in behavioral economics and neuroscience, and for establishing interdisciplinary Grand Challenge Seminars for first-year students.

Garrett said undergraduate applications to the Dietrich College have doubled under Scheines' watch and the quality of applicants has risen dramatically.

"Richard advocates passionately for the humanities, and works tirelessly to continuously improve the student experience in the Dietrich College," Garrett said.