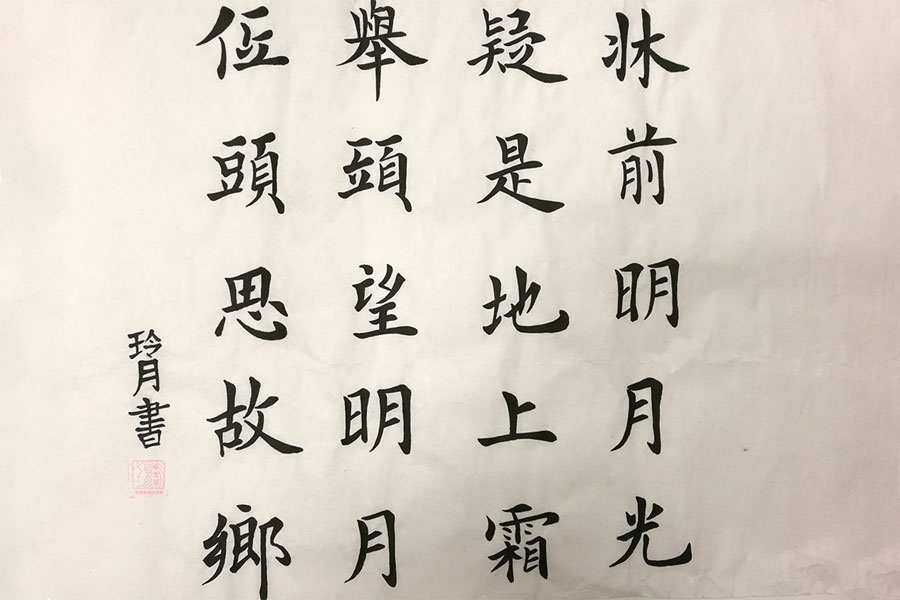 February 05, 2019
Exploring Languages and Cultures Speaks to CMU Students
By Michael Henninger
Media inquiries: Abby Simmons
Nearly half of all Carnegie Mellon University graduates take classes in the Department of Modern Languages. In any language, that's saying something.
Forty-eight percent of 2018 Carnegie Mellon graduates took a Modern Languages course. Nationwide, there are only 7.5 modern language course enrollments per 100 students, according to the most recent report conducted by the Modern Language Association.
For Susan G. Polansky, the head of CMU's Department of Modern Languages, that participation rate, and the fact that it has held steady since the university began tracking data in 2003, is remarkable.
"Celebrating 100 years of modern languages at Carnegie Mellon has brought the opportunity for festivity and reflection about engagement with multiple languages and cultures on campus and beyond," said Polansky.