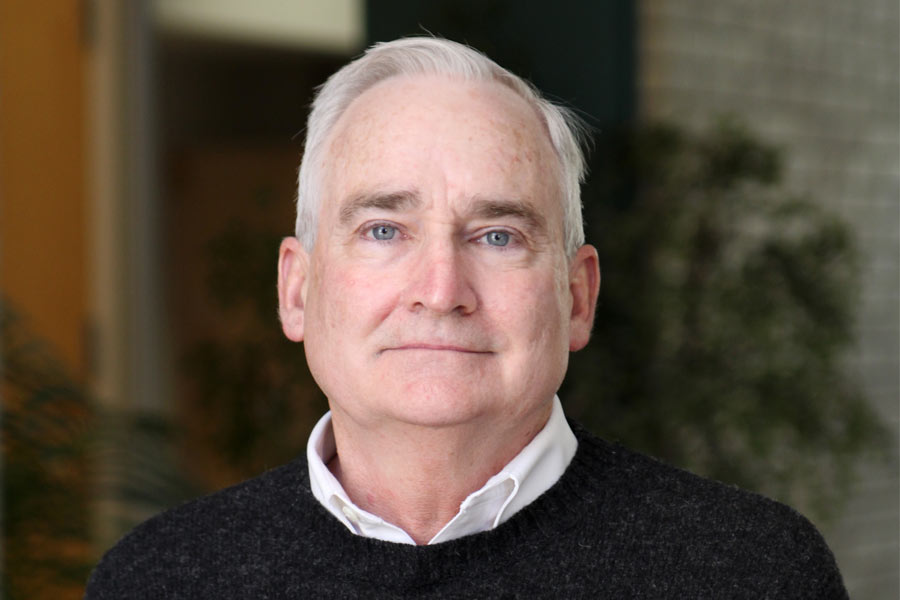 April 15, 2019
CMU Historian Receives Guggenheim Fellowship
Edmund Russell, a renowned historian of the environment and technology who joined Carnegie Mellon University this year, has been named a recipient of a 2019 Guggenheim Fellowship.
"The Guggenheim Fellowship is among the most prestigious awards artists, scholars, writers and scientists can receive," said Richard Scheines, dean of the Dietrich College of Humanities and Social Sciences. "We are thrilled that Ed has joined our Department of History and enhanced one of the department's core strengths in the history of science. The Guggenheim Foundation honor is a testament to Ed's scholarly contributions at the intersection of technology, the environment and society."
Russell, a professor of history, is one of 168 scholars, artists and writers selected by the John Simon Guggenheim Memorial Foundation this year from a pool of nearly 3,000 applicants. Guggenheim Fellows are appointed on the basis of prior achievement and exceptional promise.
As a Guggenheim Fellow, Russell will conduct research and write a book titled "United by Lightning: The U.S. Transcontinental Telegraph of 1861." This project grows out of Russell's longstanding interest in the interaction among people, technology and environments.