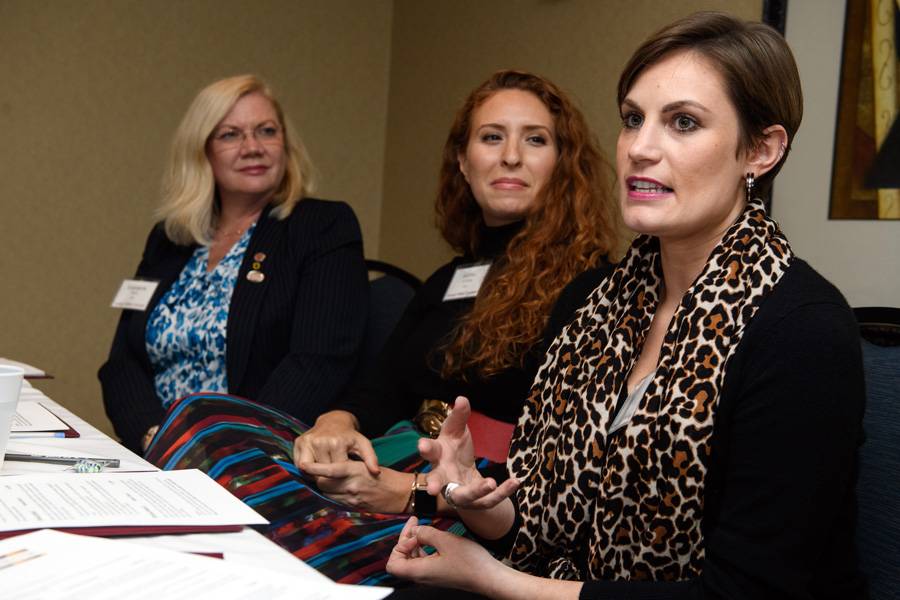 November 09, 2018
Under Construction: Internships Brings Alumni, Students Together
The stepping stones to a successful career, internships are a pivotal part of the student experience. Sophomores in the Dietrich College of Humanities and Social Sciences recently had the opportunity to sit down with alumni to gain insight on the internship experience.
Complete with a sit-down dinner, breakout sessions and a networking dessert reception, the sixth annual Under Construction event offered students opportunities for meeting and talking with alumni about internships and career paths.
"What matters is you know how to be of value to any organization you go into," said Richard Scheines, dean of the Dietrich College.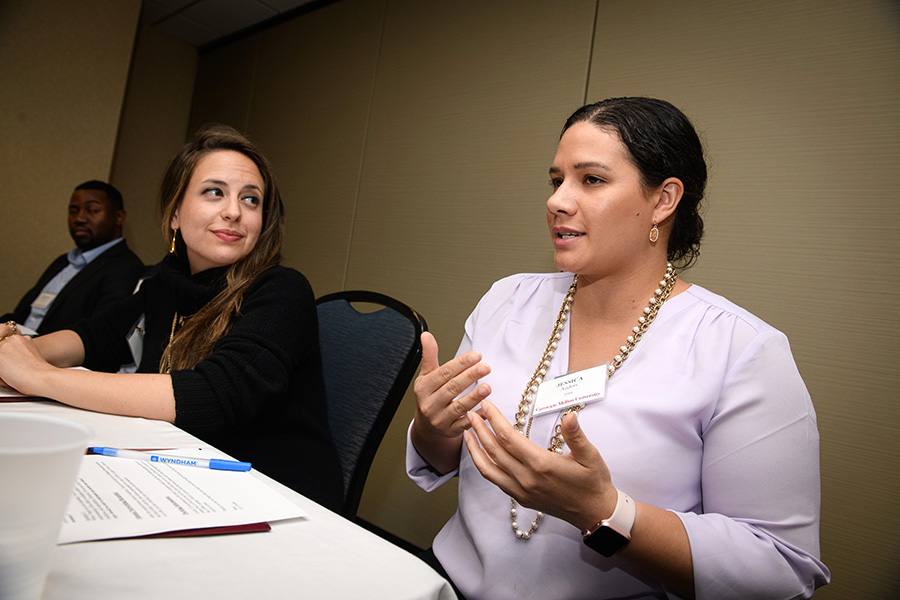 "I really hope the students learned that there's no one path anywhere, that networking is something they do every day. What matters most is the quality of connections and experiences. Also, CMU has an incredible network standing by ready to support them in a million ways," said Jessica Anders (DC 2009), who works as a manager of donor and network communications at United Way Worldwide.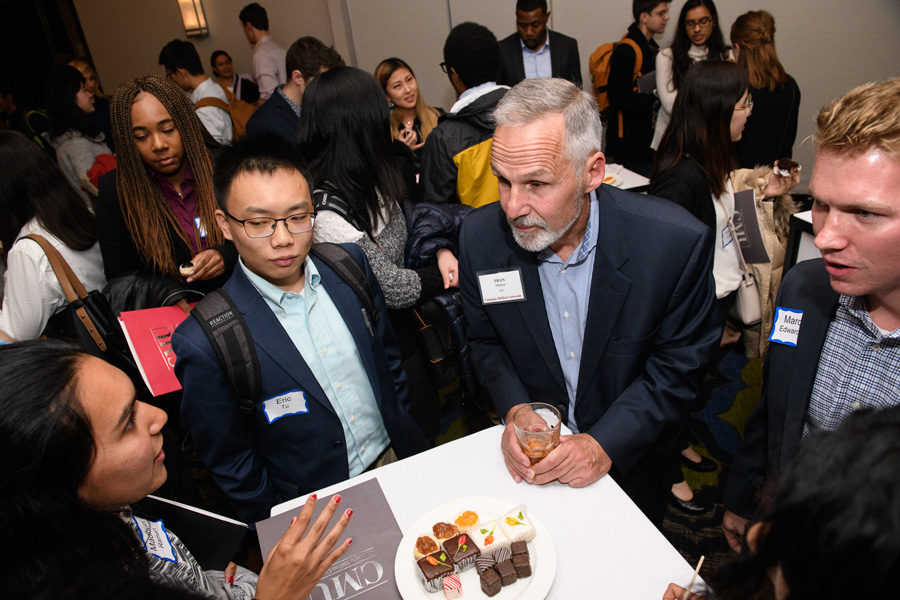 "I never realized how valuable networking could be," said Madhuri Raman, a sophomore in the Department of Statistics and Data Science. "Not only did I get to connect with professionals for future job opportunities, but I also learned so much from their advice and experiences."
At Under Construction, Raman had the opportunity to connect with Fran Matten (DC 1981), a psychology graduate who has worked at Goldman Sachs for more than 20 years.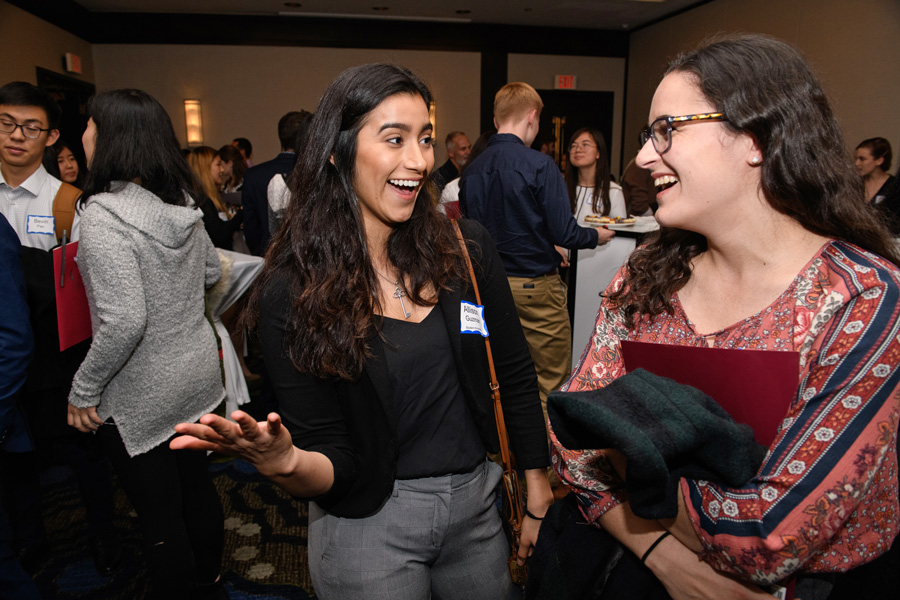 Students also heard from Dietrich College upperclassmen about their internship experiences.
Ethics, History & Public Policy senior Allison Guzman (pictured left) was an intern for the office of Senator Bob Casey during her junior year.
Pictured above (L-R): Beth Bauer (DC 1989), Joanna Lovering (BHA 2004) and Andrea Hamilton (BHA 2007)