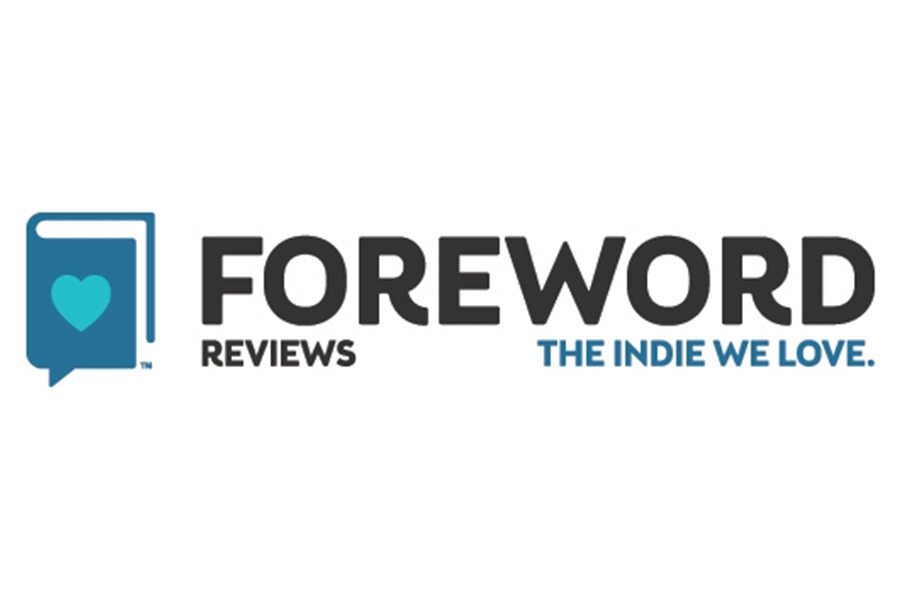 March 27, 2018
Two Jim Daniels Books Named Finalists for Foreword Reviews INDIES Book of the Year Awards
By Shilo Rea
Foreword Reviews has announced the finalists for the 2017 INDIES Book of the Year Awards, and Carnegie Mellon University's Jim Daniels has two books on the list.
The awards are designed to highlight, review and share the best books from university and independent publishers. More than 2,000 entries across 68 genres were submitted for consideration. Foreword's editorial team determined the finalists. A panel of judges from across the U.S. will decide the winners.
Daniels, the Thomas Stockham Baker University Professor of English in the Dietrich College of Humanities and Social Sciences, is a finalist for "Challenges to the Dream: The Best of the Martin Luther King, Jr. Writing Awards at Carnegie Mellon University" and "Street Calligraphy."
"Challenges to the Dream," published by CMU Press, is competing in the anthology category. The book includes a powerful selection of the poetry and prose pieces from the writing contest's history. It features 91 pieces from 83 writers and 31 different schools on topics ranging from racial and cultural stereotypes and school bullying to homophobia and identity questions. Daniels, who founded and still directs the awards program, edited the volume and wrote the introduction.
Tracy K. Smith poet laureate of the United States and winner of the Pulitzer Prize, called the anthology, "the mortar that will mend our nation's spirit."
"It is consoling beyond words to witness these young writers wrestling with the realities of race, bringing solid thought and well-wrought language to bear upon that process," Smith said.
Daniels' 16th book of poetry, "Street Calligraphy," is up for a poetry award. Published by Steel Toe Books, the collection is inspired by Daniels' upbringing in blue collar Detroit and focuses on themes of addiction and economic disenfranchisement. 
"I'm very excited for the anthology to be a finalist because of the involvement of the Carnegie Mellon University Press, people across the university and for all of the students whose writing is included in the collection," said Daniels. "The reach of the MLK Day Writing Awards goes beyond Pittsburgh and across the country, and this honor is another sign of that."
Daniels added, "Of course, I'm also gratified by the recognition for 'Street Calligraphy'—it's one of my more personal books."