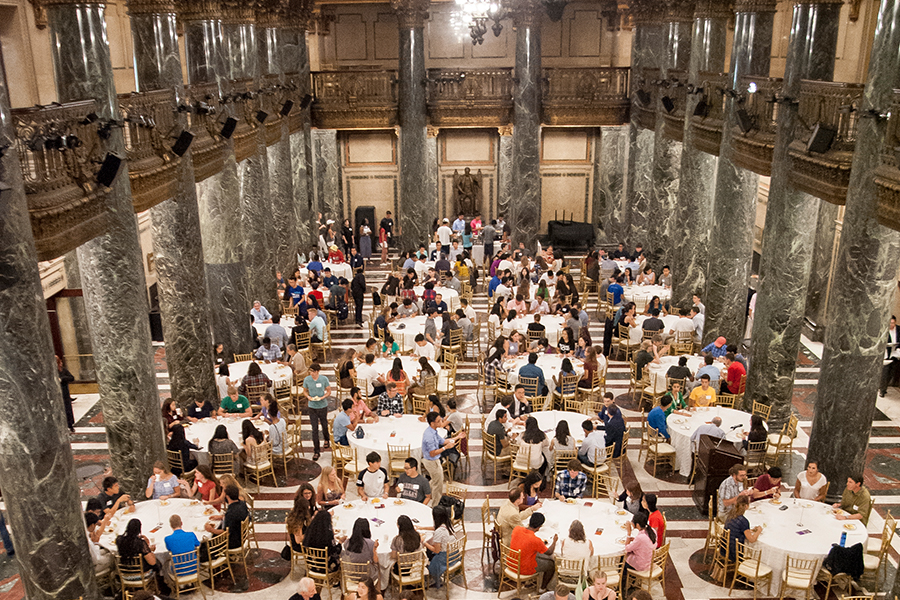 February 08, 2018
Save the Date: Sophomore Declaration Dinner
The Dietrich College of Humanities and Social Sciences will hold the first-ever Sophomore Declaration Dinner later this semester.
Sophomores who have declared their majors—and those who are still trying to decide—are invited to join their classmates and Dietrich College faculty members to celebrate this academic milestone.
Planning for this event will begin soon. Students interested in joining the planning committee should contact Gina Gales by Feb. 15.
Sophomore Declaration Dinner:
Tuesday, April 24
Rangos Ballroom, Cohon University Center