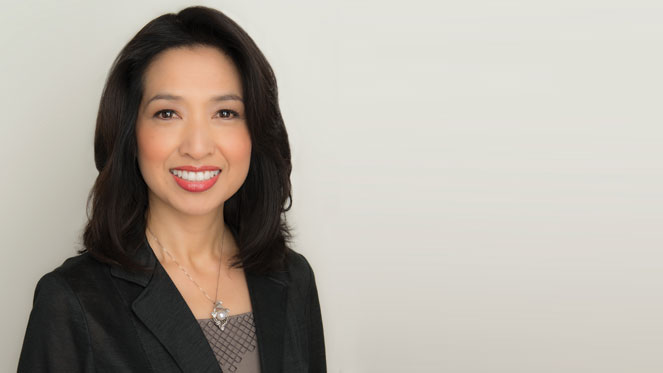 January 25, 2017
2017 Alumni Award Honorees Announced
Ceremony to Be Held During Commencement Weekend
By Shilo Rea
Carnegie Mellon University's Alumni Association will honor 13 alumni and faculty for their professional achievements and service to the university on May 19, during Commencement Weekend.
Included among the recipients are two Dietrich College of Humanities and Social Sciences alumni. Sachiko Takayasu (DC 1985), president and CEO of Asian/Pacific Islander American Chamber of Commerce and Entrepreneurship (ACE), will receive an Alumni Achievement Award for accomplishments in her professional field. An Alumni Service Award will be given to Ruth Osborne Rouleau (DC 1952, 1953).
Takayasu graduated with a student-defined major in international organizational behavior and used it as a catalyst for a career in business, with particular focus on international relations. In her current role at ACE, Takayasu has worked closely with top leaders like former U.S. President Barack Obama and his cabinet members on issues such as international trade and immigration reform. She was one of the 19 business leaders selected by President Obama to be briefed on the Trans-Pacific Partnership and was personally invited by the U.S. Small Business Administration to join its exclusive Council for Underserved Communities to represent Asian Americans and Pacific Islanders.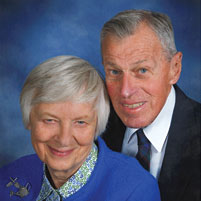 "As a student, Sachiko was impressive and committed to carving her own path for success. She has continued that, navigating a career in international relations and leading an organization that gives Asian-Americans and their business interests a voice in the U.S. Capital. I am delighted that CMU is honoring her," said Joseph E. Devine, associate dean for undergraduate affairs in the Dietrich College who advised Takayasu.
Rouleau, an English major who went on to get a master's in library science, will be honored alongside her husband, CMU alumnus Wilfred T. Rouleau (E 1951, 1952, 1954) for their longtime commitment to the CMU community and for serving as class reunion volunteers.
"The Alumni Awards highlight the tremendous impact of the Carnegie Mellon global alumni community on the university and in virtually every field and industry," said Alumni Association Board President Deborah W. Yue (DC 1989). "The 2017 honorees will inspire you with their accomplishments and passion to improve the world around us."
First presented in 1950, the Alumni Awards pay tribute to individuals distinguished by their service to the university and outstanding accomplishments in the arts, humanities, sciences, technology and business. To date, nearly 900 alumni, faculty and students have been honored with these awards.